Farm-to-Fork Strategies Being Developed to Better Market Meat Products

Animal science specialists from Mississippi State University, Alcorn State University and Tuskegee University (in Alabama) are developing farm-to-fork training tools to provide small-scale livestock producers the means to more efficiently harvest, process and market their product. The information is specifically targeted to the meat goat industry.
Through a Southern Sustainable Agriculture Research and Education Professional Development Program Grant, the researchers are designing and building a mobile meat processing unit capable of cold storage, fabrication, processing, marketing, and cookery. Mobile training workshops will be held that focus on four key concepts of value-added processing, safety, marketing and cookery.
"By equipping our agents and existing processors with this valuable training, they can help small producers implement more sustainable management strategies that are driven by an improved understanding of the end products that satisfy their specific markets," said MSU animal science specialist Derris Burnett.
The approach used in this project is to use the basic components of anatomy, biology, and chemistry to teach producers, processors, and other frontline meat industry personnel about novel strategies to process, market, and cook meat products. Each lesson generally begins with identifying a specific cut of meat from a selected species and then explaining the anatomical, biological, and chemical components of the muscles that make up the cut. This approach is especially useful in the small ruminant arena where these products are less mainstream and producers/consumers may lack the confidence and/or competence to prepare and process their products.
State Contacts
SARE State Coordinators are vital for expanding sustainable agriculture training for Extension, NRCS, and other agricultural professionals, who will then help producers transition to a more sustainable agriculture.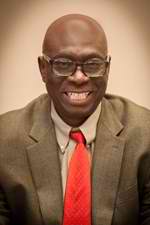 Franklin Chukwuma
Associate Director
Alcorn State University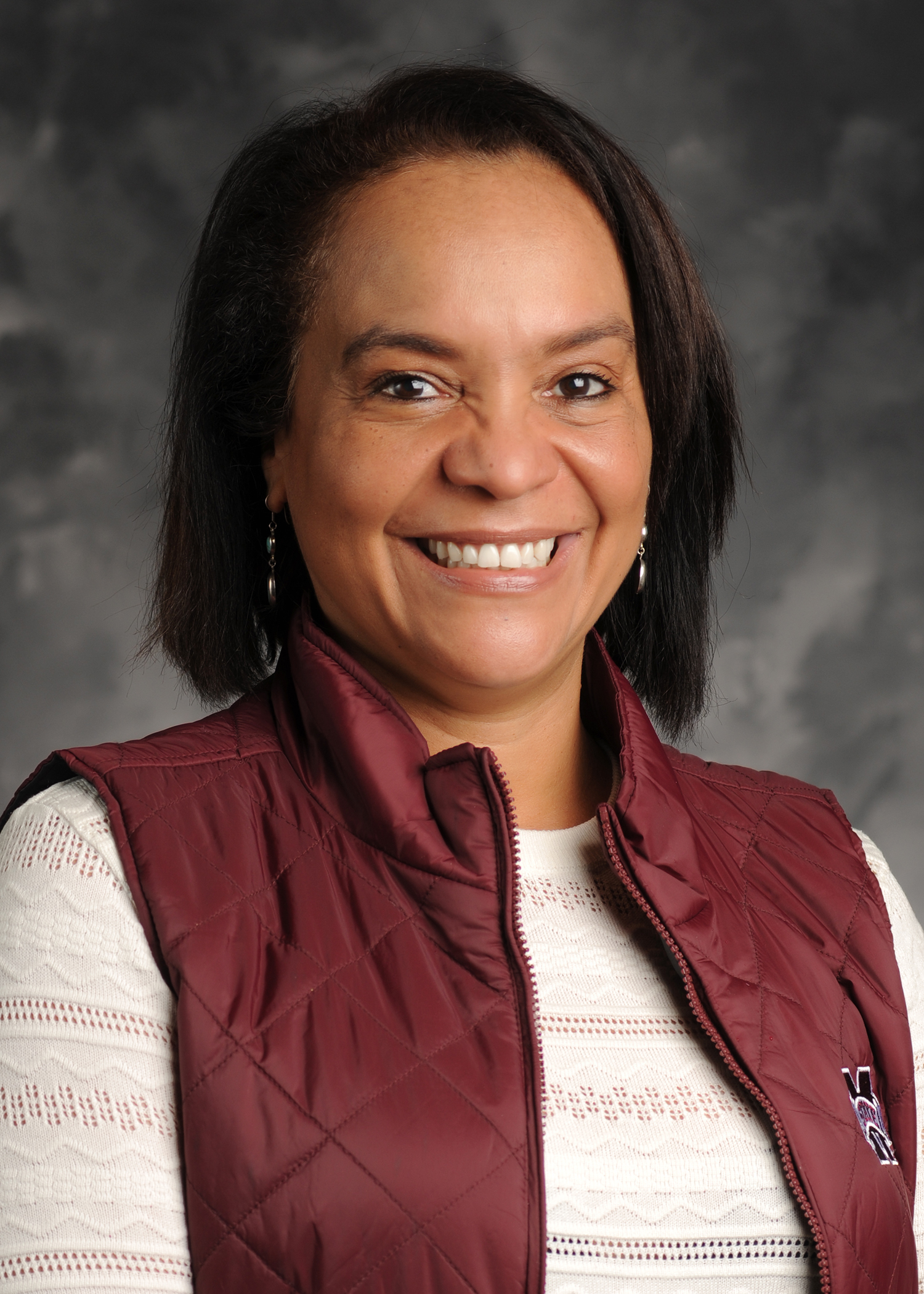 Leyla Rios de Alvarez
Sheep and Goat Specialist
Mississippi State University
Recent News From Mississippi

Integrated Crop and Livestock Systems
Mississippi Farmer Optimizing Animal/Crop Production in a Unique Integrated System
KILN, Mississippi – The damage brought about by Hurricane Ida in 2021 was a light bulb moment for Mississippi farmer Stephen Wyatt, who was looking for ways to maximize production of his two high-demand cash crops: strawberries and rabbits. With the storm came massive flooding, disease and predators. In less than one season, most of […]
---
SARE IN MISSISSIPPI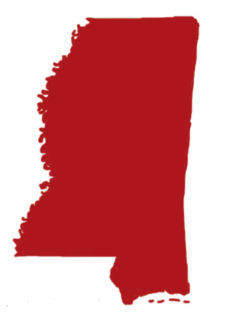 The Mississippi Sustainable Agriculture Research and Education (SARE) is a professional development program sponsored by the Southern Region SARE and co-coordinated by Mississippi State University and Alcorn State University. We work together to deliver a program that enhances the environmental, social, and economic sustainability of the state through research and education. Mississippi SARE partners with researchers, extension faculty, producers, and community organizations to research and implement the best science-based practices available in all aspects of Mississippi's agricultural system. In addition to research, SARE is dedicated to providing education in sustainable agriculture through various trainings offered each year.
MISSISSIPPI Impacts
$2.9
million
in funding since 1988
48 projects
funded since 1988
The SARE grant allowed us to get the equipment that the agents needed to get farmers on board with the irrigation management program.
---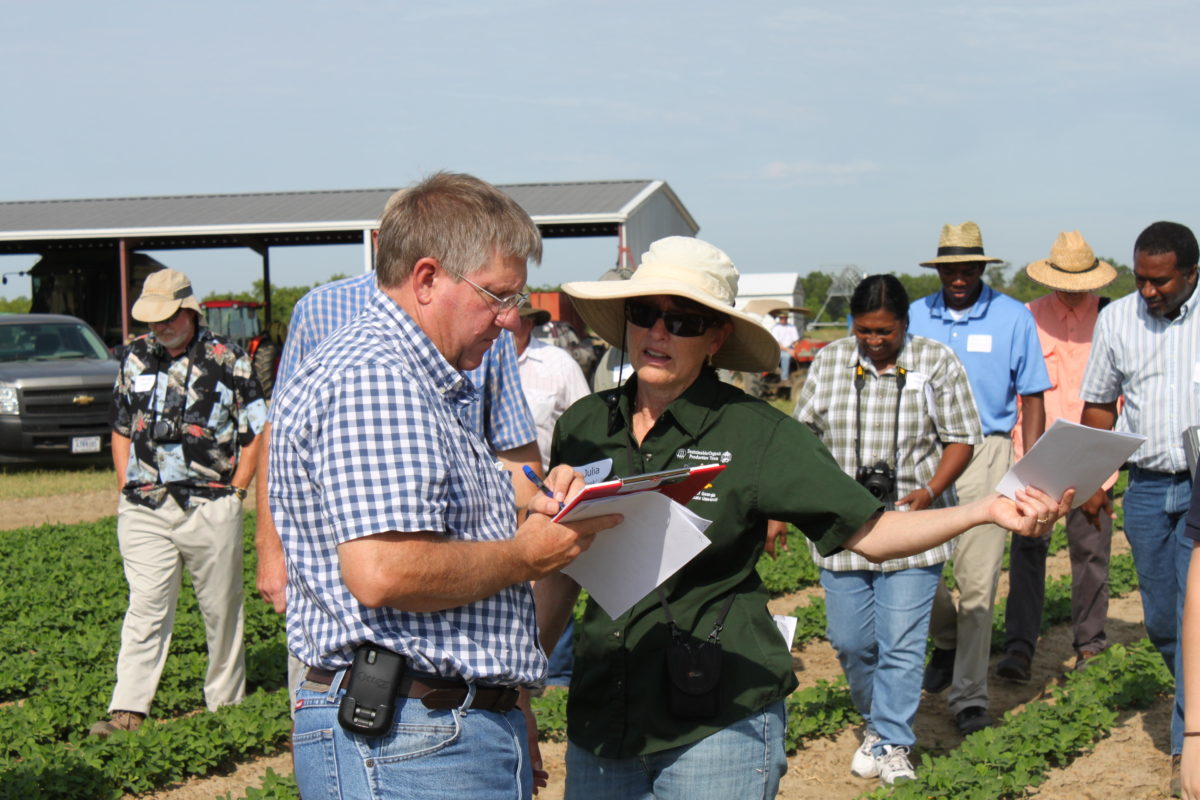 Professional Development Program
Within each state, agricultural educators work directly with farmers and ranchers to further sustainable agriculture production and marketing practices. Through a program called the Professional Development Program (PDP), SARE state ag coordinators provide support for sustainable agriculture education and outreach strategies.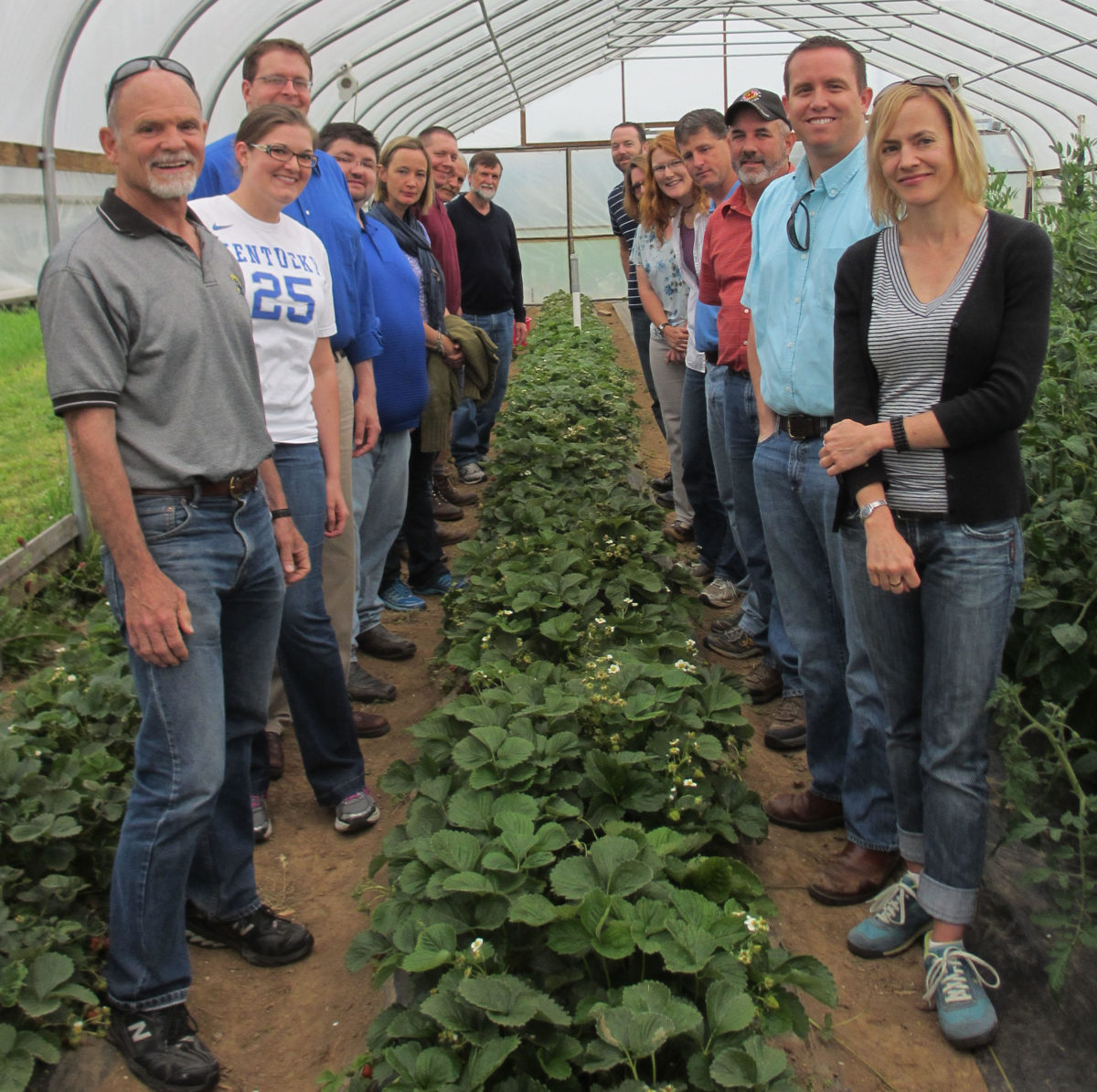 Fellows Program
SARE and the National Association of County Agricultural Agents (NACAA) offer the Sustainable Agriculture Fellows Program, which enhances Cooperative Extension personnel's understanding of sustainable agriculture and provides broad-based, national exposure to successful and unique sustainable agriculture programs.