Featured: MSU Leading by Example on Conservation Efforts
STARKVILLE, Mississippi – Mississippi State University is leading by example when it comes to adopting and implementing conservation land practices.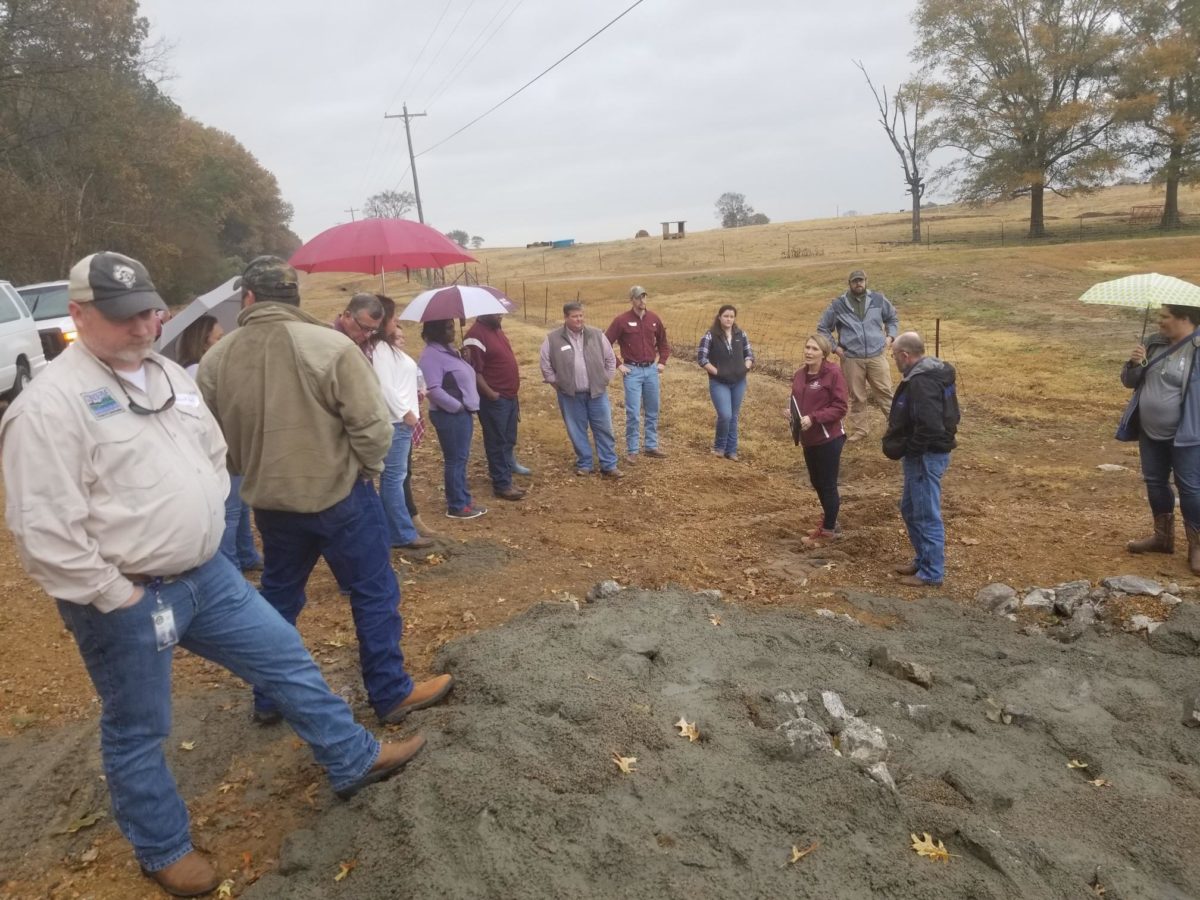 Leslie Burger, a conservation education specialist with the Department of Wildlife, Fisheries and Aquaculture, along with Extension professor Beth Baker, are part of a large team of university scientists who are leading efforts to improve the Red Bud-Catalpa Creek Watershed, portions of which drain MSU's main campus in Starkville.
Read more
"Catalpa Creek flows through the H. H. Leveck Animal Research Center (known as the South Farm by MSU personnel), and farming practices conducted on the farm are not uncommon to those used by many farmers," said Burger. "As a land-grant university, we are positioned to teach by example and educate landowners about best management practices in a way that encourages them to manage their own farms in an environmentally friendly manner."
With the Mississippi Department of Environmental Quality supporting practices to improve water quality, MSU researchers have identified critical areas on the farm that may contribute to impairment in the watershed and are implementing best management practices (BMP's), recommended by the USDA Natural Resources Conservation Service (NRCS), that reduce environmental impacts while improving farm resilience. Researchers have adopted BMP's on South Farm that landowners can adopt for their own farms, including streambank stabilization, heavy use pads, and riparian buffers.
A recent landowner educational event promoting these practices was a spinoff from a larger conservation project where Extension educators were trained in sustainable agriculture and natural resources conservation topics to promote information transfer and adoption of conservation practices by landowners. The three-year project was funded by a Southern Sustainable Agriculture Research and Education Professional Development Program Grant.
Through the project (ES16-125), "Sustainability Training in Agricultural Resources Systems (STARS): A Train-the trainer model for agriculture and natural resources professionals," MSU partnered with Alcorn State University, NRCS, and other stakeholders to conduct workshops in areas of soil health, water conservation, nutrient management, wildlife habitat, pollinators, forestry practices, and natural resources business enterprises.
"Those tasked with serving farmers may need further training to assist producers with incorporating those conservation options," said Baker. "The STARS workshops raised awareness of best management practices to alleviate environmental issues on the farm. Hosting demonstration events allows landowners to see how different conservation practices can provide functional solutions to common problems."
Baker said that the STARS educational model was used to develop the landowner educational event, as well as many others hosted by STARS-trained Extension agents. Through the SSARE project, it was estimated that over 350 farmers, stakeholders, ag service providers and other professionals gained knowledge in areas of best management land practices. Extension agent attendance at project workshops exceeded 50 during the project.
MSU researchers will be conducting additional STARS workshops in 2020, as well as holding field days on working farms such as South Farm to educate landowners on conservation practices that support farm production and environmental stewardship.
ES16-125 Sustainability Training in Agricultural Resources Systems (STARS): A train-the-trainer model for agriculture and natural resources professionals
State Contacts
SARE State Coordinators are vital for expanding sustainable agriculture training for Extension, NRCS, and other agricultural professionals, who will then help producers transition to a more sustainable agriculture.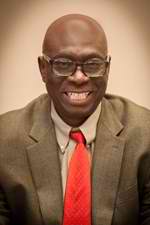 Franklin Chukwuma
State Coordinator
Alcorn State University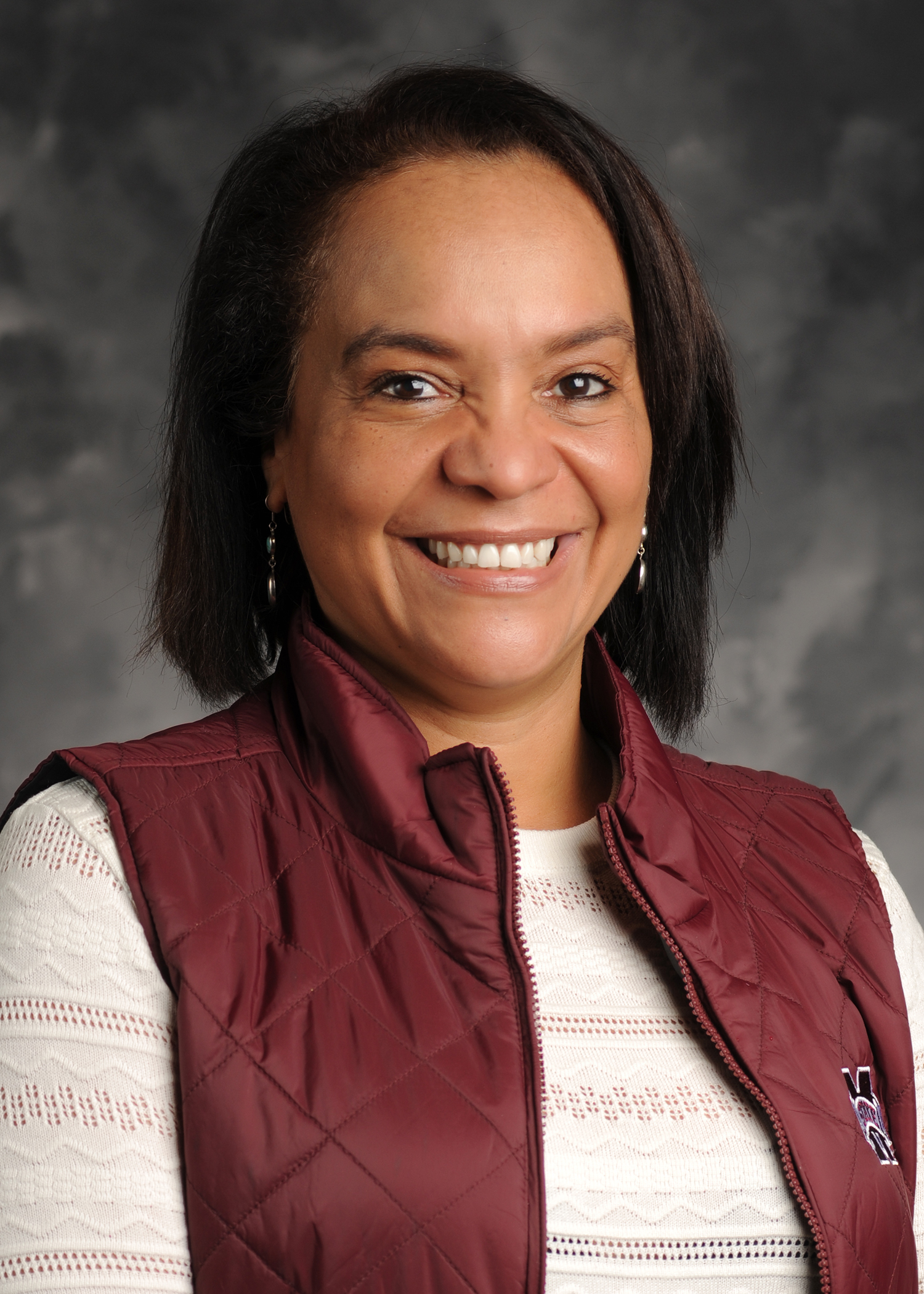 Leyla Rios De Alvarez
Sheep and Goat Specialist
Mississippi State University
Recent News From Mississippi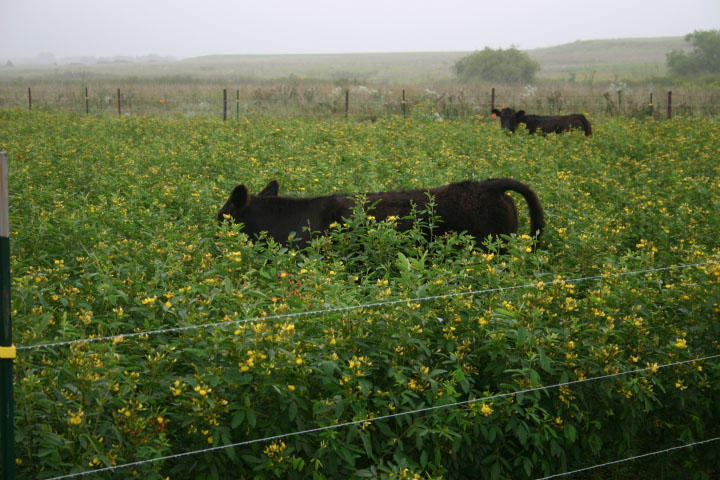 Livestock
Preparing Producers for the Grass-fed Beef Industry
MISSISSIPPI STATE, Mississippi -- Livestock producers in the Southeast are getting the educational resources and training they need to meet the consumer demand for grass-fed beef. In states like Mississippi and Alabama, where production and marketing materials, field events, enterprise budgets, and training programs in forage-finished beef are lacking, researchers at Mississippi State University, Auburn […]
---
SARE IN MISSISSIPPI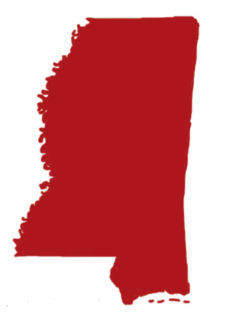 The Mississippi Sustainable Agriculture Research and Education (SARE) is a professional development program sponsored by the Southern Region SARE and co-coordinated by Mississippi State University and Alcorn State University. We work together to deliver a program that enhances the environmental, social, and economic sustainability of the state through research and education. Mississippi SARE partners with researchers, extension faculty, producers, and community organizations to research and implement the best science-based practices available in all aspects of Mississippi's agricultural system. In addition to research, SARE is dedicated to providing education in sustainable agriculture through various trainings offered each year.
MISSISSIPPI Impacts
$2.6
million
in funding since 1988
47 projects
funded since 1988
The SARE grant allowed us to get the equipment that the agents needed to get farmers on board with the irrigation management program.
---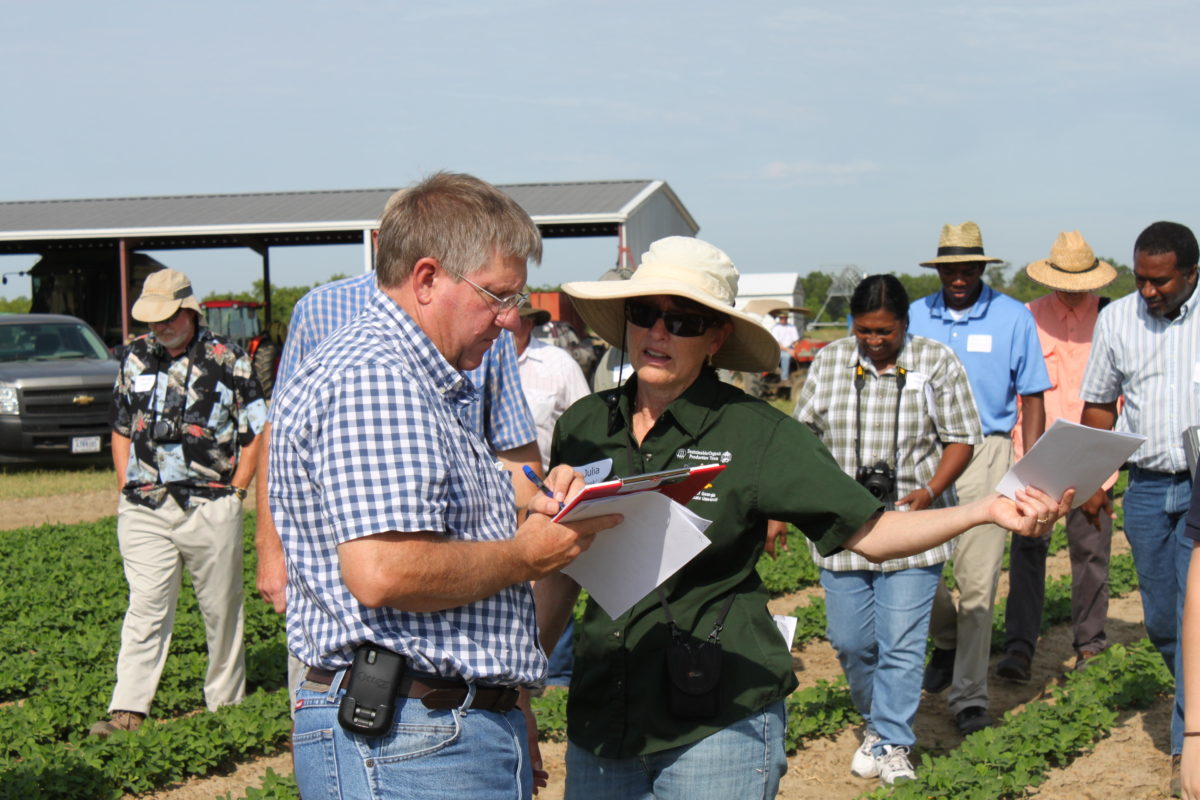 Professional Development Program
Within each state, agricultural educators work directly with farmers and ranchers to further sustainable agriculture production and marketing practices. Through a program called the Professional Development Program (PDP), SARE state ag coordinators provide support for sustainable agriculture education and outreach strategies.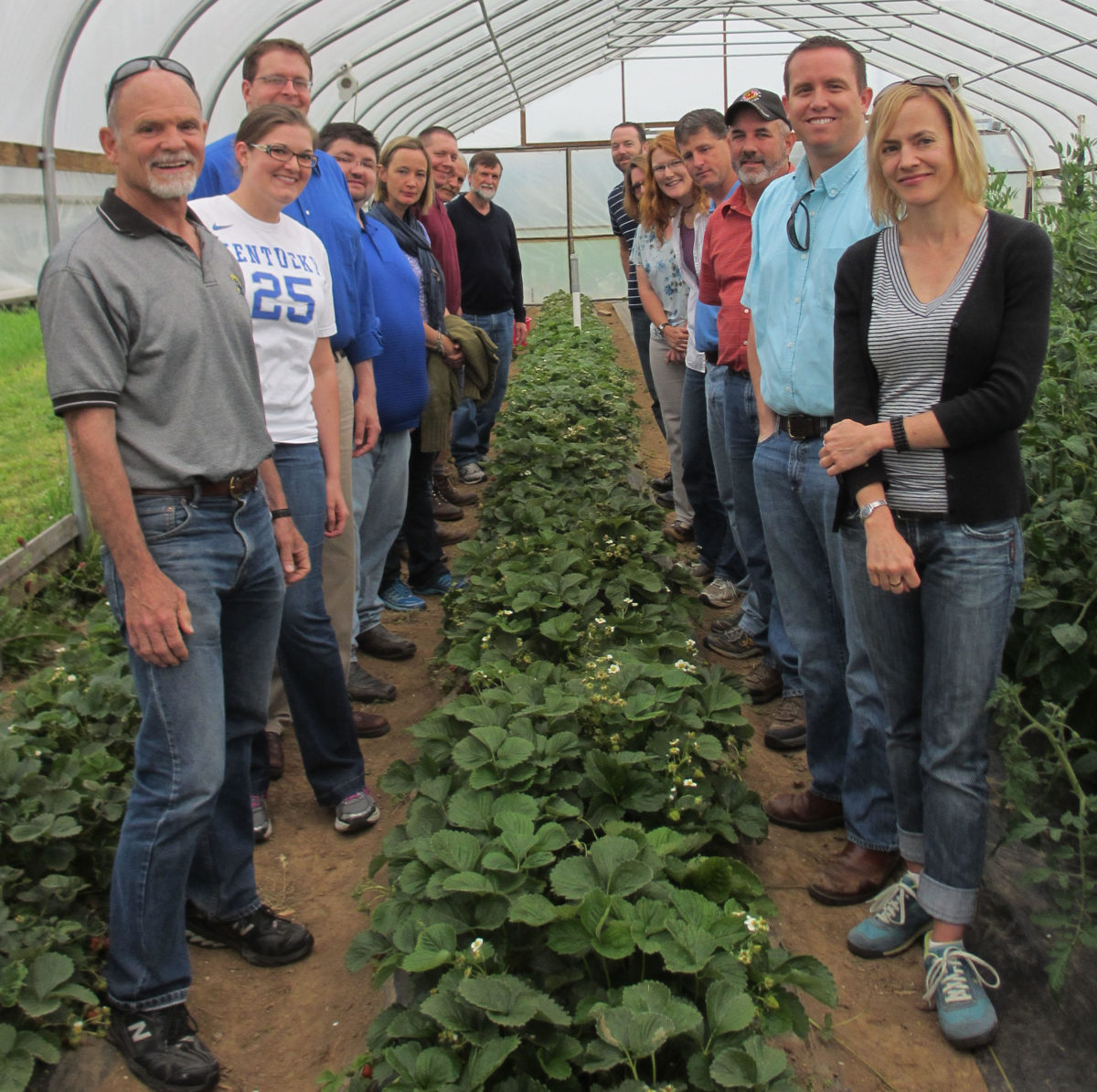 Fellows Program
SARE and the National Association of County Agricultural Agents (NACAA) offer the Sustainable Agriculture Fellows Program, which enhances Cooperative Extension personnel's understanding of sustainable agriculture and provides broad-based, national exposure to successful and unique sustainable agriculture programs.