Featured: Getting the Most Out of Yields, Weed Management, Soil Health and Water Conservation with Cover Crops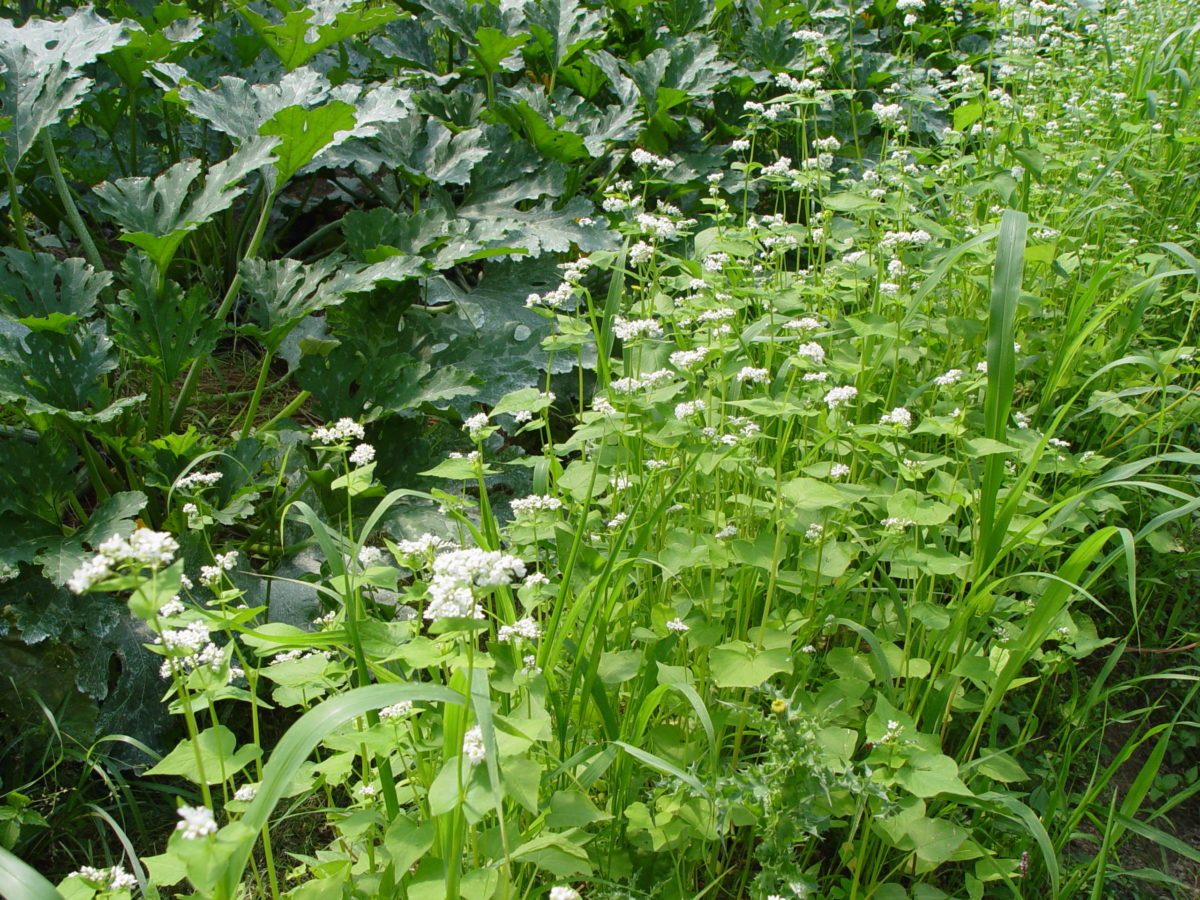 PAINTER, Virginia – Virginia Tech researchers are helping more farmers design and evaluate complex cover crop mixes to make the most of the benefits cover crops provide in crop production.
Through a Southern Sustainable Agriculture Research and Education Graduate Student Grant project, researcher Mark Reiter and graduate student Bethany Wolters studied a variety of cover crops in monoculture and in various mixes to study how the crops impacted biomass, crop yields, weed suppression, soil compaction and soil water conservation in no-till corn production.
Read more
Twelve different treatments of cover crop mixtures replicated four times were compared against each other and the non-cover crops control. Species studied included a monoculture of cereal rye, hairy vetch, forage radish and crimson clover; two diverse mixes of rye, forage radish, Austrian winter pea and hairy vetch; and a nine-species "kitchen sink" mix of spring oat, triticale, rye, tillage radish, rapeseed, phacelia, crimson clover, Austrian winter pea and hairy vetch.
Based on the results of the two-year study, researchers found differences between the cover crop mixtures and the monoculture cover crop plots. Some results included:
The nine-species cover crop mix produced the most biomass. The radish monoculture cover crop produced the least. The diverse species mixtures outperformed all of the monoculture cover crop treatments.
The average number of weeds at sidedress was highest in the clover and radish monoculture plots, while the lowest weed numbers were recorded in the rye and hairy vetch monoculture plots.
Subsurface soil compaction was recorded in all treatments, but was lowest in the nine-species cover crop mix.
All cover crop species, either in monoculture or in a mixture, were effective in capturing the soil moisture at 15 cm at corn planting, compared to the control.
In most instances, the cover crops, either in monoculture or in a mixture outperformed the control.
The project, which built upon a three-year experiment established in 2014, has facilitated greater education about cover crop varieties available for use on Coastal Plains soils and ideas of how to combine different varieties into mixture to meet specific needs.
GS16-162 Designing and Evaluating Complex Cover Crop Mixtures
State Contacts
SARE State Coordinators are vital for expanding sustainable agriculture training for Extension, NRCS, and other agricultural professionals, who will then help producers transition to a more sustainable agriculture.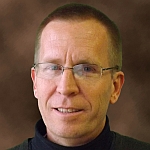 Eric Bendfeldt
Extension Specialist, Community Viability
Virginia Tech
(540) 432-6029 Ext: 106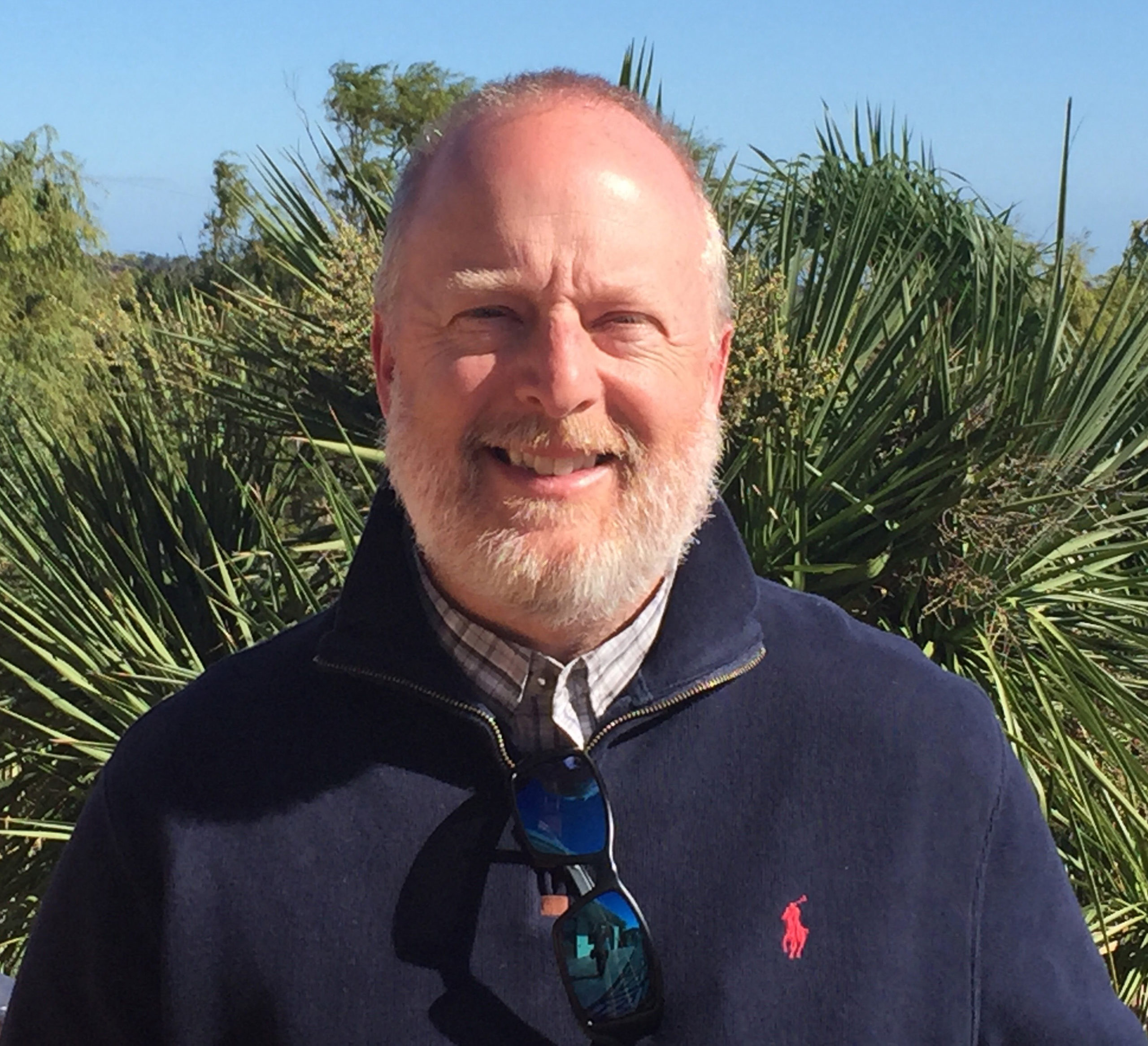 Chris Mullins
Extension Specialist, Greenhouse
Virginia State University
(804) 524-5834
Recent News From Virginia

Plant Breeding and Genetics
Breeding a Better Butternut
LOUISA, Virginia – Virginia farmer Edmund Frost is on a mission to develop the ideal butternut squash: a disease-resistant prolific producer of consistent shape and size with unparalleled taste. Or maybe a few ideal varieties. Since 2013, Frost, who started the seed company Common Wealth Seed Growers in 2014, has received funding from the Southern […]
---
SARE IN VIRGINIA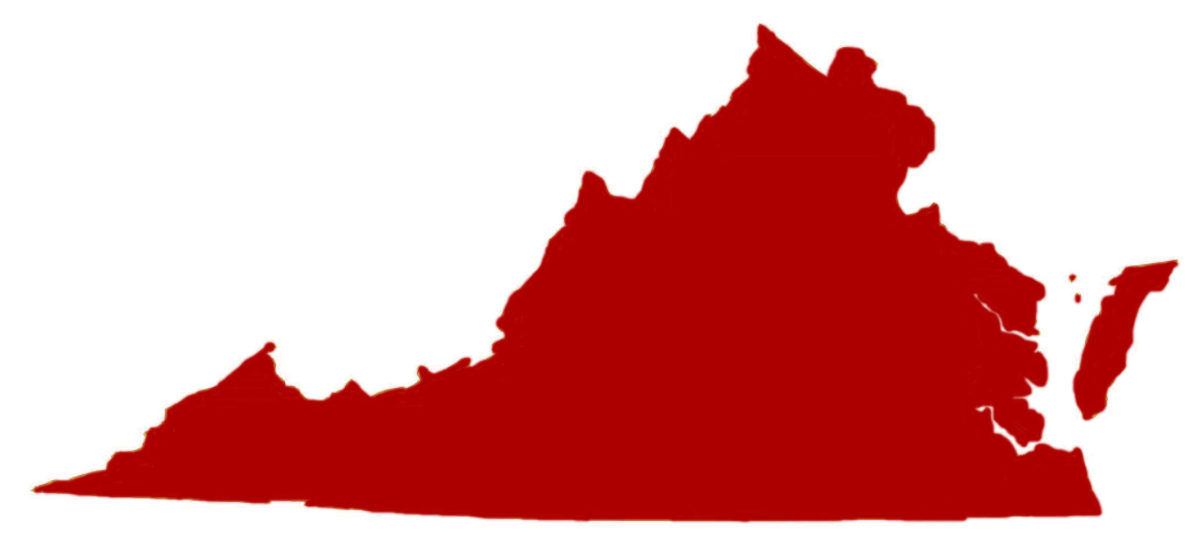 Virginia Sustainable Agriculture Research and Education (SARE) is a professional development program sponsored by the Southern Region SARE and co-coordinated by Virginia Tech and Virginia State University. We work together to deliver a professional development program that enhances the environmental, social, and economic sustainability of the state with a focus on our state's most pressing issues, such as soil health and regional food systems. Since 1988, Virginia's researchers, Extension faculty, producers, and community organizations have received over $4 million in funding for 83 projects that research and implement the best science-based practices in order to improve on-farm sustainable growing techniques and producer sales throughout the state.
Virginia Impacts
$5.9
million
in funding since 1988
125 projects
funded since 1988
Our goal was to determine if planting beans on reflective plastic mulches, which increases light intensity and temperature compared to bare soil, would reduce Mexican bean beetle populations and subsequent plant damage. We believe that our research will provide additional options to bean growers who are interested in integrated pest management.
---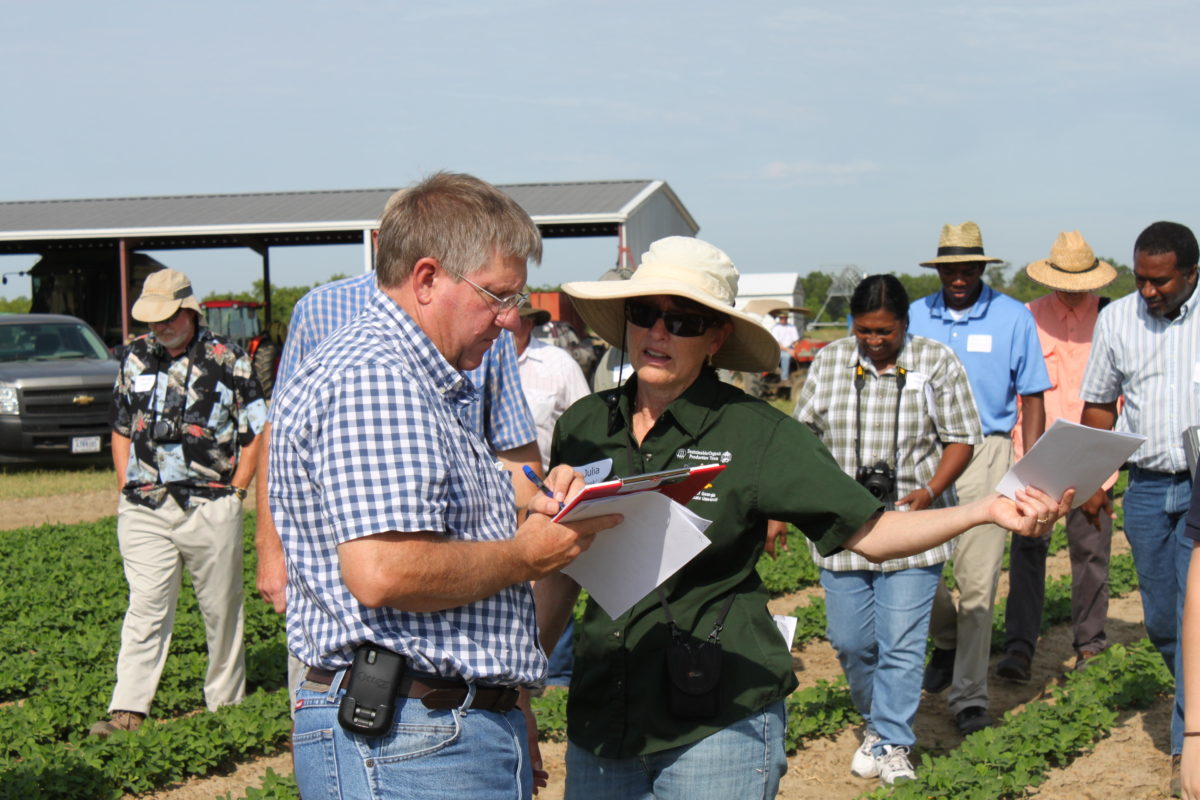 Professional Development Program
Within each state, agricultural educators work directly with farmers and ranchers to further sustainable agriculture production and marketing practices. Through a program called the Professional Development Program (PDP), SARE state ag coordinators provide support for sustainable agriculture education and outreach strategies.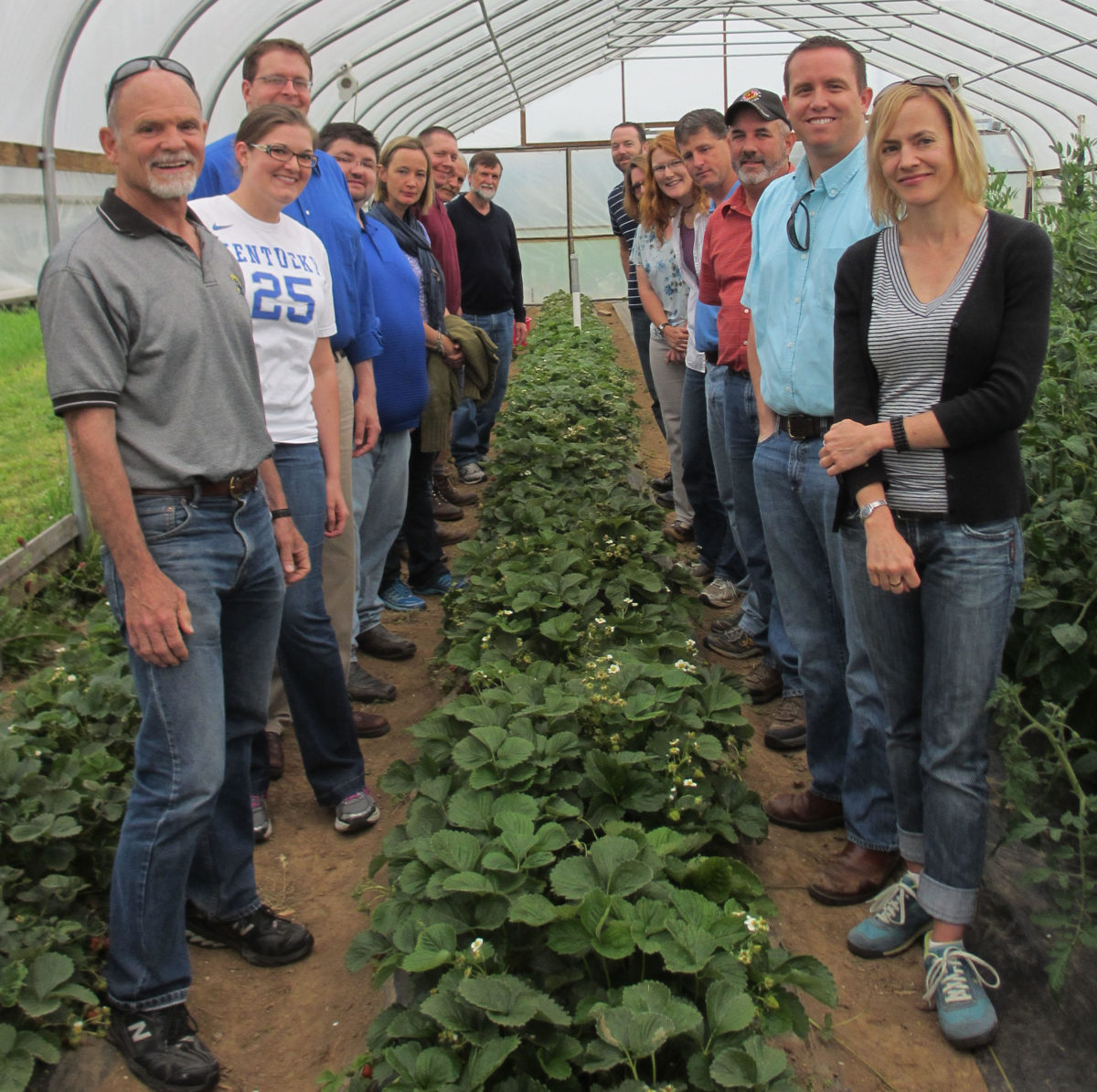 Fellows Program
SARE and the National Association of County Agricultural Agents (NACAA) offer the Sustainable Agriculture Fellows Program, which enhances Cooperative Extension personnel's understanding of sustainable agriculture and provides broad-based, national exposure to successful and unique sustainable agriculture programs.