Featured: Online Tool Measures Nitrogen Availability in Organic Fertilizers
ATHENS, Georgia – An online tool is available from University of Georgia that aids organic vegetable producers in determining how much nitrogen is available for plant uptake based on the organic fertilizers that are applied.
Through a Southern Sustainable Agriculture Research and Education (SSARE) grant, crop and soil scientist Miguel Cabrera and his colleagues analyzed the rate of nitrogen mineralization from 24 commercial fertilizers, 15 poultry litters and 11 composts to determine which products produced the most plant-available nitrogen and how quickly it became available for use. They then developed a web-based calculator, "Organic Fertilizers Nitrogen Availability Calculator," which predicts how much and when nitrogen will be plant-available from applied organic fertilizers and poultry litters by predicting nitrogen mineralization.
Read more
Cabrera said that nitrogen is often a limiting nutrient to crop yield in organic systems, largely in part due to the lack of synchronicity between mineralization and plant demand. And little information is available on many organic fertilizer products making it difficult for farmers to determine appropriate application rates.
"Organic nitrogen sources must undergo mineralization and nitrification through microbial processes to become plant-available inorganic nitrogen. But it's a process that varies based on the fertilizer used, the soil type, weather conditions, and other environmental factors," he said. "A tool that can estimate mineralized nitrogen will help organic farmers address better nitrogen management, aid in synchronizing plant-available nitrogen release with plant uptake, reduce farmer costs and environmental degradation, and lead to increased sustainability in organic farming systems."
In the SSARE-funded study (LS16-269), "A Systems Approach for Estimating Plant Available Nitrogen from Organic Materials and Fertilizers," Cabrera and his colleagues found that over a 100-day period, commercial organic fertilizers had higher mineralized nitrogen and made nitrogen more rapidly available for plants, compared to poultry litters and composts.
Alfalfa meal was the only commercial fertilizer that exhibited immobilization of nitrogen. Bone meal and mustard meal had the lowest mineralization, where only 25 percent of applied nitrogen became plant-available in the 100-day study.
Blood meal, feather meal and fish meal had the highest nitrogen rate, with over 80 percent of applied nitrogen becoming available to the plant. The products also released nitrogen rapidly, generally two to four weeks after application, compared to the 6-week average of other products tested.
"For crops like tomatoes and broccoli that need the majority of their nitrogen six weeks after planting, nitrogen available from such products may be released too soon and liable to loss through nitrate leaching," said Cabrera.
More nitrogen immobilization was observed from the poultry litters, pellet fertilizers and composts. Products containing pasteurized poultry litter had a more moderate release (plant-available nitrogen averaged 45 percent of the applied nitrogen). Immobilization of nitrogen was observed for five of the 11 composts studied and the rate of release was slow (an average of 7 percent of applied nitrogen) with the majority of the plant-available nitrogen coming from the initial inorganic nitrogen of the material.
"These findings support previous studies, indicating that compost should not be considered as a nitrogen source," said Cabrera.
Researchers also studied the effects of soil types on nitrogen mineralization and found that clay soils led to less overall mineralization. In addition, low pH decreased mineralization.
Cabrera emphasizes that additional studies are needed to further characterize the impacts of soils and environmental conditions on fertilizer products. However, results from the SSARE-funded project allows farmers to make better fertilizer application decisions based on crop, season and amendment, and provides a large amount of information on products not previously studied.
LS16-269 A Systems Approach for Estimating Plant Available Nitrogen from Organic Materials and Fertilizers
State Contacts
SARE State Coordinators are vital for expanding sustainable agriculture training for Extension, NRCS, and other agricultural professionals, who will then help producers transition to a more sustainable agriculture.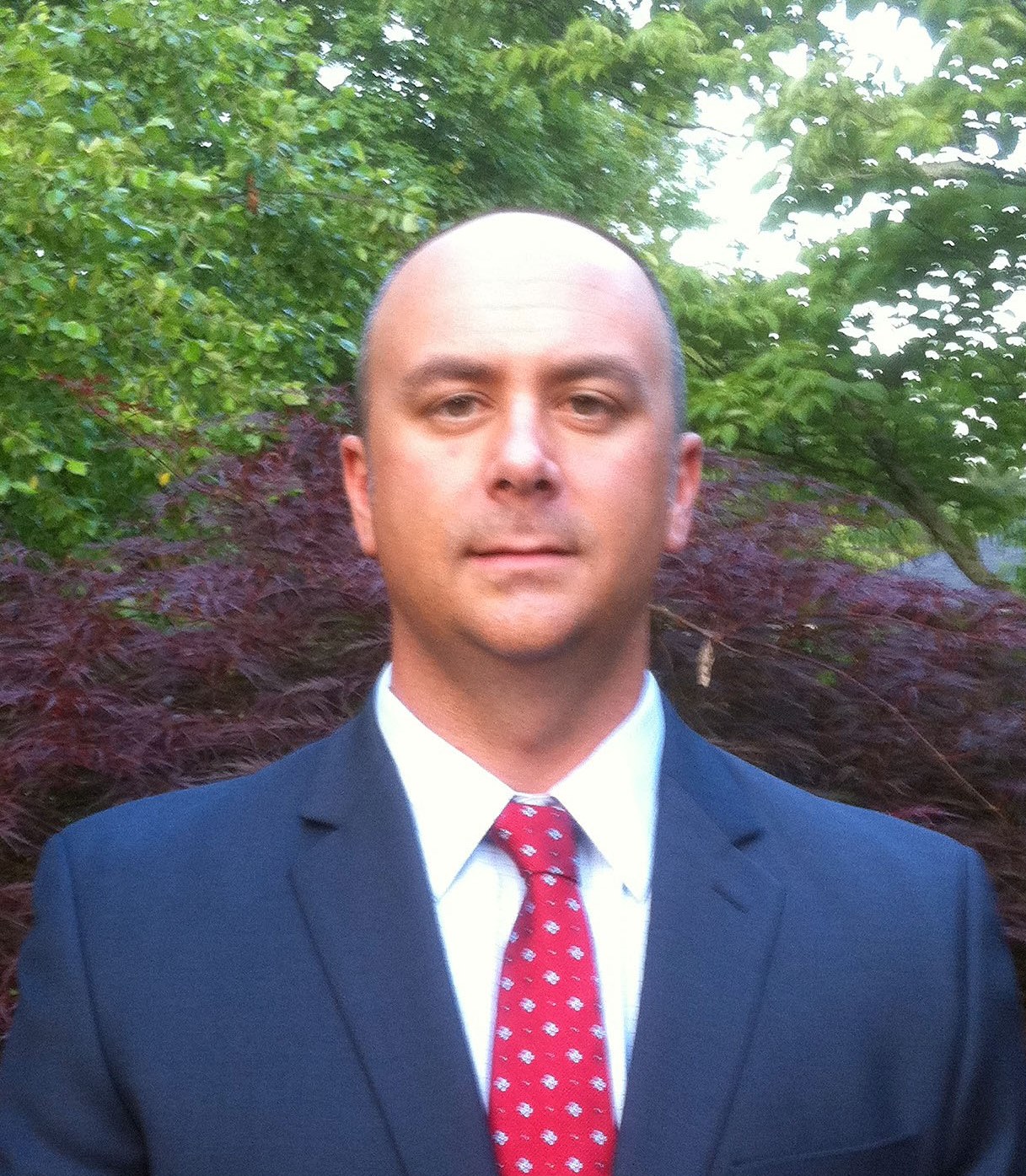 Timothy Coolong
Associate Professor
University of Georgia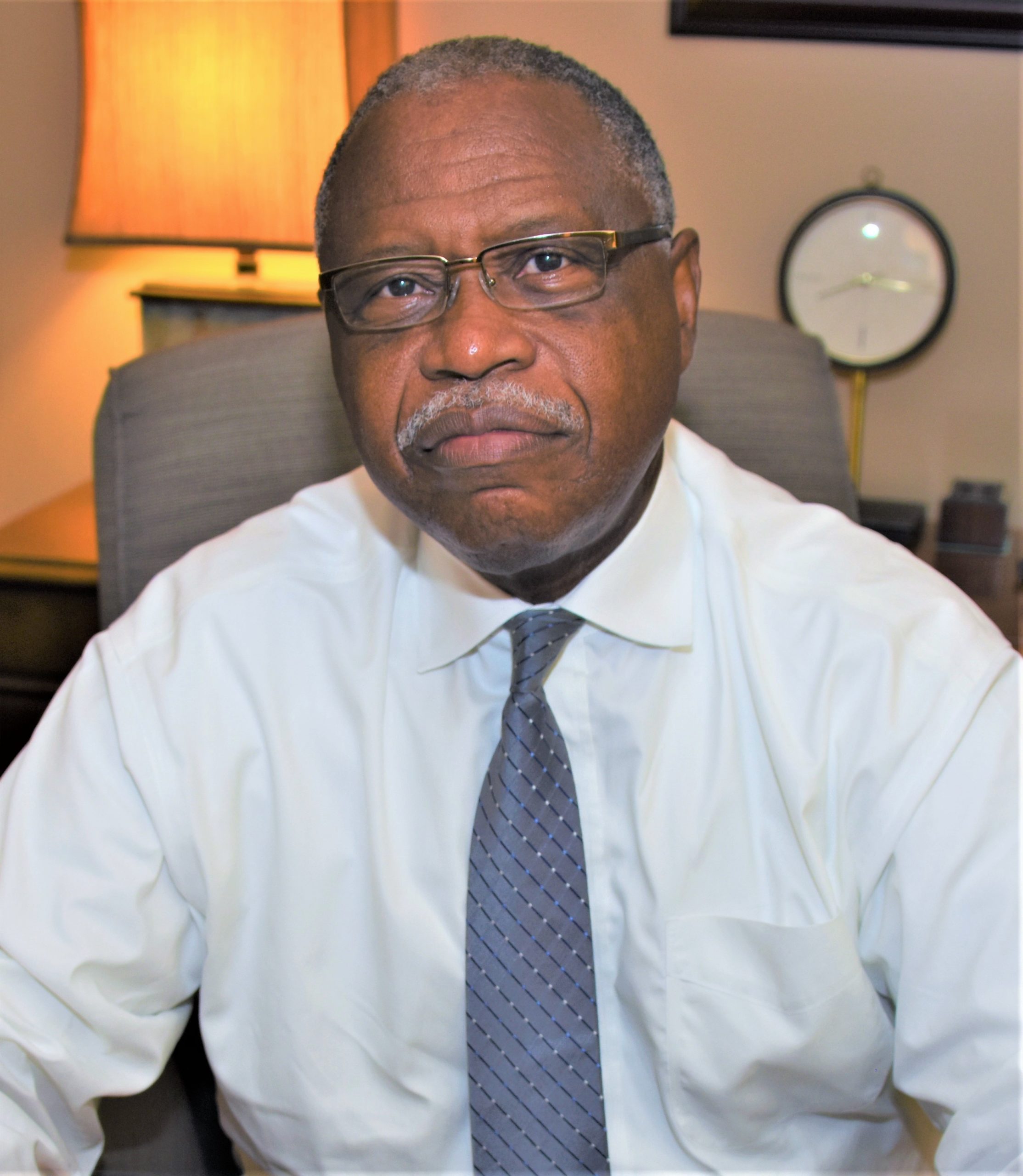 Mark Latimore
Extension Administrator and Director
Fort Valley State University
Recent News From Georgia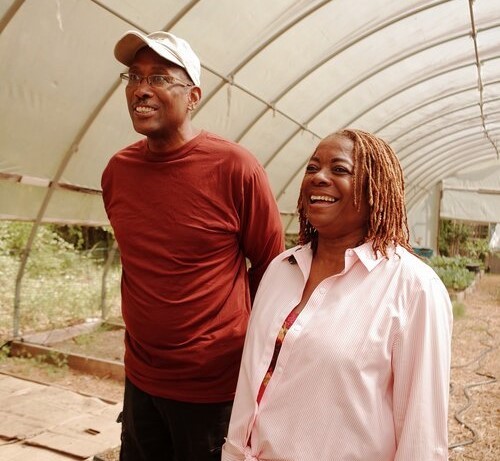 Southern SARE Staff Recognized as a Leader in Sustainable Agriculture
GRIFFIN, Georgia - Southern SARE is pleased to announce that Brennan Washington, our 1890 Land Grant Liaison and Limited-Resource/Minority Farmer Outreach Specialist, along with Gwendolyn Washington have been named recipients of the 2021 Barbara Petit Pollinator Award. This award from Georgia Organics acknowledges individuals with exceptional success advancing the Georgia Organics' mission of "Good Food […]
---
SARE IN GEORGIA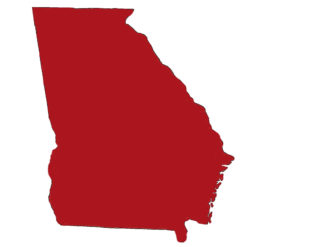 The Georgia SARE program is facilitated through a joint collaboration between the University of Georgia and Fort Valley State University. Georgia SARE partners with researchers, extension faculty, producers, and community organizers to research and implement the best science-based practices available in all aspect's of Georgia's agricultural system.
GEORGIA Impacts
$11.6
million
in funding since 1988
141 projects
funded since 1988
If anything, this research is creating a producer-to-producer buzz around Southern stem blight. There's nothing out there to manage it organically, and to be able to conduct this SARE-funded research that is creating conversation and asking questions about potential solutions has been very rewarding.
---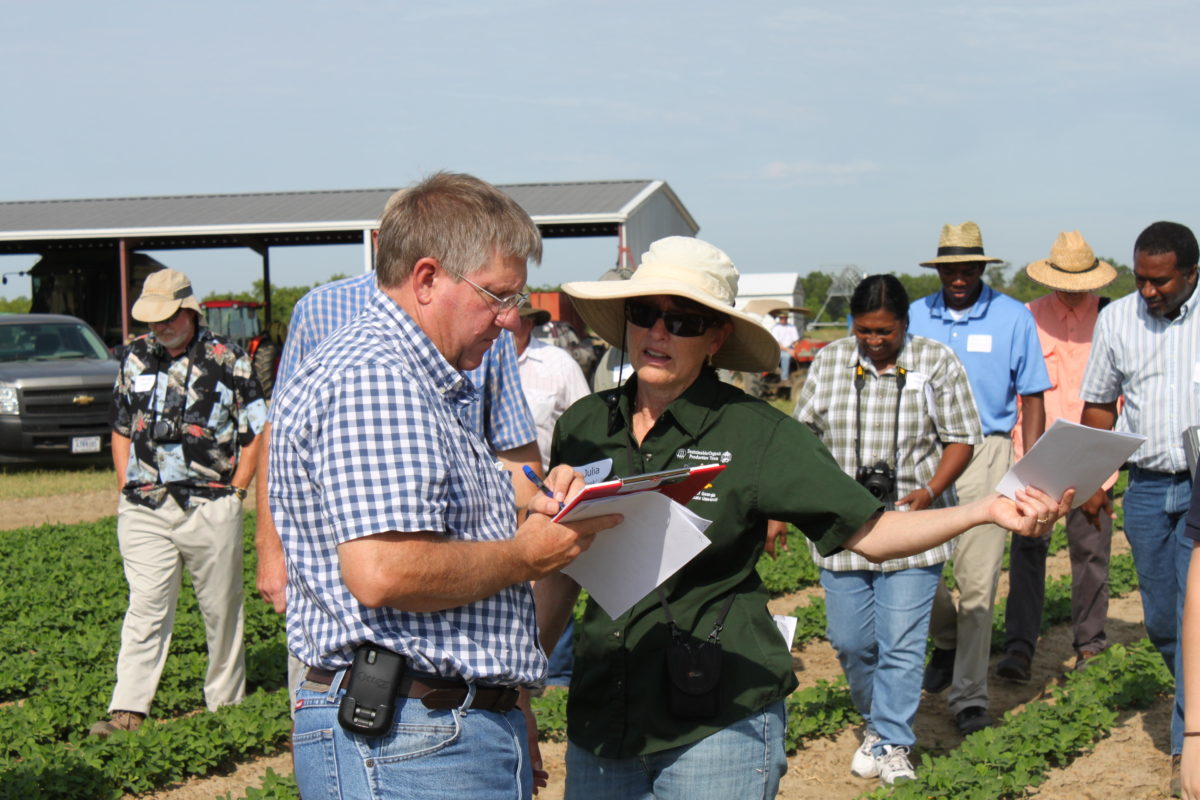 Professional Development Program
Within each state, agricultural educators work directly with farmers and ranchers to further sustainable agriculture production and marketing practices. Through a program called the Professional Development Program (PDP), SARE state ag coordinators provide support for sustainable agriculture education and outreach strategies.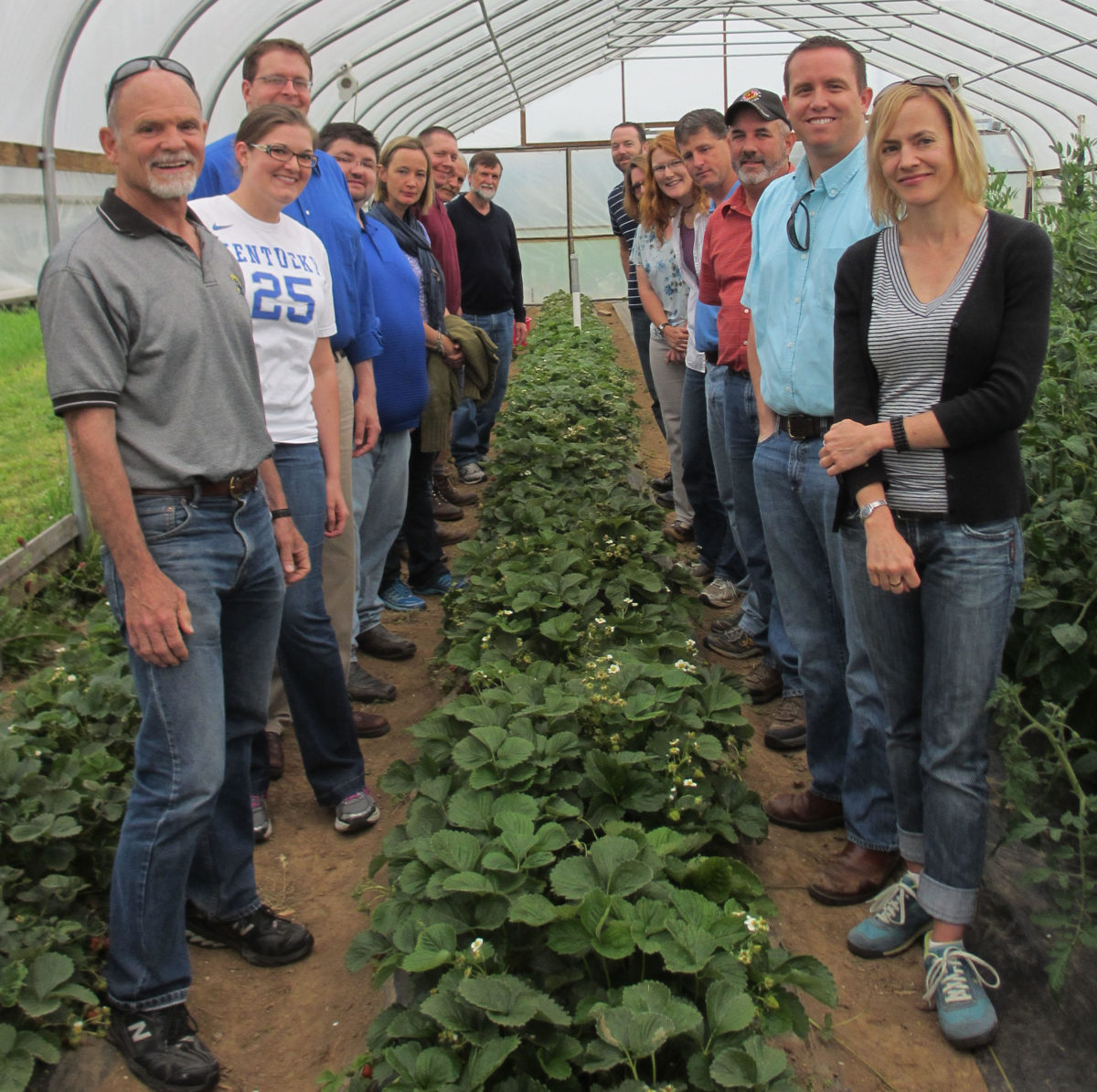 Fellows Program
SARE and the National Association of County Agricultural Agents (NACAA) offer the Sustainable Agriculture Fellows Program, which enhances Cooperative Extension personnel's understanding of sustainable agriculture and provides broad-based, national exposure to successful and unique sustainable agriculture programs.