Featured: High Tunnel Pest Exclusion System (HTPE)
Alabama Cooperative Extension has developed a series of bulletins that highlight research data and field observations about the success of shade cloths as a more permanent barrier system around the high tunnels. These high tunnel pest exclusion (HTPE) systems are one of the best relatively low-cost pest preventive practices available to producers in the Southeast.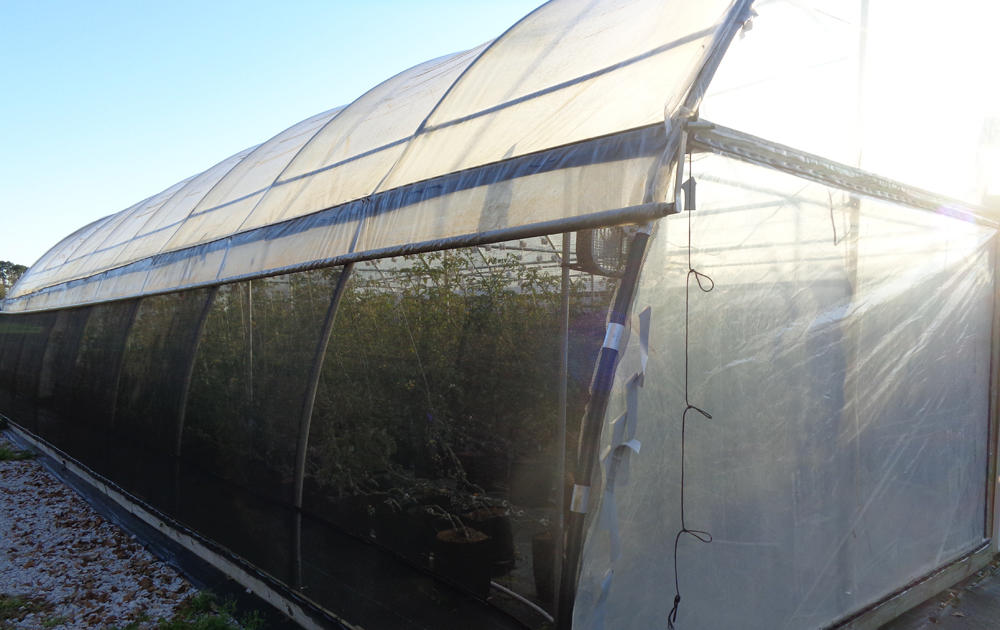 The goal of this system is to PREVENT insect pest establishment and reduce the overall pest pressure. The goal is NOT to exclude ALL pests or beneficial insects. In other words, an ideal HTPE system should have a good balance of stopping pest species while allowing beneficial insects to colonize the plants.
---
State Contacts
Alabama's SARE State Coordinators are vital for expanding sustainable agriculture training for Extension, NRCS, and other agricultural professionals, who will then help producers transition to a more sustainable agriculture.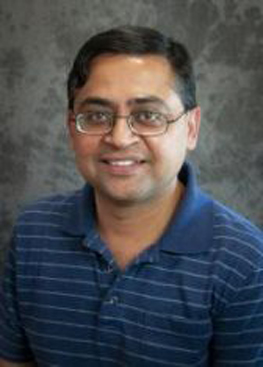 Ayanava Majumdar
Extension Entomologist, Peanuts & Vegetables
Auburn University/Alabama Extension
(251) 331-8416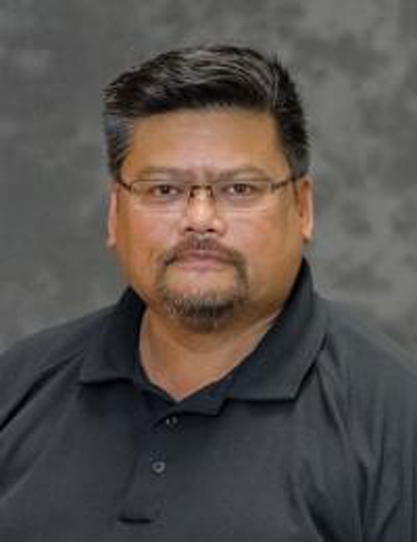 Rudy Pacumbaba
Extension Specialist
Alabama Cooperative Extension System
(256) 372-4266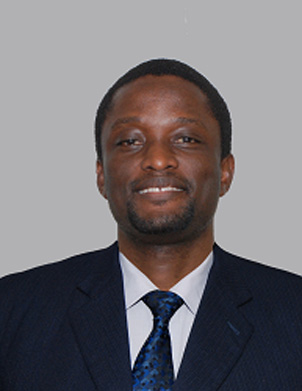 Franklin Quarcoo
Assistant Professor of Entomology & Extension IPM
Tuskegee University
(334) 727-8792
Recent News From Alabama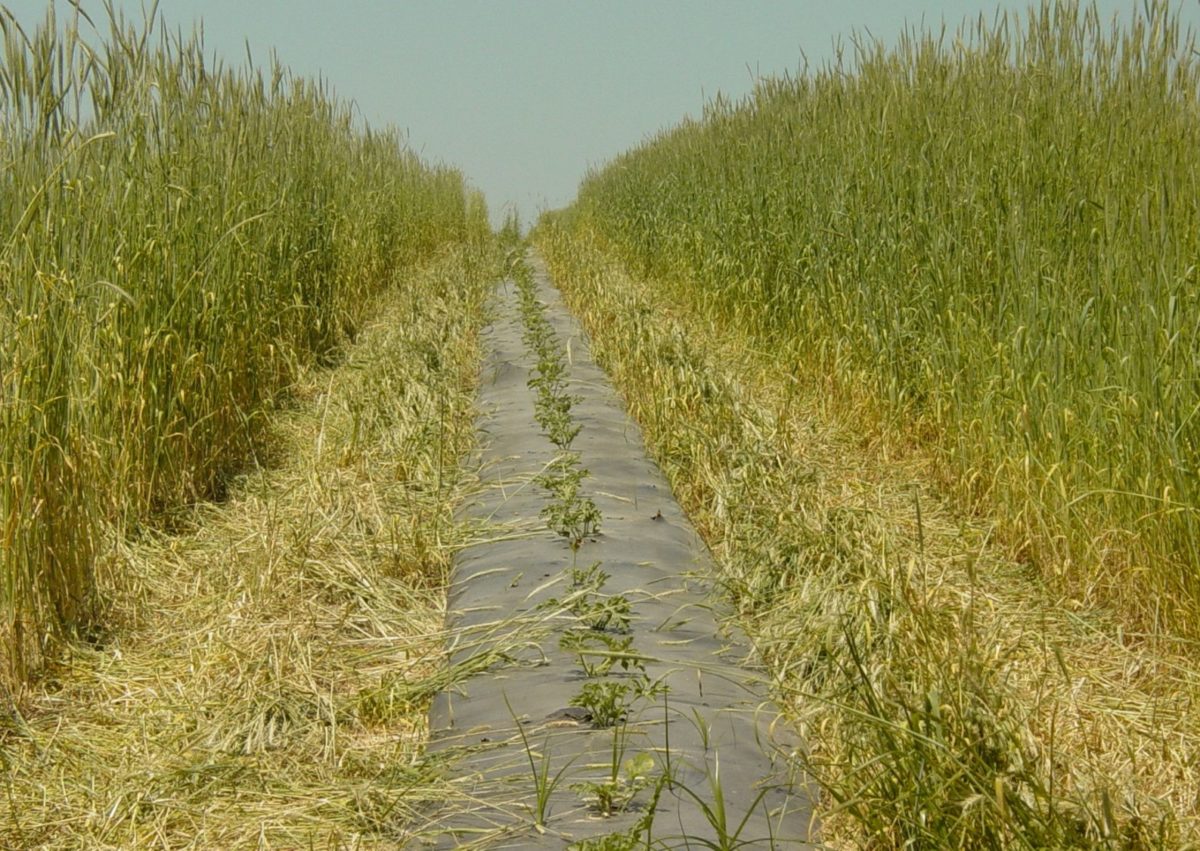 Cover Crops
Cover Crops and Biodegradable Mulches for Weed Control
AUBURN, Alabama – High biomass cover crops are effective in controlling weeds in vegetable production, while contributing to higher produce yields, Auburn University researchers have found. In addition, pre-emergence herbicide applications can be eliminated from weed management programs in the presence of heavy residues from cover crop mixtures. Through a Southern Sustainable Agriculture Research and […]
---
SARE IN ALABAMA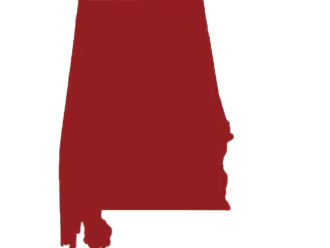 The Alabama SARE program is facilitated through a joint collaboration between Auburn University, Alabama A&M University and Tuskegee University. Alabama SARE partners with researchers, extension faculty, producers, and community organizers to research and implement the best science-based practices available in all aspect's of Alabama's agricultural system.
$4.1
million
in funding since 1988
85 projects
funded since 1988
---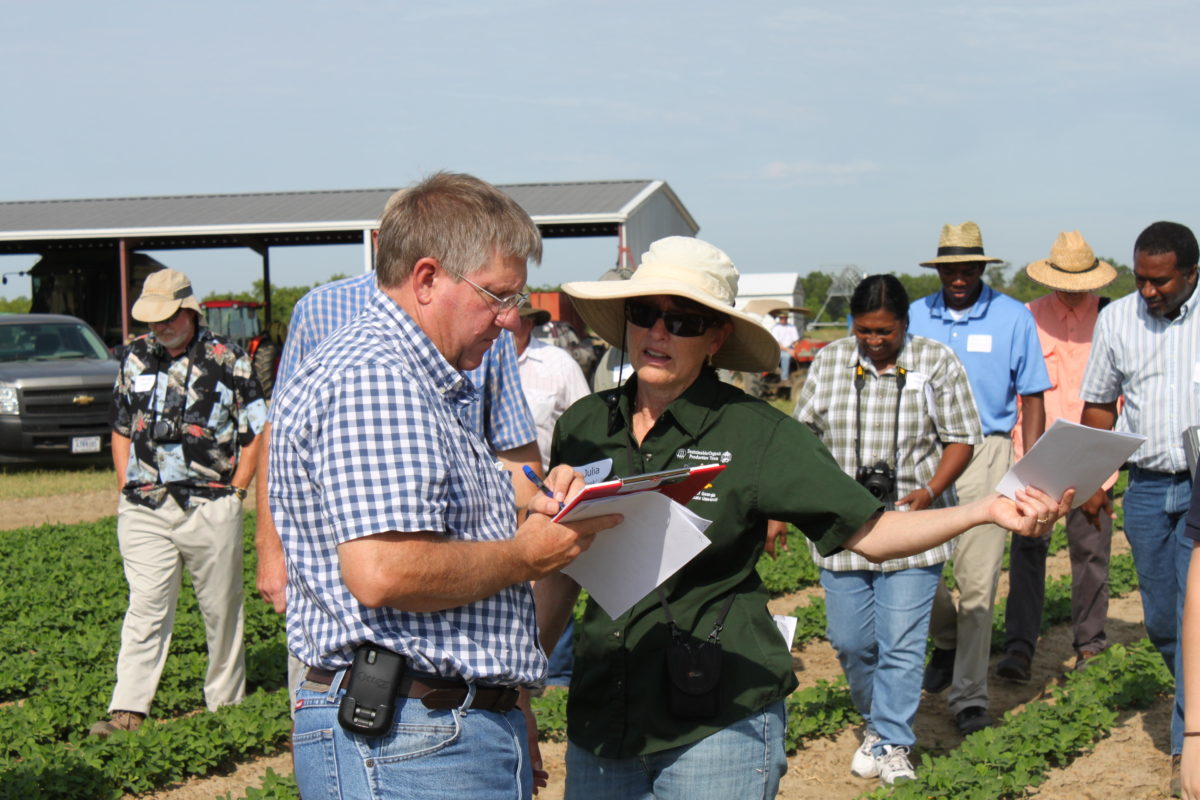 Professional Development Program
Within each state, agricultural educators work directly with farmers and ranchers to further sustainable agriculture production and marketing practices. Through a program called the Professional Development Program (PDP), SARE state ag coordinators provide support for sustainable agriculture education and outreach strategies.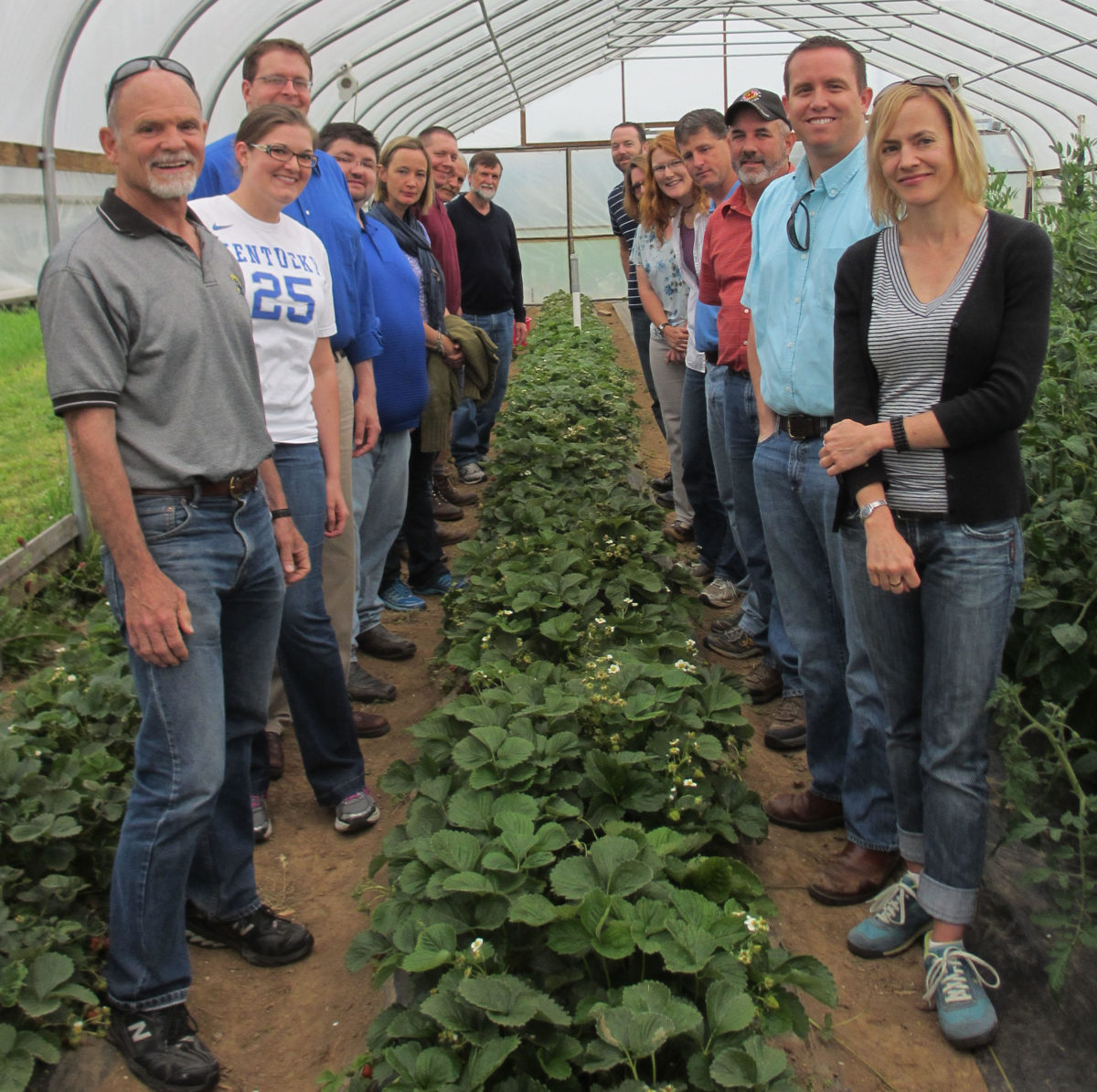 Fellows Program
SARE and the National Association of County Agricultural Agents (NACAA) offer the Sustainable Agriculture Fellows Program, which enhances Cooperative Extension personnel's understanding of sustainable agriculture and provides broad-based, national exposure to successful and unique sustainable agriculture programs.