Developing Value-added Products from Surplus Produce at Farmers' Markets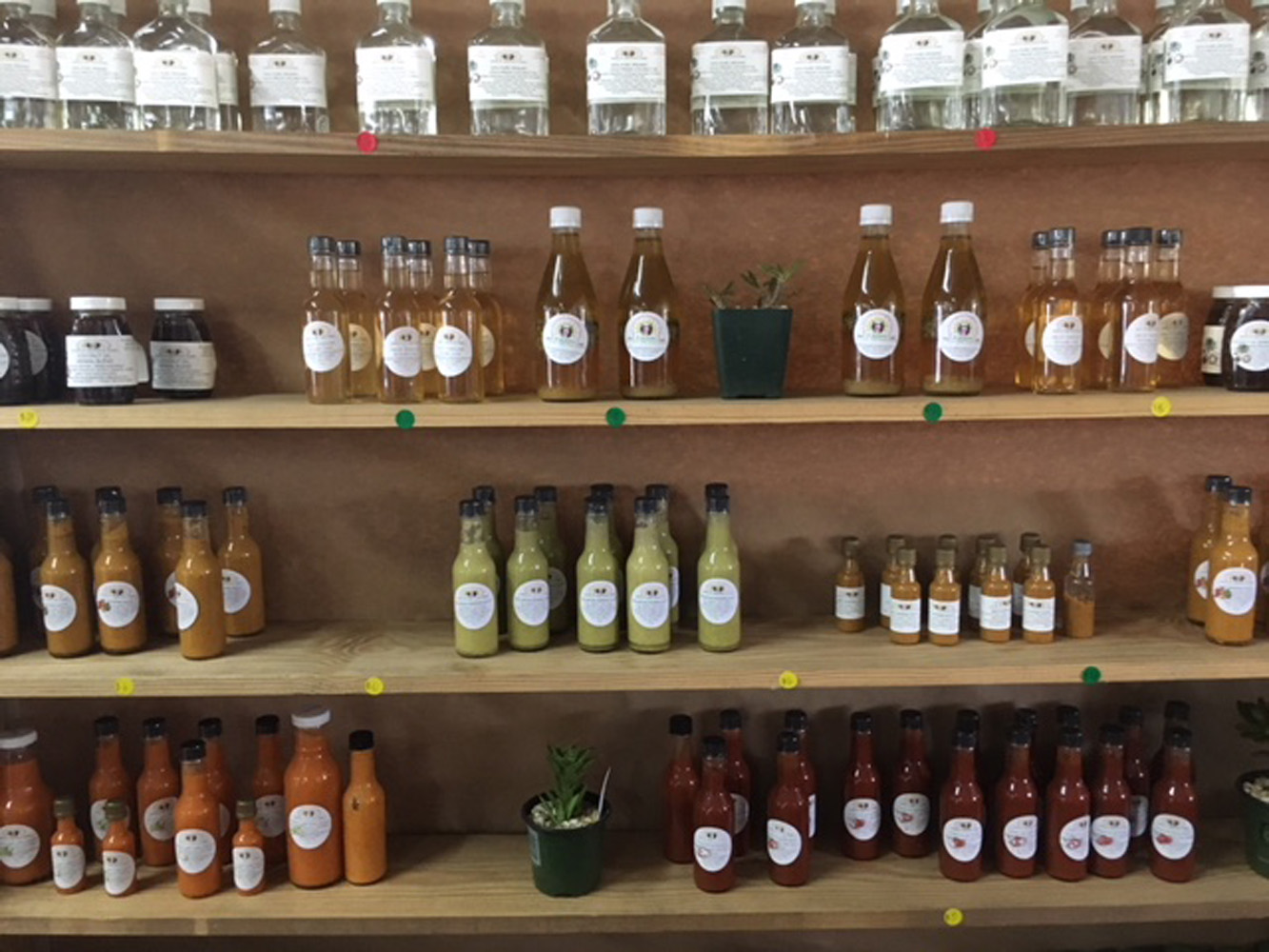 Educational resources developed by University of Arkansas may aid farmers in developing value-added products from surplus produce at farmers markets.
Based on a graduate student study funded by the Southern Sustainable Agriculture Research and Education (SSARE) program, researcher Renee Threlfall and graduate student Morgan Gramlich were interested in identifying the top most available produce items at a local Arkansas farmers market and then determine what types of value-added products could be developed that would be most profitable for farmers. Two fact sheets on creating value-added products from surplus produce were developed from the research.
Research results indicated that the top five items that were most highly available throughout the season included squash, cucumbers, zucchini, tomatoes and potatoes. High availability correlated with the lowest prices due to the surplus. As a result, researchers suggested that such produce available in large quantities could be used for developing value-added products.
Tomato sauce, pickles and salsa were examples provided.
A fact sheet, "Producing Value-added Food Products from Surplus Farm Produce," was created, outlining the steps to create value-added products from farmers market surplus, and rules and regulations for production.
Additionally, researchers identified the economic potential of value-added products, specifically tomato sauce produced from surplus tomatoes. Researchers found that the top three costs for the tomato sauce production were labor, facility rental and jars/labels. A fact sheet, "Cost of Developing Value-added Food Products from Surplus Produce," presented a cost analysis for producing value-added food products from surplus produce at a food manufacturing facility to evaluate economic potential with the implementation of the value-added systems as part of a business model.
The purpose of the project was to strengthen local food systems through unexplored sustainable uses of surplus produce.
State Contacts
SARE State Coordinators are vital for expanding sustainable agriculture training for Extension, NRCS, and other agricultural professionals, who will then help producers transition to a more sustainable agriculture.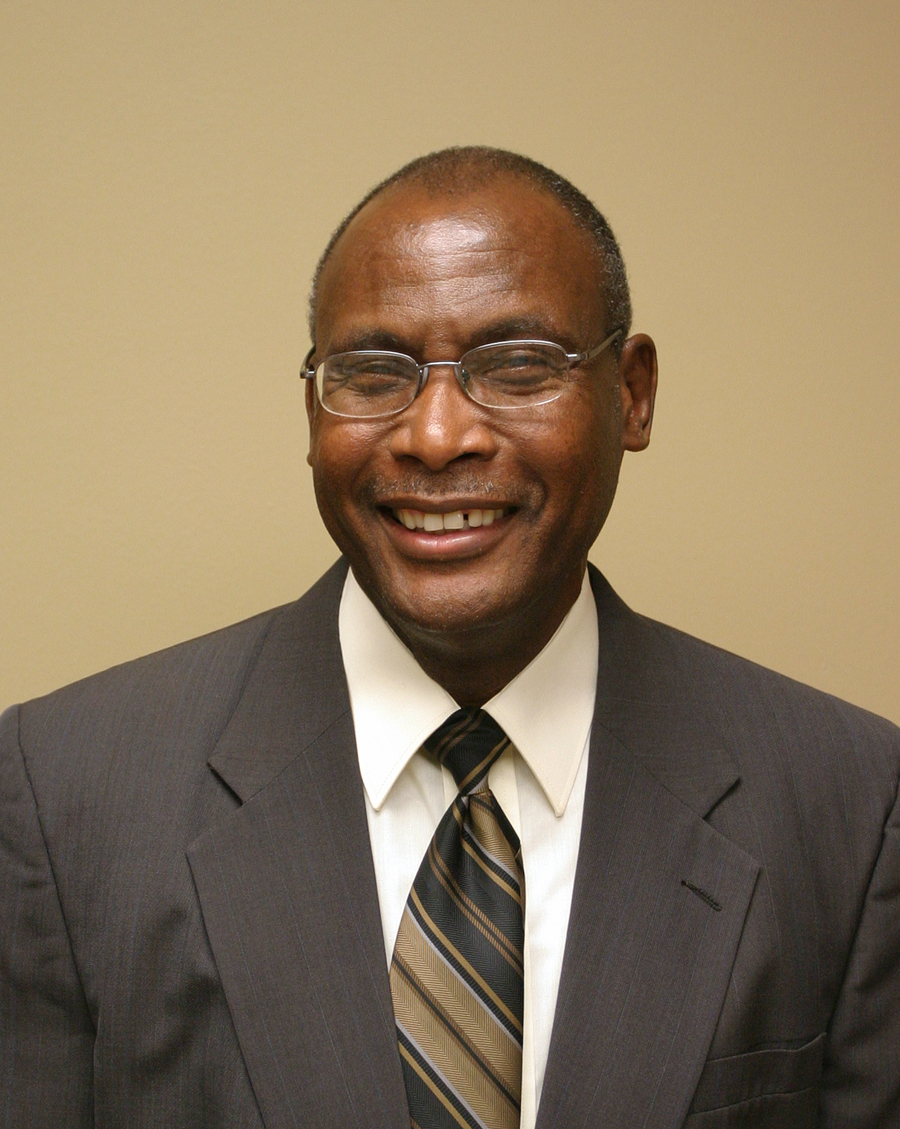 Henry English
Extension Specialist/Small Farm Program
University of Arkansas at Pine Bluff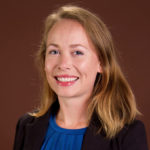 Amanda McWhirt
Director Experiment Station
University of Arkansas Cooperative Extension
Recent News From Arkansas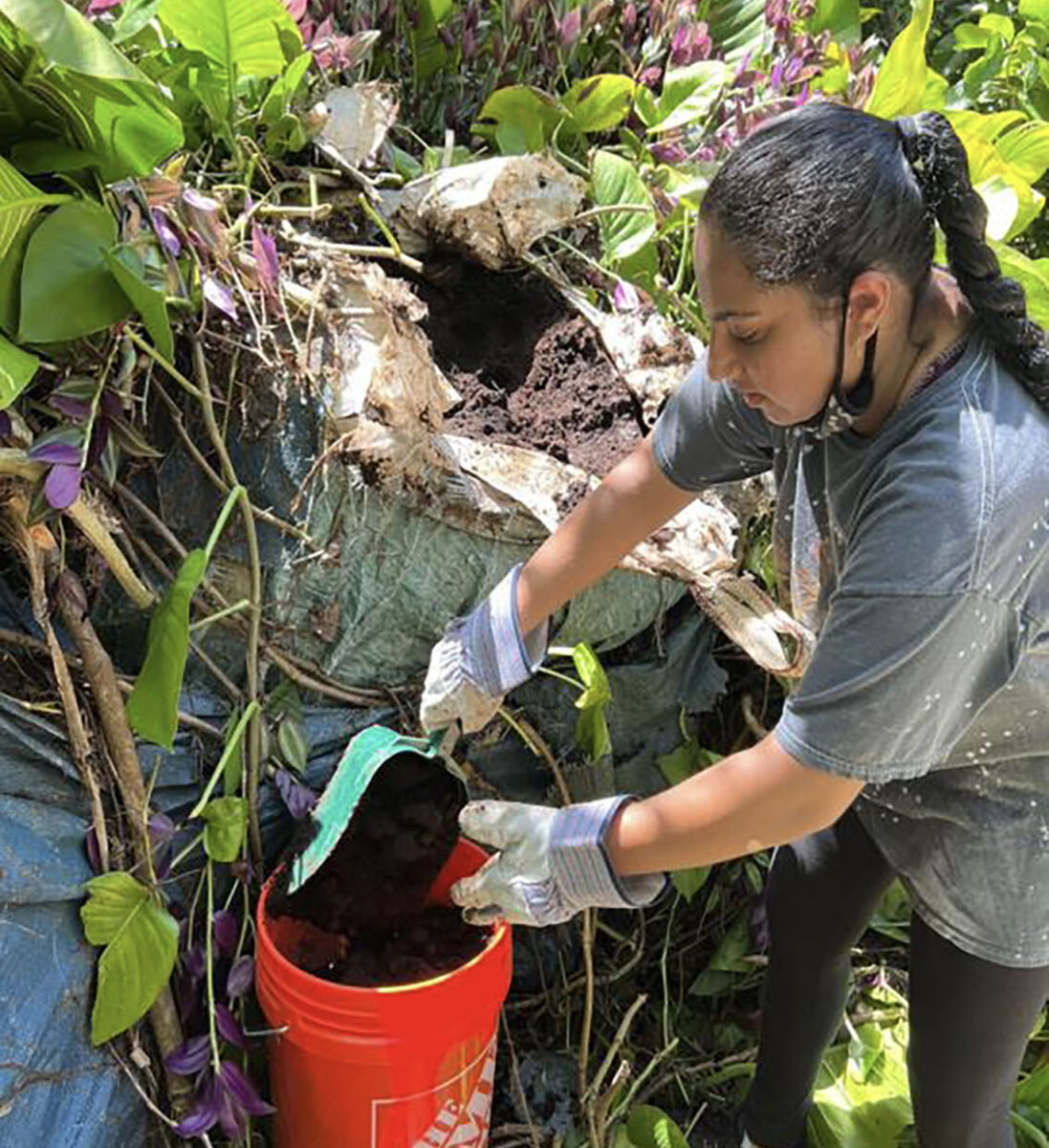 Young Scholar Research Projects Introduce Students to STEM and Social Sciences
GRIFFIN, Georgia – The Southern Sustainable Agriculture Research and Education Grant program (SSARE) is giving young researchers an opportunity to learn more about sustainable agriculture. Through the James Harrison Hill, Sr. Young Scholar Enhancement Grant program, high school and undergraduate students are working alongside researchers on SSARE-funded projects, ranging from pollinators to nutrient management to […]
---
SARE IN ARKANSAS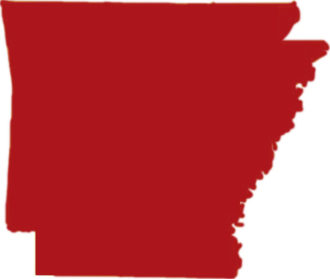 The Arkansas SARE program is facilitated through a joint collaboration between the University of Arkansas and University of Arkansas at Pine Bluff. Arkansas SARE partners with researchers, extension faculty, producers, and community organizers to research and implement the best science-based practices available in all aspect's of Arkansas' agricultural system.
ARKANSAS Impacts
$7.6
million
in funding since 1988
108 projects
funded since 1988
---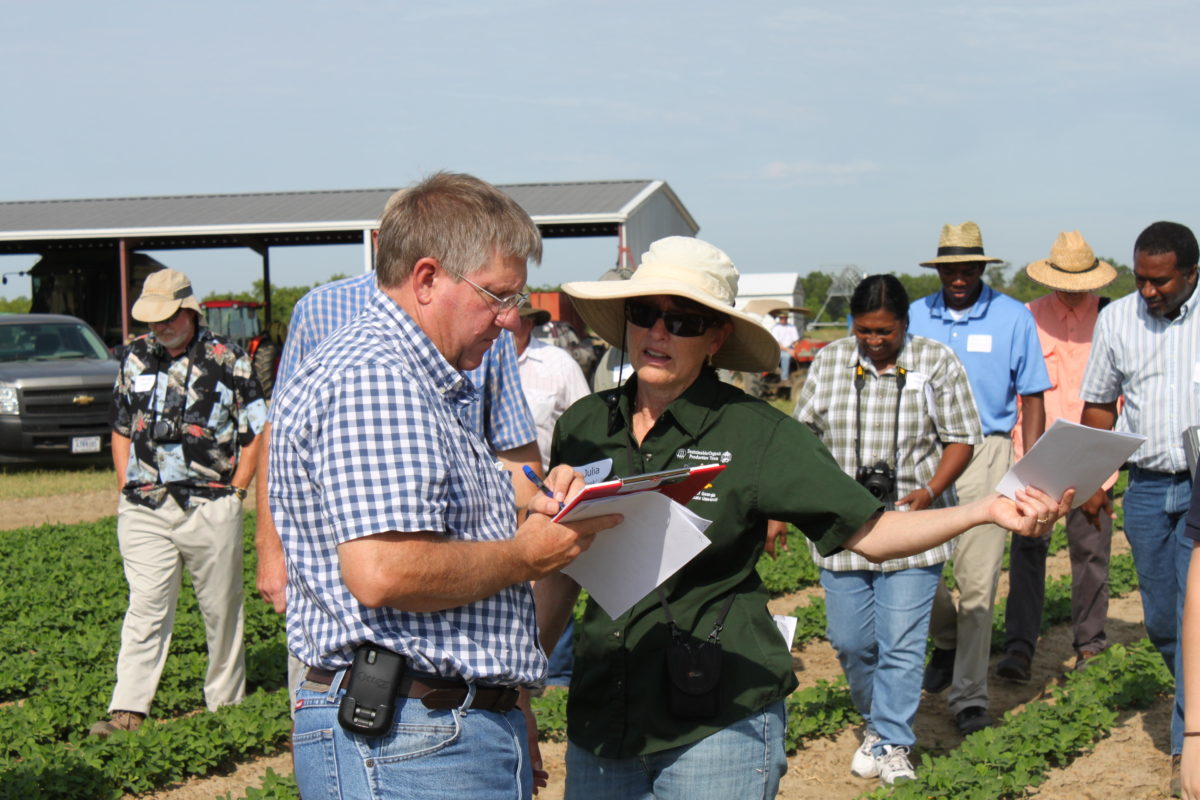 Professional Development Program
Within each state, agricultural educators work directly with farmers and ranchers to further sustainable agriculture production and marketing practices. Through a program called the Professional Development Program (PDP), SARE state ag coordinators provide support for sustainable agriculture education and outreach strategies.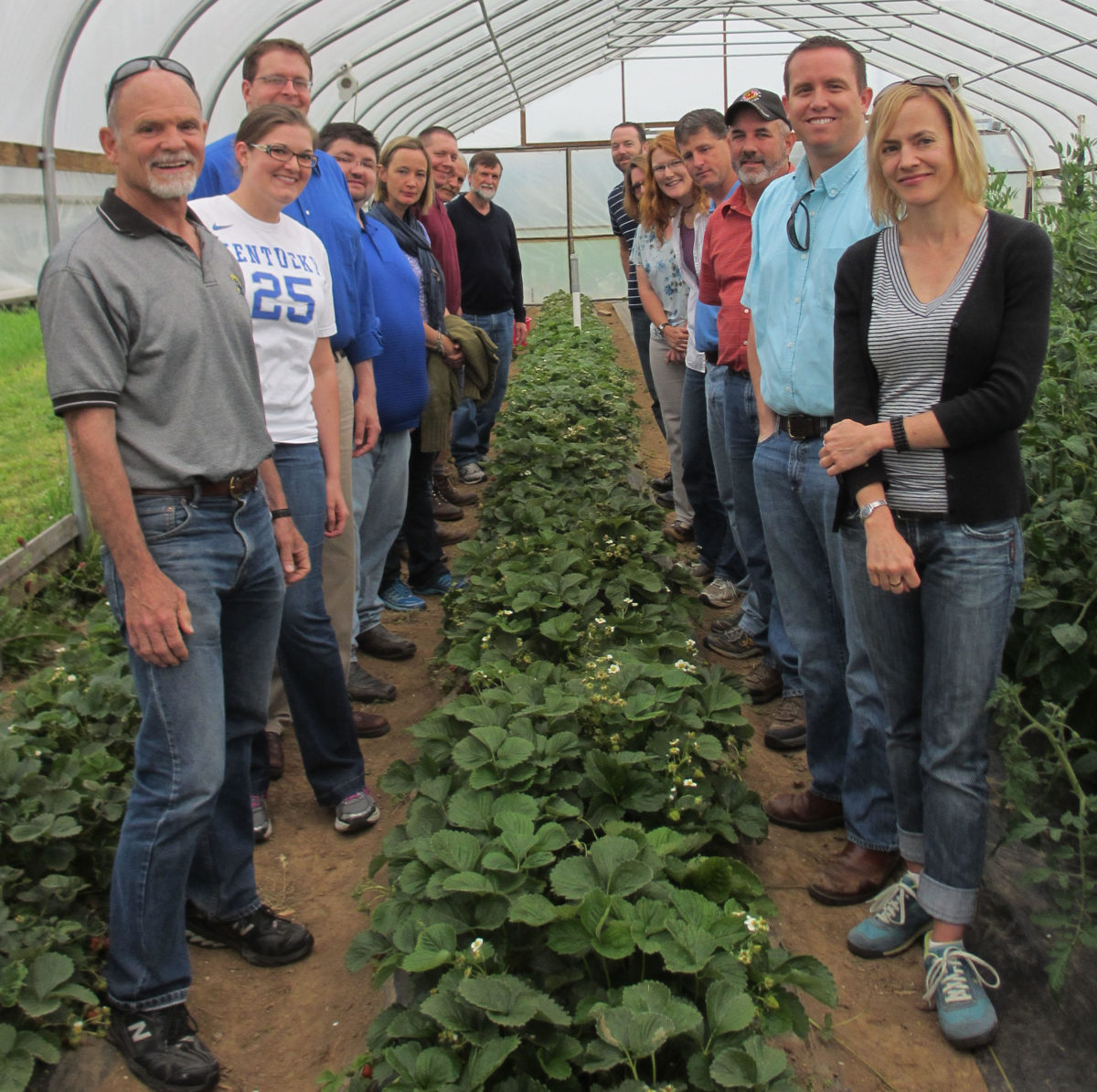 Fellows Program
SARE and the National Association of County Agricultural Agents (NACAA) offer the Sustainable Agriculture Fellows Program, which enhances Cooperative Extension personnel's understanding of sustainable agriculture and provides broad-based, national exposure to successful and unique sustainable agriculture programs.