Featured: Using Covers Crops as an IPM Strategy in Watermelon Production
LITTLE ROCK, Arkansas – Flowering winter cover crops may be used as an Integrated Pest Management (IPM) strategy to manage pests and attract pollinators in watermelon production, based on the limited results of a one-year University of Arkansas study.
In the project, funded through a Southern Sustainable Agriculture Research and Education Graduate Student grant, horticulturist Jackie Lee and graduate student Paige Hickman analyzed cover crops in monoculture and in mixtures to determine which ones were best suited for increasing natural enemies and how well they contributed to pollinator abundance and diversity.
Read more
They found that cover crops that flowered before termination in the spring, such as mustard, crimson clover and Austrian winter pea, attracted more beneficial insects (lady beetles and parasitoids) compared to the control with no cover crops. In addition, the insects were present after cover crops were terminated, likely bridging the cover crops into the subsequent watermelon crop and, thereby, aiding in keeping pest pressures low.
Pollinator sampling revealed that native bees played more of an important role in watermelon pollination than honey bees, but the researchers found that only those cover crops that flowered before termination served as good resources for pollinators.
Based on the results, researchers offered these tips for growers:
Growers who seek to promote pollinators should plant a flowering winter cover crop like mustard or canola that blooms before termination in the spring.
If growers would like to keep general agricultural pests low, they should use a grass cover crop like black oats, cereal rye, or wheat.
If melon aphids are an issue, growers should plant mustard or a legume to increase natural enemies of aphids.
If growers are growing a legume nearby they should avoid using legume cover crops because they could increase problematic pests like pea aphids.
If growers are going to produce cereals, then they should avoid grass cover crops that were shown to support rice stink bug.
Ultimately, growers should choose cover crops not only based on their potential impact on beneficial insects, but also based on other benefits like nutrient contribution and their impact on soil health and yield.
GS18-189 Exploring Cover Crops in an Integrated Approach to Reduce Disease Pressure and Increase Beneficial Insects in Watermelon Production
State Contacts
SARE State Coordinators are vital for expanding sustainable agriculture training for Extension, NRCS, and other agricultural professionals, who will then help producers transition to a more sustainable agriculture.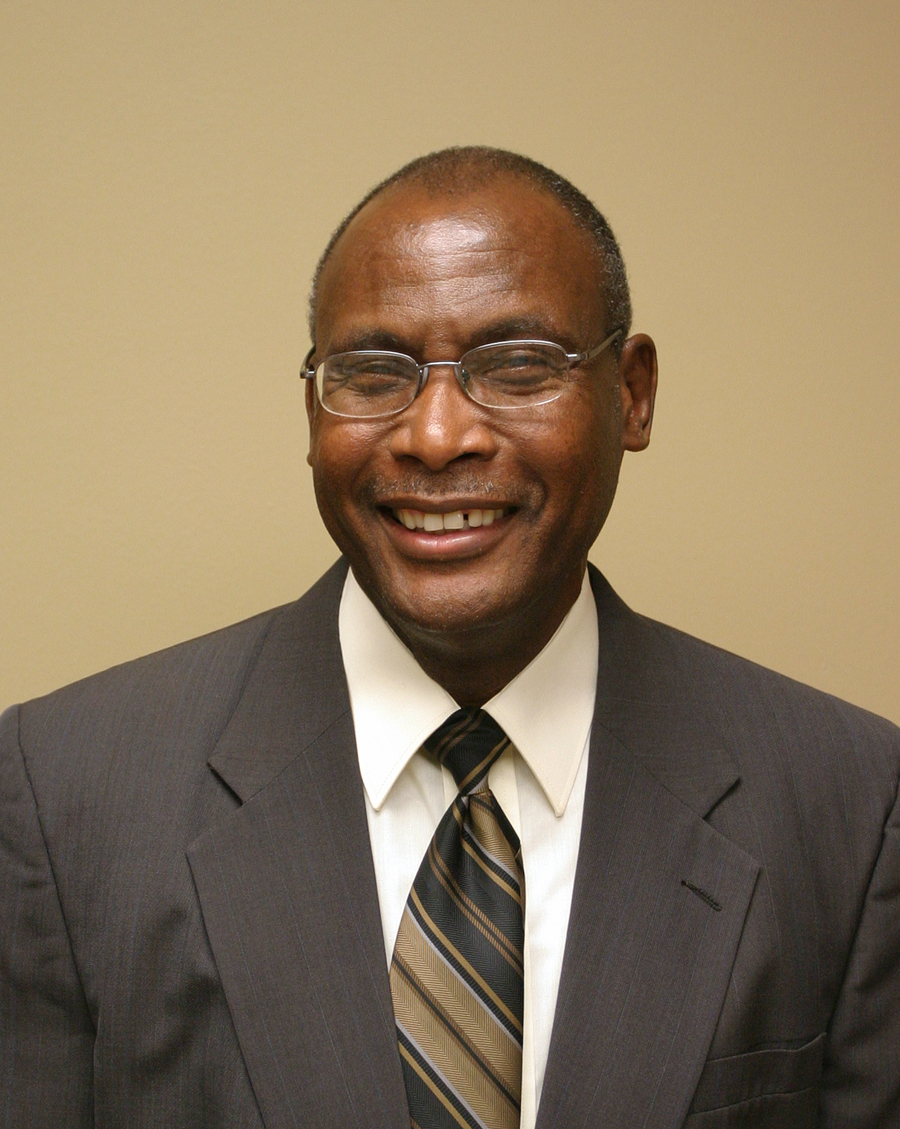 Henry English
Extension Specialist/Small Farm Program
University of Arkansas at Pine Bluff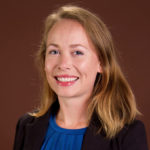 Amanda McWhirt
Director Experiment Station
University of Arkansas Cooperative Extension
Recent News From Arkansas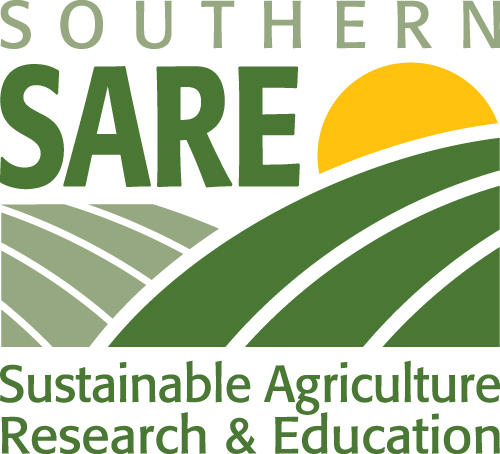 Farm Business Management
New Online Training Tool is Available Free to Farmers
According to the United States Department of Agriculture's Economic Research Service, 85% of new farm businesses fail within their first five years of production. Despite this, few programs exist to help develop the business and financial management skills needed to establish a successful farm business. After receiving feedback about the need for a program like […]
---
SARE IN ARKANSAS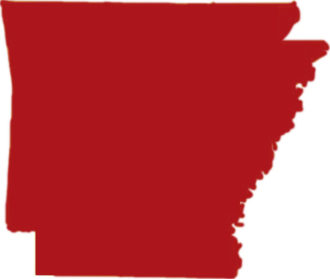 The Arkansas SARE program is facilitated through a joint collaboration between the University of Arkansas and University of Arkansas at Pine Bluff. Arkansas SARE partners with researchers, extension faculty, producers, and community organizers to research and implement the best science-based practices available in all aspect's of Arkansas' agricultural system.
ARKANSAS Impacts
$7.4
million
in funding since 1988
102 projects
funded since 1988
---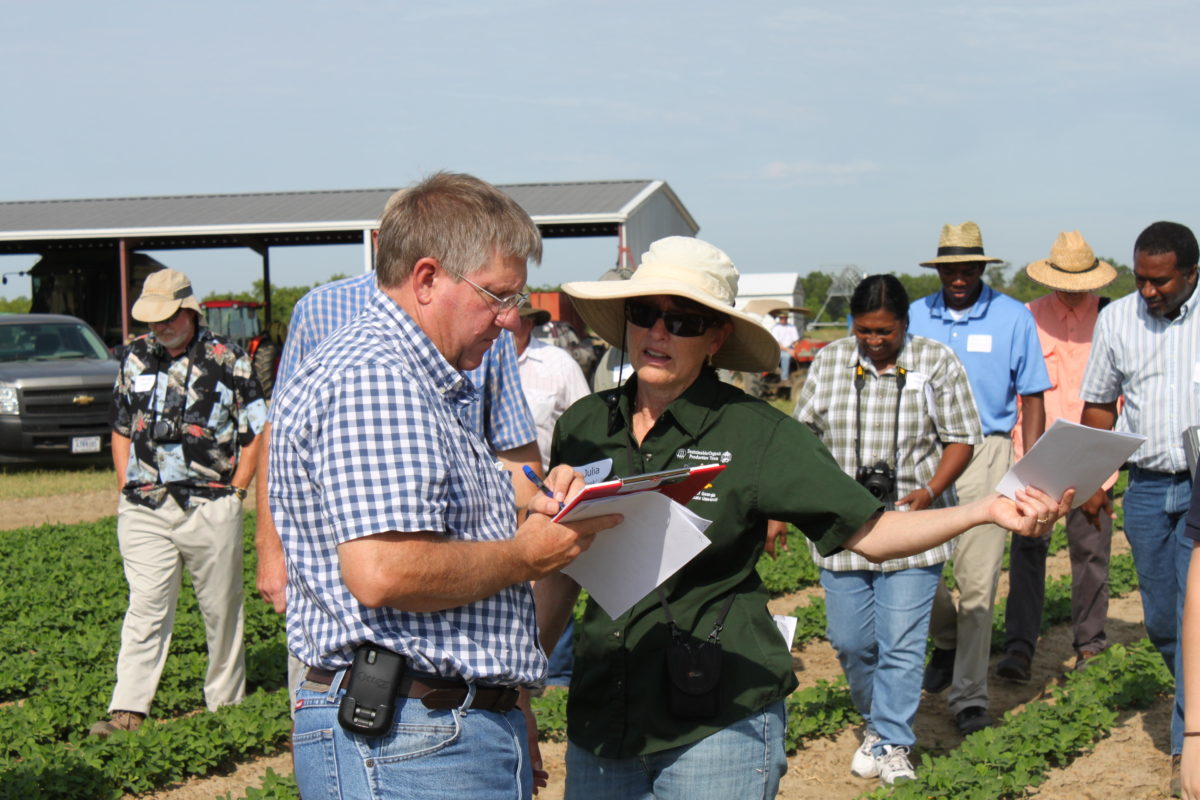 Professional Development Program
Within each state, agricultural educators work directly with farmers and ranchers to further sustainable agriculture production and marketing practices. Through a program called the Professional Development Program (PDP), SARE state ag coordinators provide support for sustainable agriculture education and outreach strategies.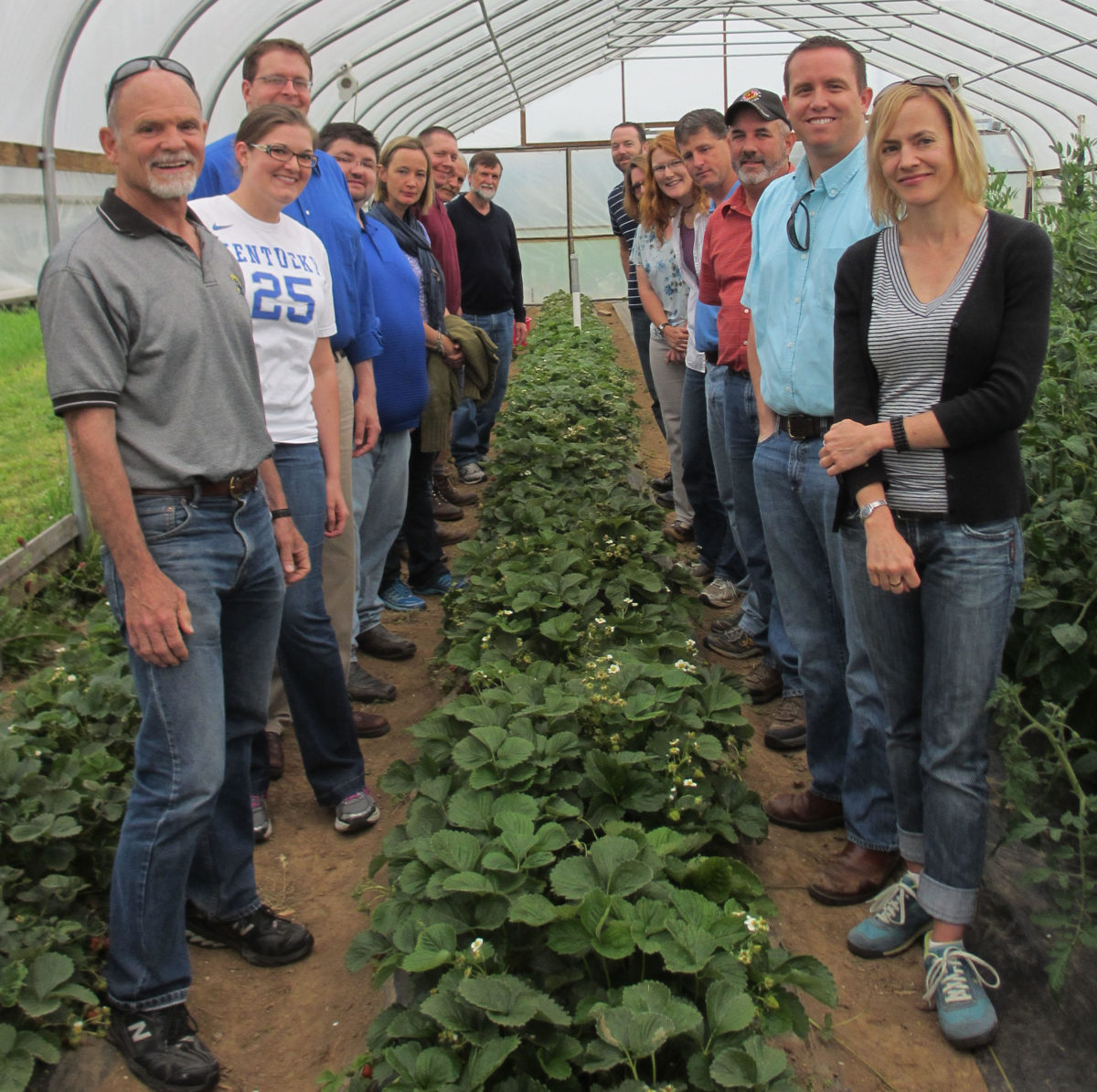 Fellows Program
SARE and the National Association of County Agricultural Agents (NACAA) offer the Sustainable Agriculture Fellows Program, which enhances Cooperative Extension personnel's understanding of sustainable agriculture and provides broad-based, national exposure to successful and unique sustainable agriculture programs.