Better Weed Control Through Mechanical and Electrical Means

A combination of electrical and mechanical means to control weeds in vegetable production may be an economical and sustainable part of a weed management program, according to the results of a North Carolina State University graduate student study.
NCSU researcher Katherine Jennings and graduate student Levi Moore focused on palmer amaranth weed control in cucumbers, peanuts and sweet potatoes using mechanical means (weed puller) and an agricultural implement that sends electricity to the roots of the weed plant. The electricity ruptures the plant cells killing the plant. The methods were applied to the palmer amaranth at various heights above the cash crop canopy and effects of treatments on palmer amaranth control were evaluated using a scale of 0% (no treatment effect) to 100% (plant death). The methods were compared to hand control and post-emergent herbicide treatments.
Results found that hand weed removal consistently resulted in optimal weed control. However, mechanical and electrical applications controlled palmer amaranth by up to 87 percent when applied at the 0.9m and 1.2m heights. Mechanical control was less effective when weeds were a smaller height. Electrical control was less effective once weeds grew larger than the height of the cash crop.
Results also found that palmer amaranth was most effectively controlled in peanuts and sweet potatoes using mechanical and electrical means. Though hand removal often resulted in the greatest peanut pod count and total sweetpotato yield, the weed puller and electrical treatments resulted in similar yield to the hand treatments. Weed control in cucumbers was less effective due to plant tendrils grabbing onto the palmer amaranth and making it difficult to remove weeds.
Through this project the researchers were able to learn to use advancing technology for weed management, provide graduate student training, and provide technology demonstration to growers.
State Contacts
SARE State Coordinators are vital for expanding sustainable agriculture training for Extension, NRCS, and other agricultural professionals, who will then help producers transition to a more sustainable agriculture.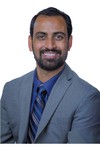 Biswanath Dari
Agriculture and Natural Resource Specialist
North Carolina A&T University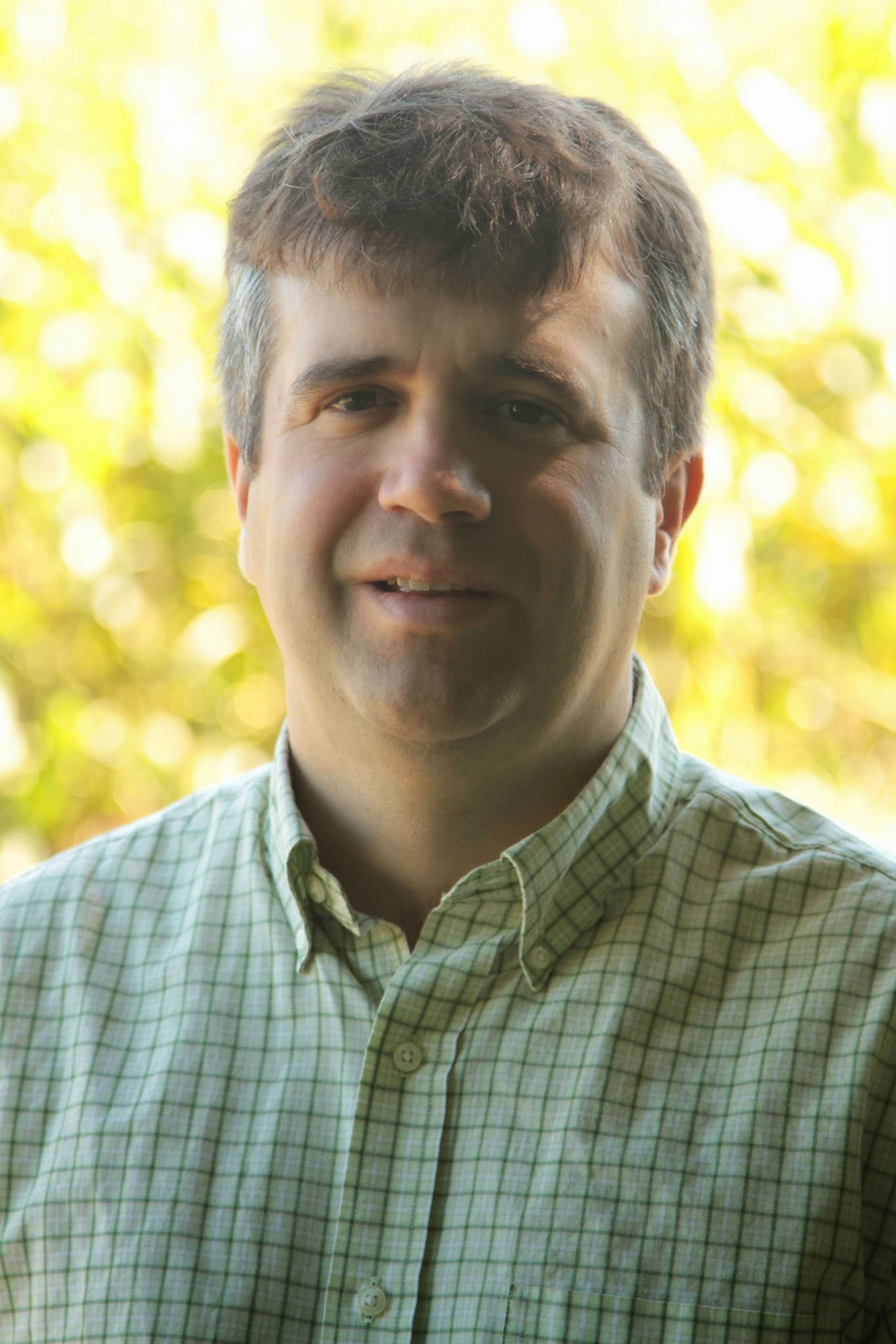 Chris Reberg-Horton
Professor
North Carolina State University
Recent News From North Carolina

Bees
Identifying Pollen to Improve Honeybee Health
HUDSON, North Carolina – Honeybees forage their nutrition from two key plant sources: nectar and pollen. And while nectar is important, it's the quality of pollen that is linked to colony health and growth, and may be the key to managing some of the major pollinator health issues like varroa mites and Colony Collapse Disorder. […]
---
SARE IN NORTH CAROLINA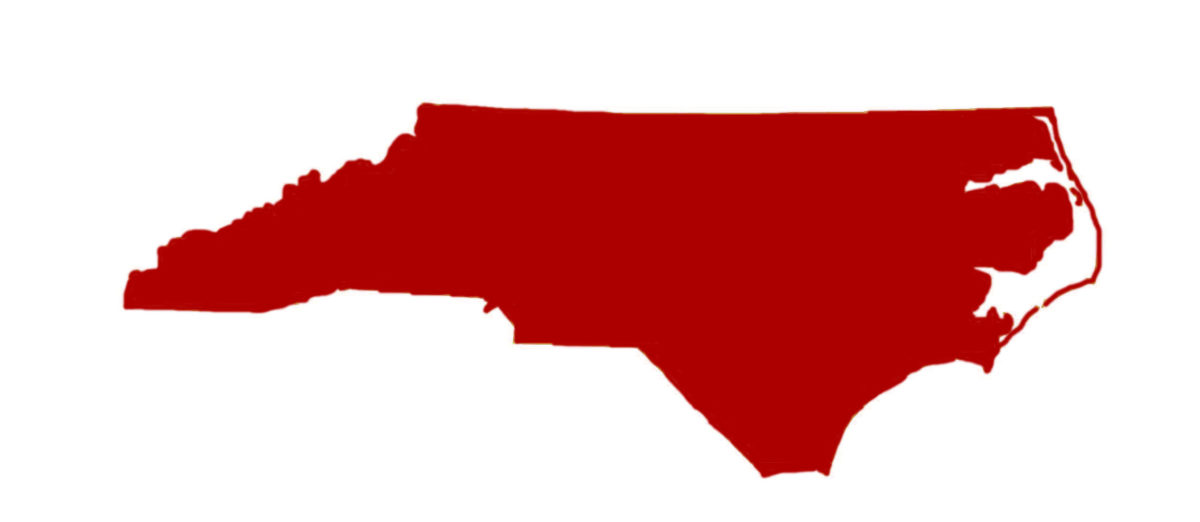 The North Carolina Sustainable Agriculture Research and Education (SARE) is a professional development program sponsored by the Southern Region SARE and co-coordinated by North Carolina State University and North Carolina A&T State University. We work together to deliver a program that enhances the environmental, social, and economic sustainability of the state through research and education. North Carolina SARE partners with researchers, extension faculty, producers, and community organizations to research and implement the best science-based practices available in all aspects of North Carolina's agricultural system. In addition to research, SARE is dedicated to providing education in sustainable agriculture through various trainings offered each year.
North carolina Impacts
$15.5
million
in funding since 1988
242 projects
funded since 1988
---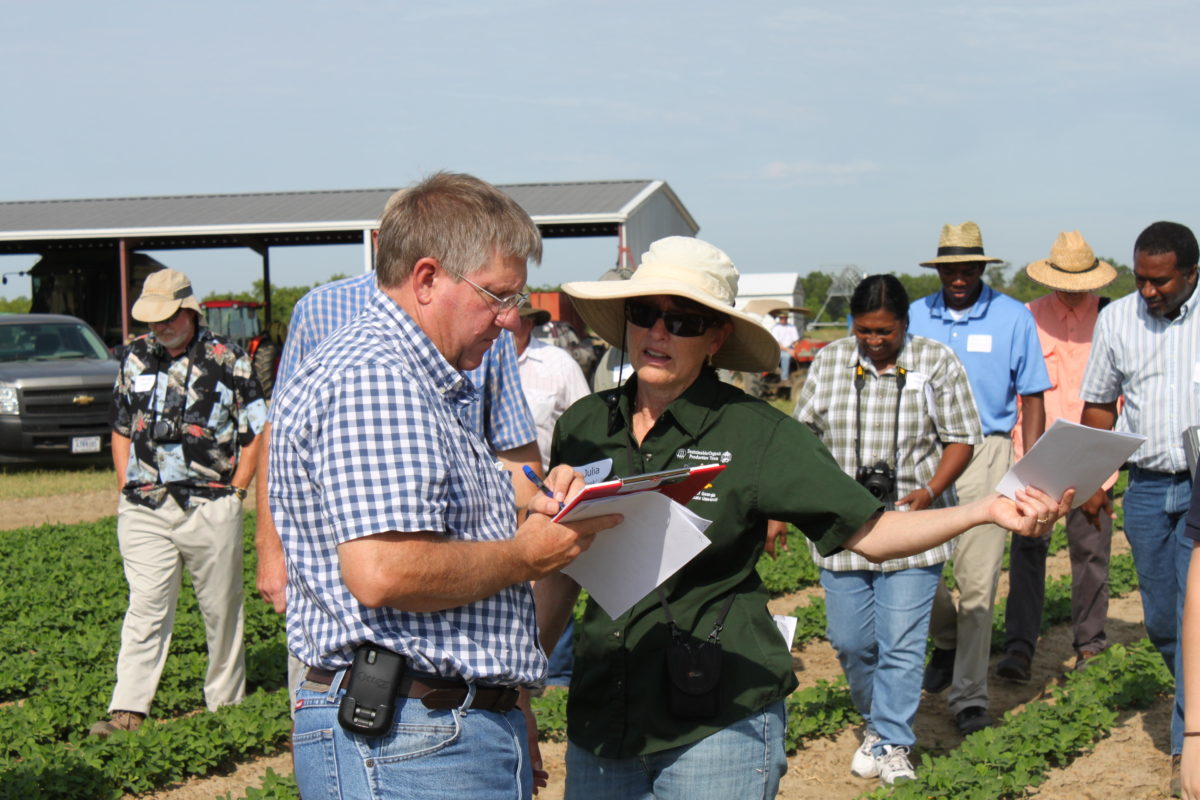 Professional Development Program
Within each state, agricultural educators work directly with farmers and ranchers to further sustainable agriculture production and marketing practices. Through a program called the Professional Development Program (PDP), SARE state ag coordinators provide support for sustainable agriculture education and outreach strategies.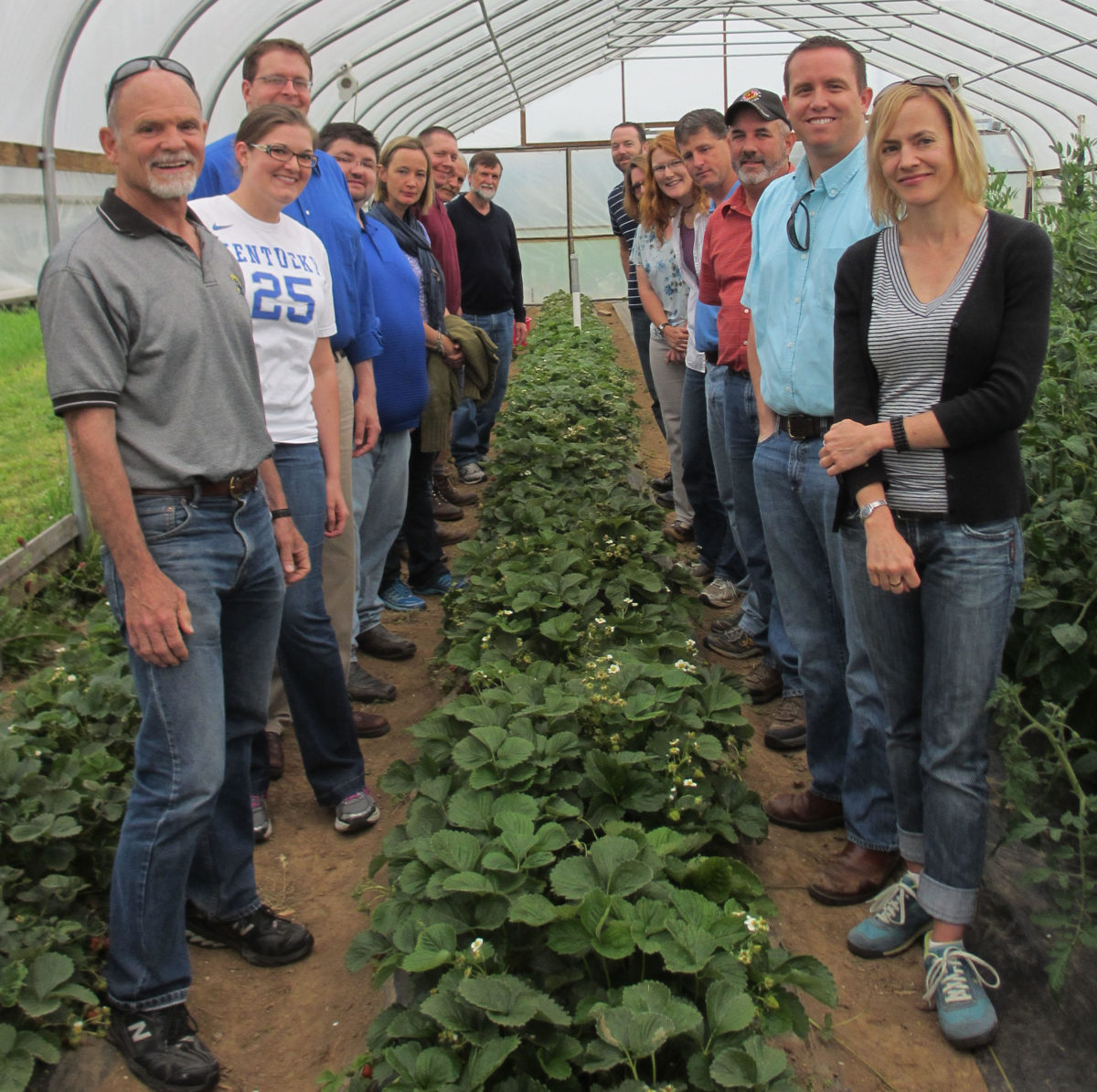 Fellows Program
SARE and the National Association of County Agricultural Agents (NACAA) offer the Sustainable Agriculture Fellows Program, which enhances Cooperative Extension personnel's understanding of sustainable agriculture and provides broad-based, national exposure to successful and unique sustainable agriculture programs.