Featured: Online Training Program Trains Professionals in Local Food Systems
RALEIGH, North Carolina – A North Carolina State University Cooperative Extension graduate course on local food systems has been adapted into an online non-credit regional course series for North Carolina, South Carolina and Virginia Extension agents, specialists and educators. Registration is expected to open in early 2020. Those who complete the course receive certification in local food systems.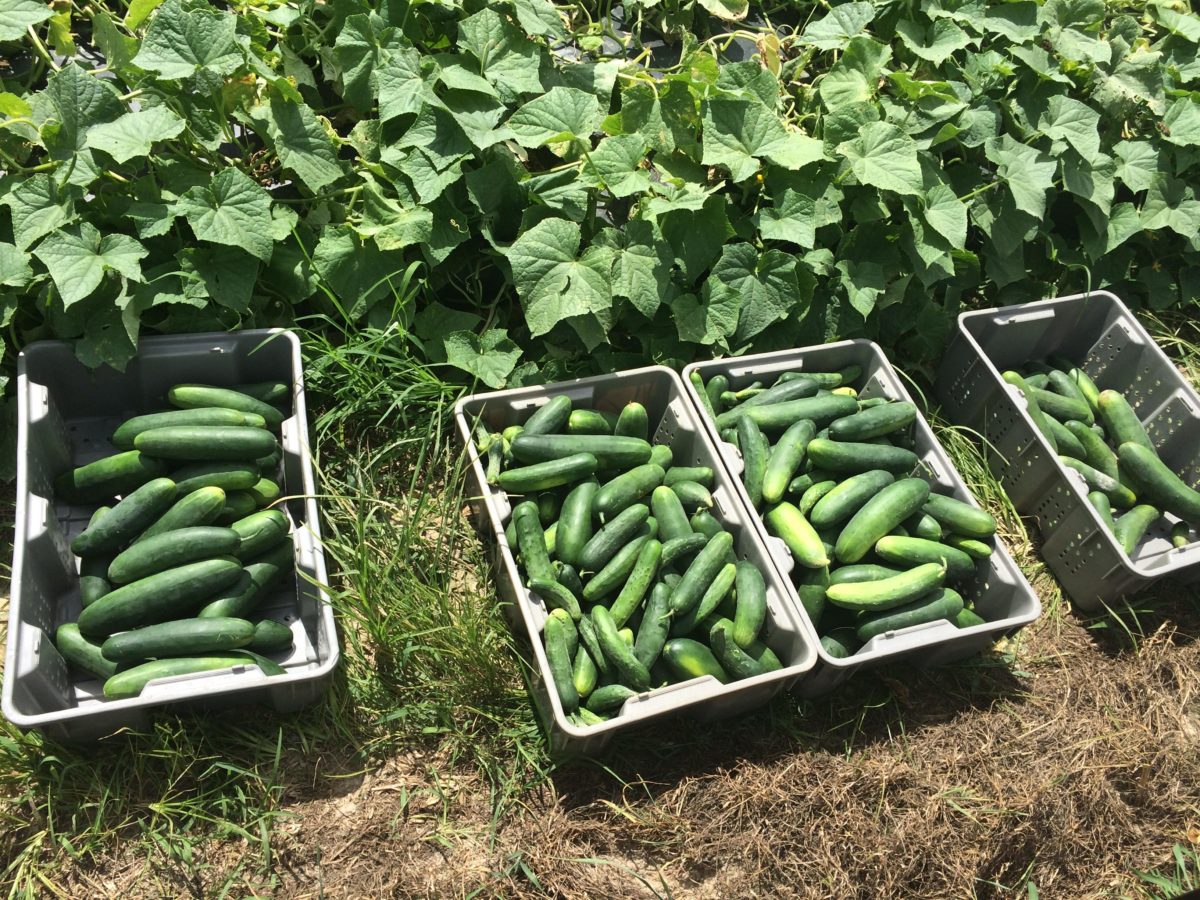 The project, funded through a Southern Sustainable Agriculture Research and Education (SSARE) Professional Development Program Grant, is designed to strengthen the capacity of Extension educators and other professionals to support local food systems work in their communities.
Read more
Research has shown that food localization can improve the profitability of local farmers, increase the affordability and accessibility of healthy food for consumers, and enhance community economic development.
Based on a 2012 training needs assessment, NCSU researchers developed a local food systems graduate course, funded through Southern SARE (ES13-119, "Moving the NC Local Food System Toward Sustainability: A Comprehensive graduate course in local food systems for cooperative Extension agents, specialists and educators").
In 2015, researchers with NCSU, NC A&T University, Clemson University and Virginia Cooperative Extension adapted the course into an online, professional development training program. The course was launched in North Carolina in 2018. Since then, researchers have been modifying the training to develop a regional focus.
The "Overview of Local Food Systems" online training certificate program consists of three courses: Foundations in Local Food Systems Development, Farm to Fork: Foundations in Local Food Supply and Value Chains, and The Bottom Line: Economic Realities and Other Considerations of Local Food System. The courses cover such aspects as policy and regulations, an overview of the food system, approaches to community development, value chain development, community and economic development, financing methods, business planning, branding and risk management.
The Overview of Local Food Systems program is designed to enhance understanding of systems approaches and provide concrete tools to support application of newly gained knowledge and better informed decision-making, thereby maximizing intended societal, economic, and environmental impacts of local food systems development.
The certificate training program utilizes a transdisciplinary approach to encourage participants' critical thinking about local food system development, share solid research and successful community-based projects, and highlight other resource materials and human resources.
ES17-134 Moving Regional Food Systems Toward Sustainability: An adaptive and interactive online course in local food system development for NC, SC and VA Extension agents and other service providers
State Contacts
SARE State Coordinators are vital for expanding sustainable agriculture training for Extension, NRCS, and other agricultural professionals, who will then help producers transition to a more sustainable agriculture.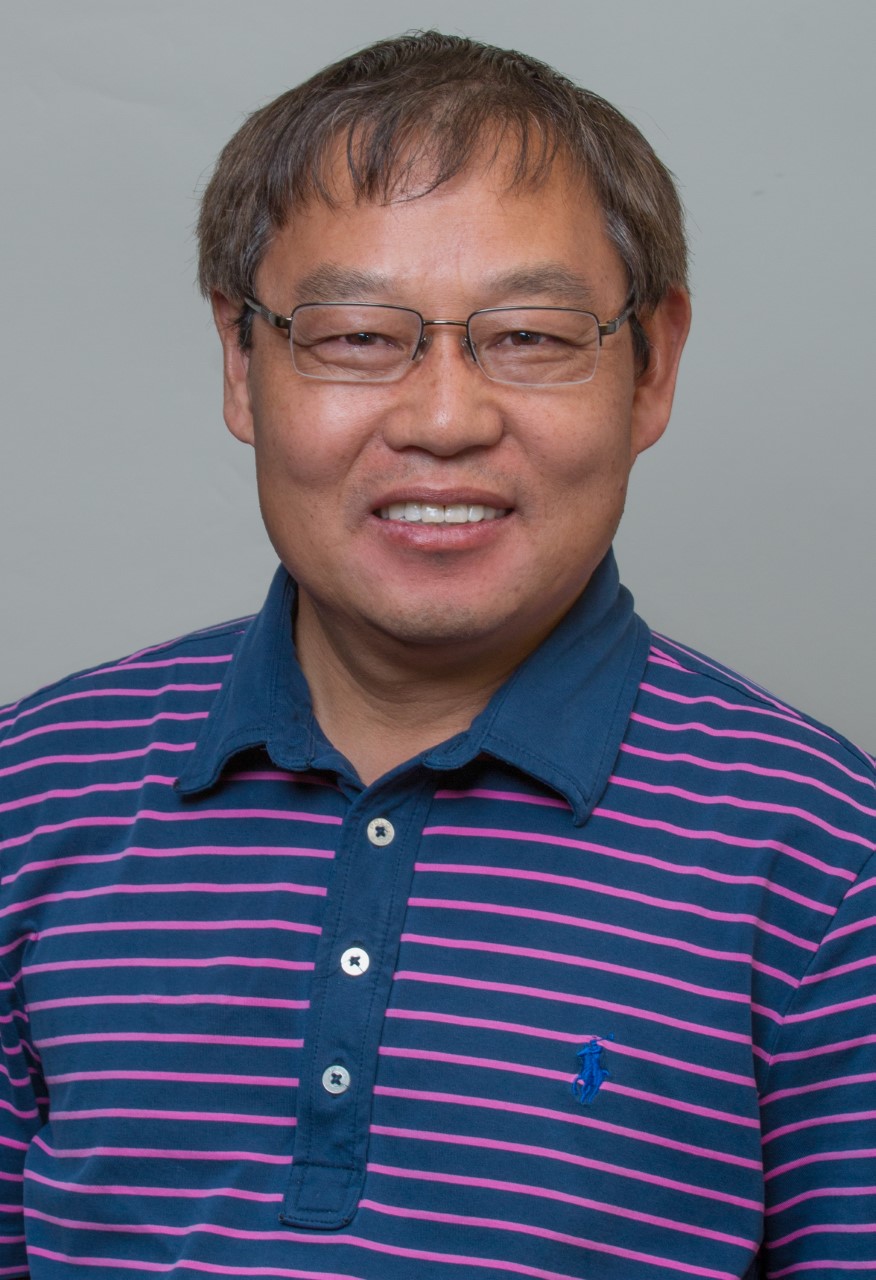 Sanjun Gu
North Carolina A&T State University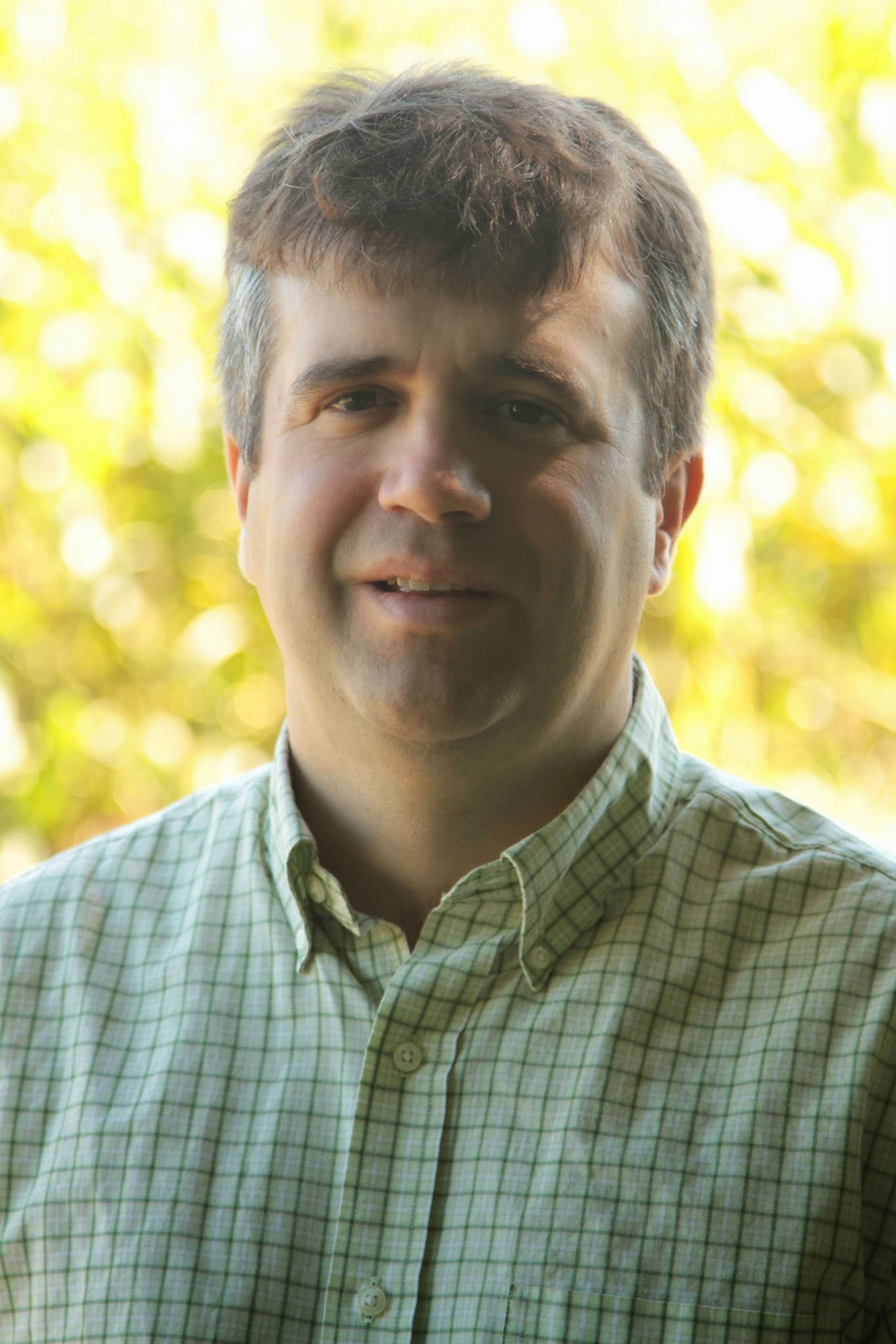 Chris Reberg-Horton
Professor
North Carolina State University
Recent News From North Carolina

Sheep
Exploring Warm Season Grasses for Parasite Control and Performance in Sheep
HIDDENITE, North Carolina – A North Carolina livestock producer is exploring the use of native warm season grasses as forage for Katahdin Hair sheep as a way quickly bring the animals to market weight, and for better parasite control. Lee Holcomb of LeeDer Farm, situated in a rural area just north of Charlotte, is establishing […]
---
SARE IN NORTH CAROLINA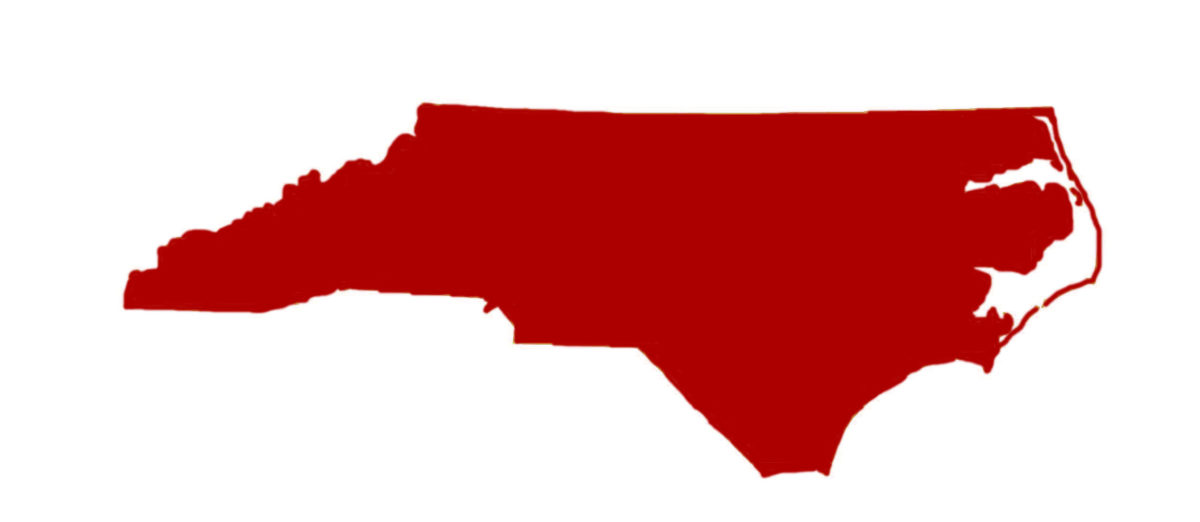 The North Carolina Sustainable Agriculture Research and Education (SARE) is a professional development program sponsored by the Southern Region SARE and co-coordinated by North Carolina State University and North Carolina A&T State University. We work together to deliver a program that enhances the environmental, social, and economic sustainability of the state through research and education. North Carolina SARE partners with researchers, extension faculty, producers, and community organizations to research and implement the best science-based practices available in all aspects of North Carolina's agricultural system. In addition to research, SARE is dedicated to providing education in sustainable agriculture through various trainings offered each year.
North carolina Impacts
$14.9
million
in funding since 1988
235 projects
funded since 1988
---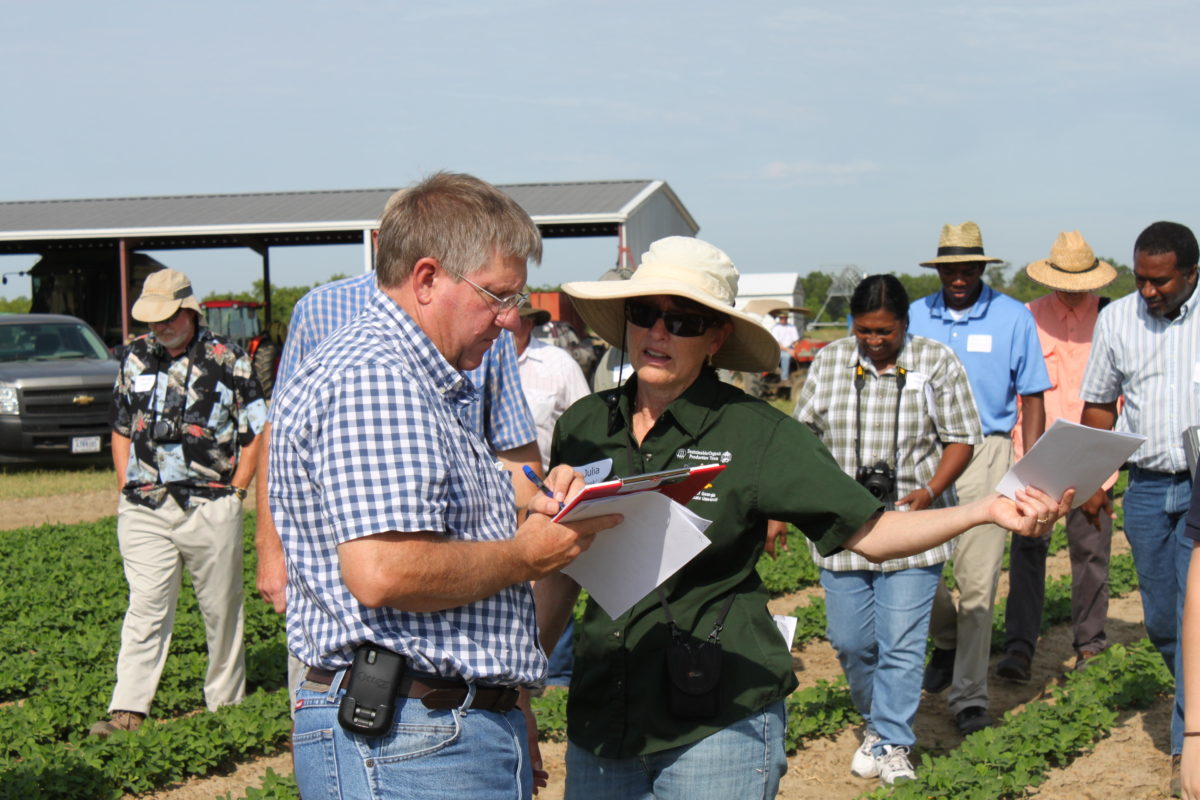 Professional Development Program
Within each state, agricultural educators work directly with farmers and ranchers to further sustainable agriculture production and marketing practices. Through a program called the Professional Development Program (PDP), SARE state ag coordinators provide support for sustainable agriculture education and outreach strategies.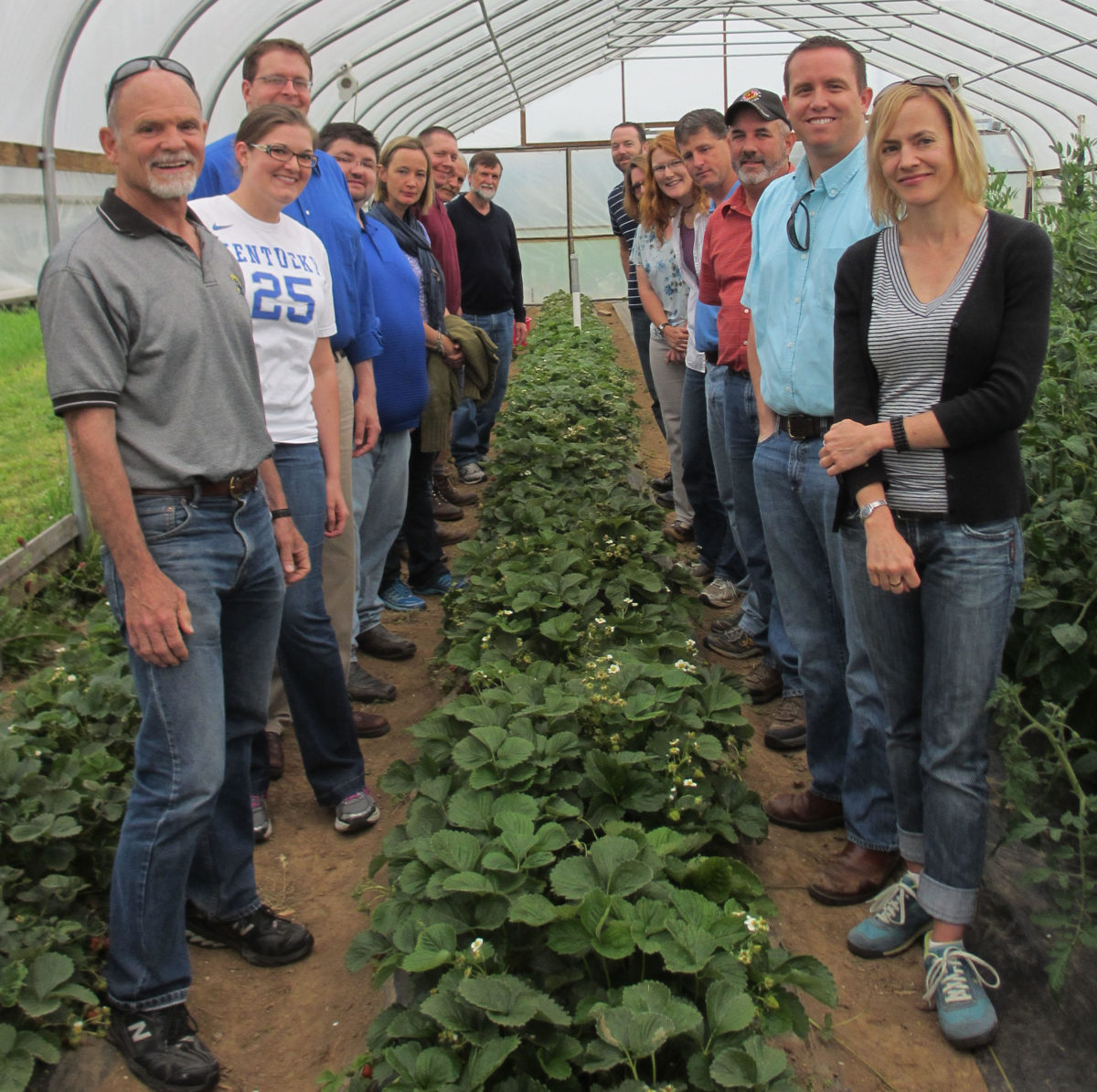 Fellows Program
SARE and the National Association of County Agricultural Agents (NACAA) offer the Sustainable Agriculture Fellows Program, which enhances Cooperative Extension personnel's understanding of sustainable agriculture and provides broad-based, national exposure to successful and unique sustainable agriculture programs.