Featured: Exploring Value-Added Products in Lemongrass Production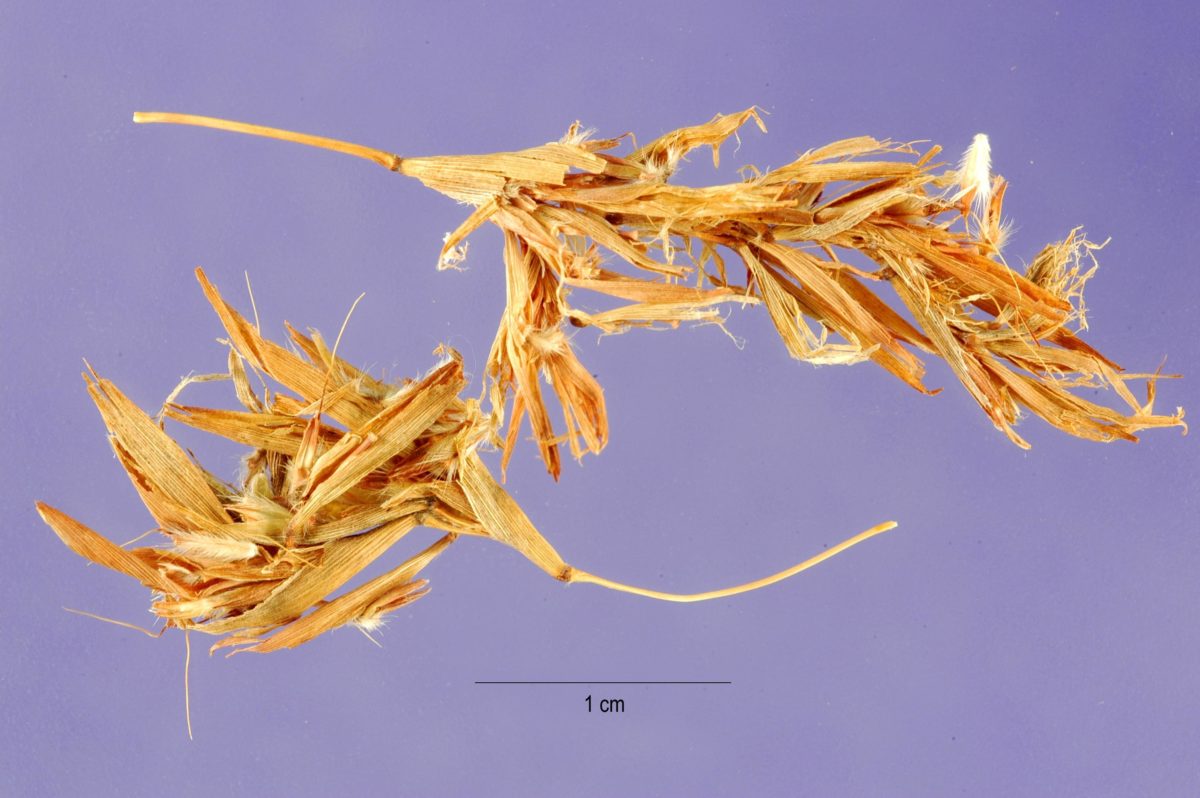 ST. THOMAS, Virgin Islands – Lemongrass has proven to be a resilient crop for U.S. Virgin Island farmers, one of the few crops withstanding Hurricanes Maria and Irma that damaged the island chain and its agricultural industry in 2017.
However, few markets are available for fresh lemongrass. The crop is targeted to restaurants and the hotel industry for culinary usage, but in many cases the sale of fresh lemongrass is less that what is grown. What is left drying in the field is used as a mulch.
Read more
One farmer on St. Thomas is exploring the use of lemongrass in the development of essential oils as a value-added product.
In a SSARE-funded project, Benita Martin is comparing West Indian lemongrass (Cymbopogon citratus) and East Indian lemongrass (Cymbopogon flexuous) to determine which strand produces the greatest quantity of essential oil.
"The objective of this research is to address the yield of lemongrass oil through direct steam distillation of fresh West Indian and East Indian lemongrass," said Martin. "This will allow farmers to select which lemongrass strand would be best to cultivate to develop essential oil in order to add value to their lemongrass crop."
Martin feels that USVI farmers are in a position to provide lemongrass oil to U.S. consumers. The majority of lemongrass oil sent to the U.S. is produced in India.
This project is currently ongoing. Final results are expected in the spring of 2020.
FS19-316 Lemongrass (Cymbopogon citratus) of the Two Main Strands, East Indiana Lemongrass (Cymbopogon flexuosus) or West Indiana Lemongrass (Cymbopogon citratus): Which one yields the greatest amount of essential oil
State Contacts
SARE State Coordinators are vital for expanding sustainable agriculture training for Extension, NRCS, and other agricultural professionals, who will then help producers transition to a more sustainable agriculture.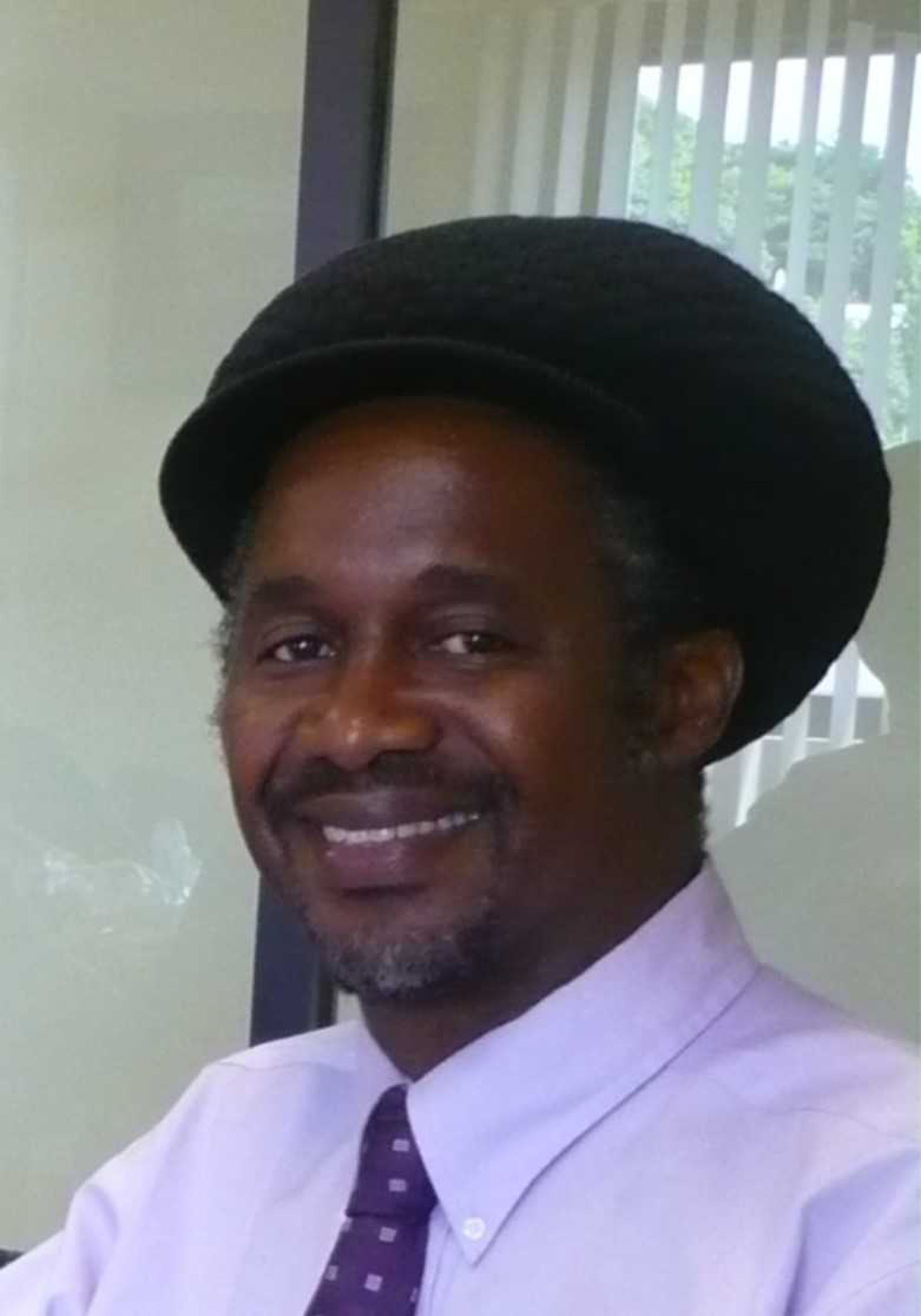 Louis Petersen
District Supervisor/Assistant Director
University of the Virgin Islands
Recent News From the U.S. Virgin Islands

Cooperatives
USVI Cooperatives Development towards Sustainable Agriculture
Getting 'back to the basics' is a common phrase heard throughout the community. The basics or pillars of sustainable agriculture based on the Sustainable Agriculture Research and Education Program are quality of life, stewardship, and profitability. In 2021, Louis E. Petersen, Jr. state coordinator at the University of the Virgin Islands School of Agriculture was […]
---
SARE IN THE U.S. VIRGIN ISLANDS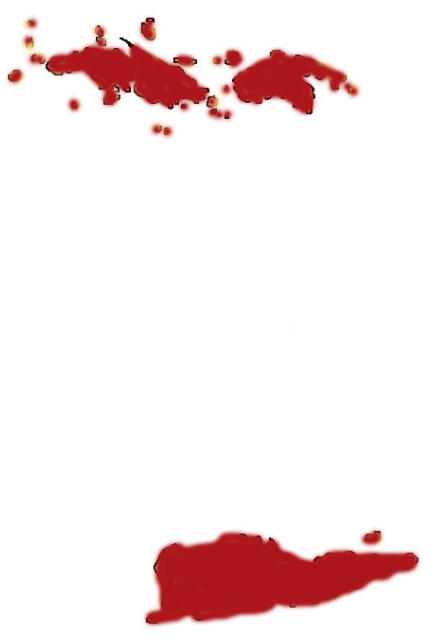 The U.S. Virgin Islands Sustainable Agriculture Research and Education (SARE) is a professional development program sponsored by the Southern Region SARE and coordinated by the University of the Virgin Islands.
We work together to deliver a program that enhances the environmental, social, and economic sustainability of the state through research and education. U.S. Virgin Islands SARE partners with researchers, extension faculty, producers, and community organizations to research and implement the best science-based practices available in all aspects of the Virgin Islands agricultural system. In addition to research, SARE is dedicated to providing education in sustainable agriculture through various trainings offered each year.
U.S. Virgin Islands Impacts
$1.1
million
in funding since 1988
12 projects
funded since 1988
---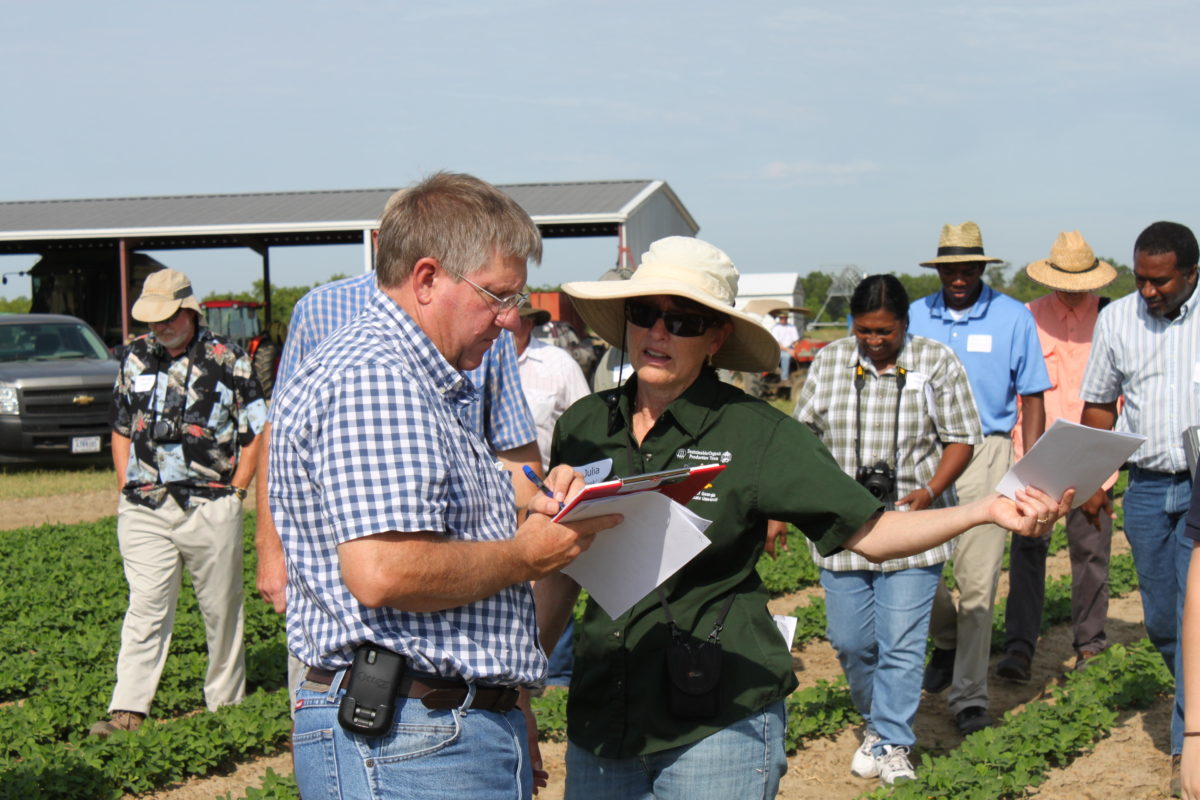 Professional Development Program
Within each state, agricultural educators work directly with farmers and ranchers to further sustainable agriculture production and marketing practices. Through a program called the Professional Development Program (PDP), SARE state ag coordinators provide support for sustainable agriculture education and outreach strategies.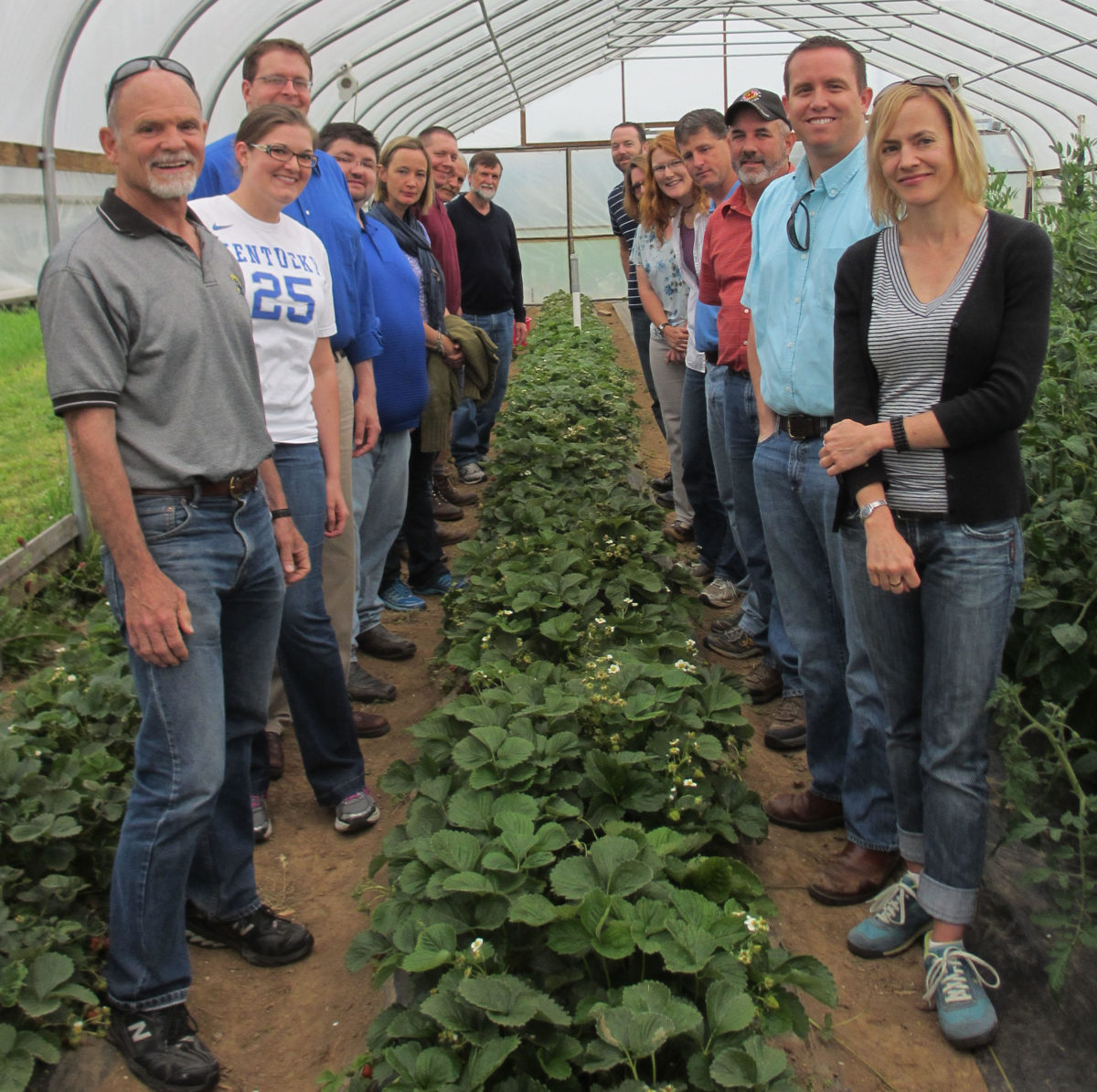 Fellows Program
SARE and the National Association of County Agricultural Agents (NACAA) offer the Sustainable Agriculture Fellows Program, which enhances Cooperative Extension personnel's understanding of sustainable agriculture and provides broad-based, national exposure to successful and unique sustainable agriculture programs.