Featured: Exploring Value-Added Products in Lemongrass Production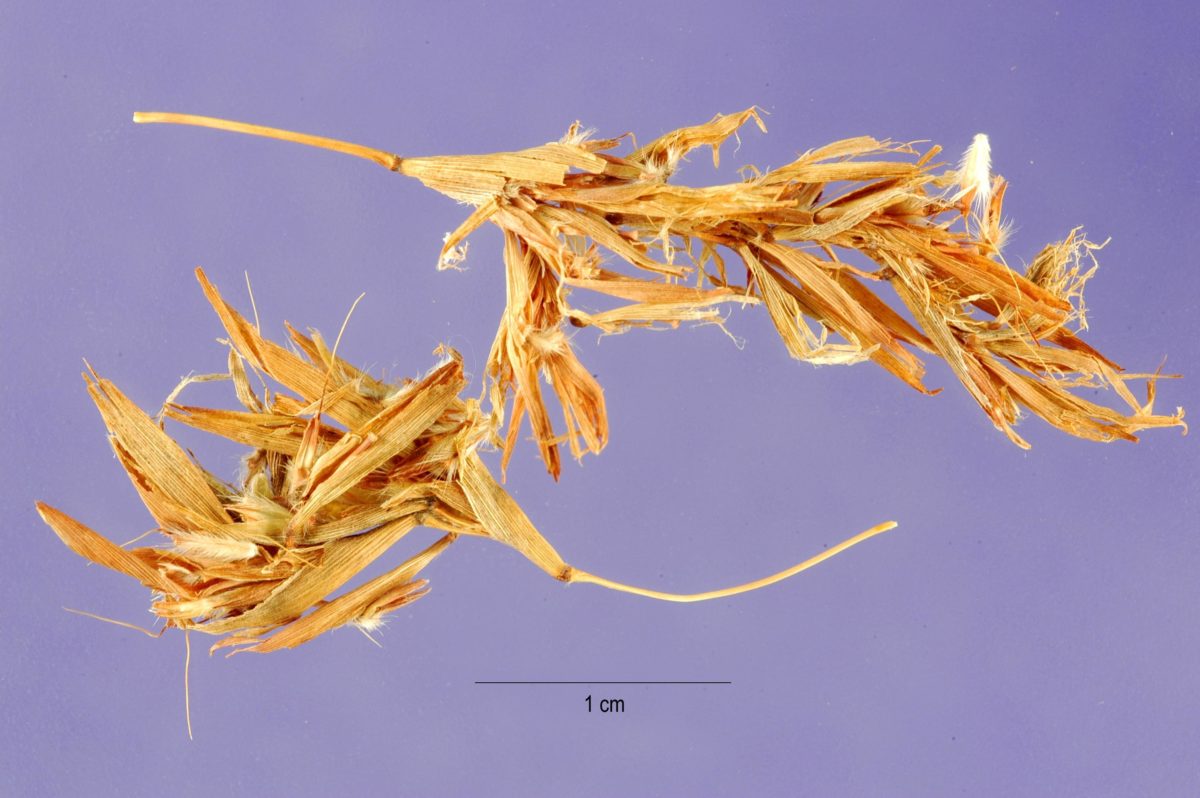 ST. THOMAS, Virgin Islands – Lemongrass has proven to be a resilient crop for U.S. Virgin Island farmers, one of the few crops withstanding Hurricanes Maria and Irma that damaged the island chain and its agricultural industry in 2017.
However, few markets are available for fresh lemongrass. The crop is targeted to restaurants and the hotel industry for culinary usage, but in many cases the sale of fresh lemongrass is less that what is grown. What is left drying in the field is used as a mulch.
Read more
One farmer on St. Thomas is exploring the use of lemongrass in the development of essential oils as a value-added product.
In a SSARE-funded project, Benita Martin is comparing West Indian lemongrass (Cymbopogon citratus) and East Indian lemongrass (Cymbopogon flexuous) to determine which strand produces the greatest quantity of essential oil.
"The objective of this research is to address the yield of lemongrass oil through direct steam distillation of fresh West Indian and East Indian lemongrass," said Martin. "This will allow farmers to select which lemongrass strand would be best to cultivate to develop essential oil in order to add value to their lemongrass crop."
Martin feels that USVI farmers are in a position to provide lemongrass oil to U.S. consumers. The majority of lemongrass oil sent to the U.S. is produced in India.
This project is currently ongoing. Final results are expected in the spring of 2020.
FS19-316 Lemongrass (Cymbopogon citratus) of the Two Main Strands, East Indiana Lemongrass (Cymbopogon flexuosus) or West Indiana Lemongrass (Cymbopogon citratus): Which one yields the greatest amount of essential oil
State Contacts
SARE State Coordinators are vital for expanding sustainable agriculture training for Extension, NRCS, and other agricultural professionals, who will then help producers transition to a more sustainable agriculture.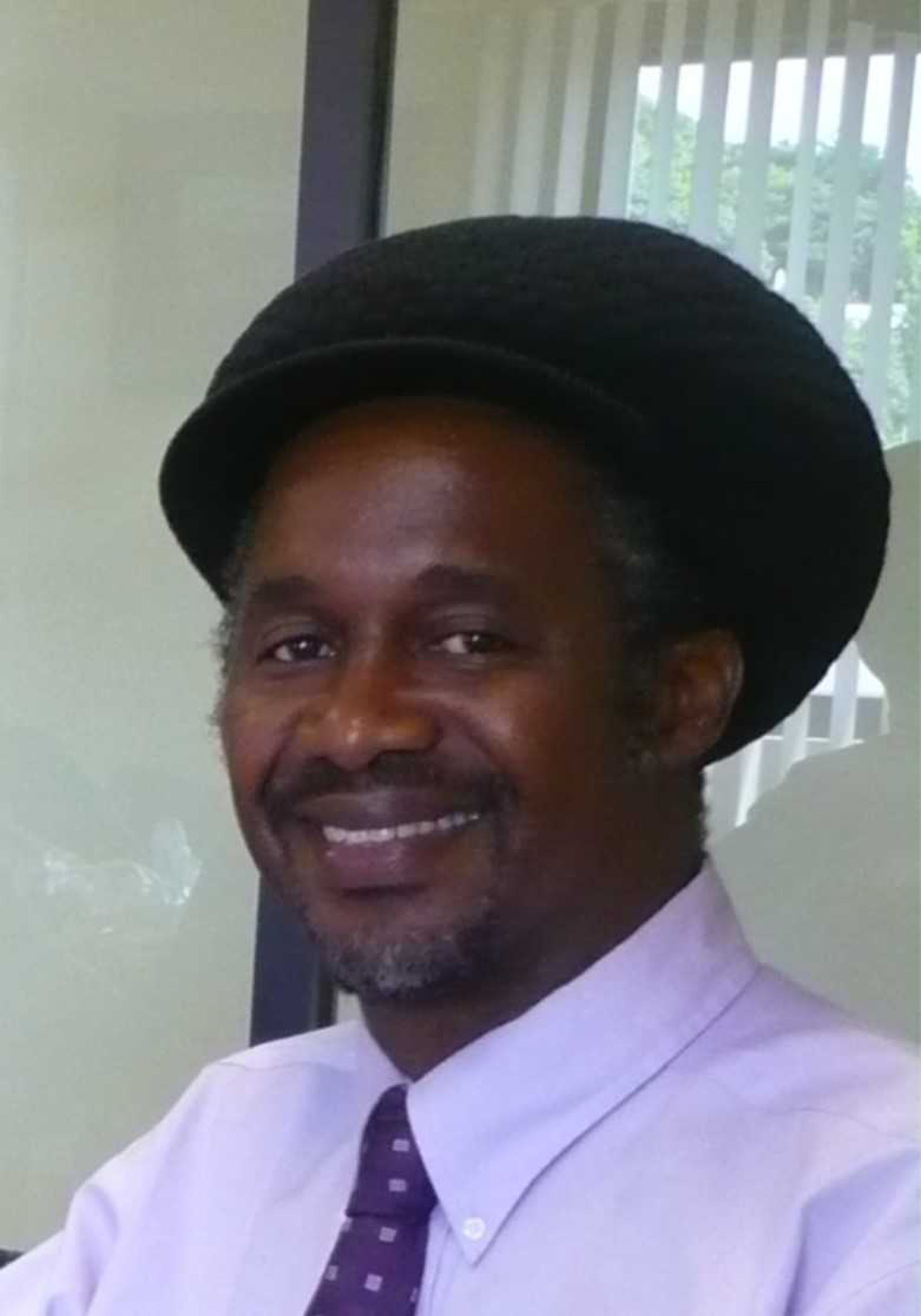 Louis Petersen
District Supervisor/Assistant Director
University of the Virgin Islands
(340) 693-1083
Recent News From the U.S. Virgin Islands