Featured: Establishing Agroforestry Systems in Puerto Rico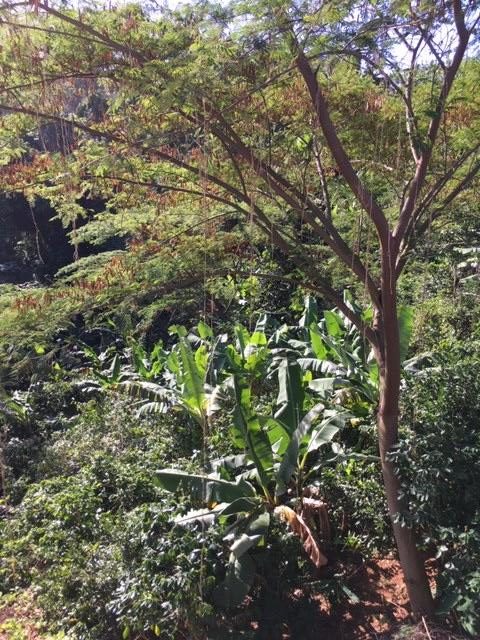 UTUADO, Puerto Rico – Cooperative Extension agents with the University of Puerto Rico-Utuado are developing a management guide and leading workshops to help farmers establish agroforestry practices on the island.
Compared to monoculture agricultural practices, agroforestry systems have been shown to be more resilient to extreme weather events, such as hurricanes and flooding. Through a SSARE-funded project, Andre Sanfiorenzo and his colleagues are developing on-farm practical learning experiences and a multimedia shade agroforestry management guide to encourage Extension agents and farmers to recommend and adopt agroforestry practices.
"The goal of this project is to ease the barriers for the adoption of agroforestry systems," said Sanfiorenzo.
The project is currently ongoing.
State Contacts
SARE State Coordinators are vital for expanding sustainable agriculture training for Extension, NRCS, and other agricultural professionals, who will then help producers transition to a more sustainable agriculture.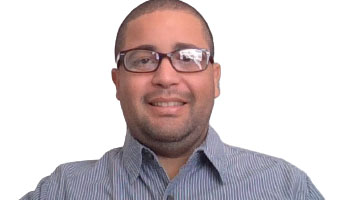 Nicolas Cartagena
University of Puerto Rico
Recent News From Puerto RIco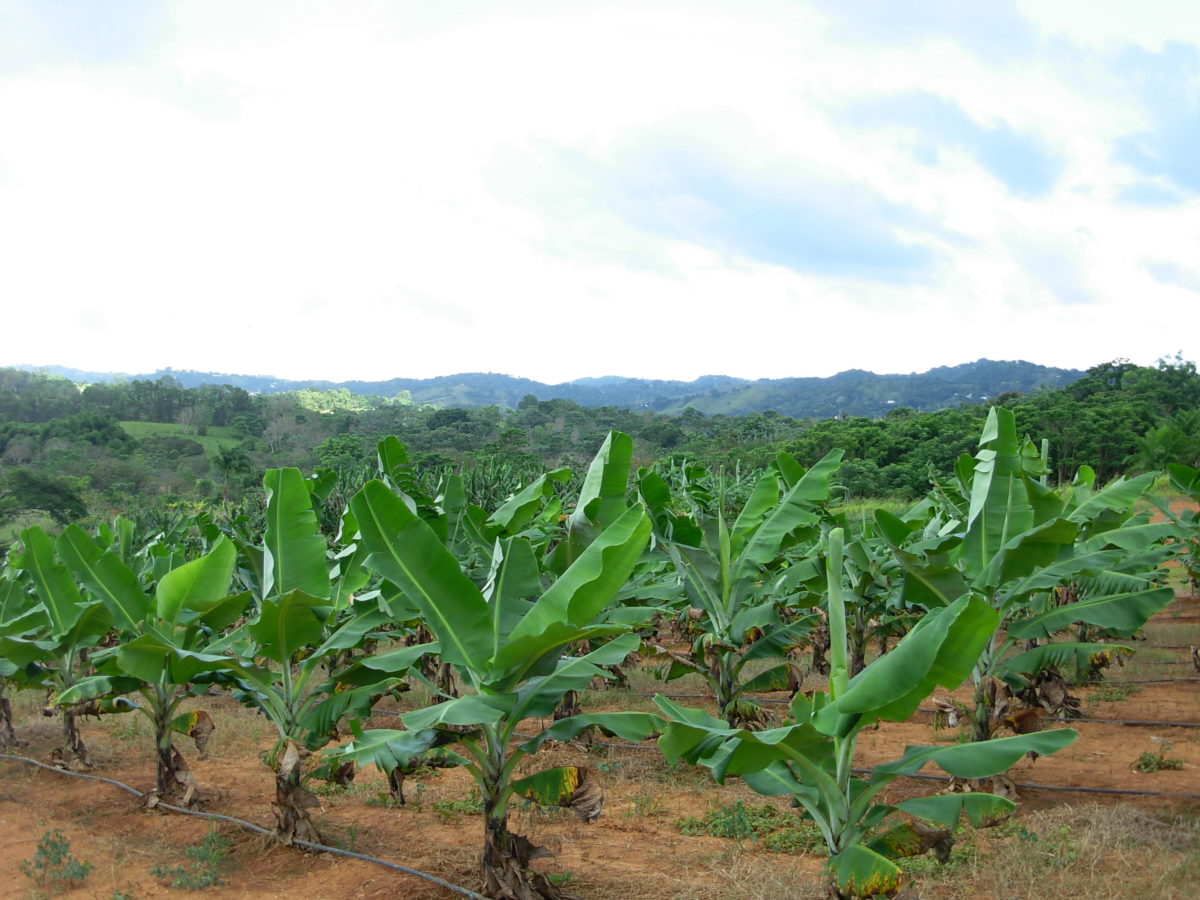 Cover Crops
Cover Crops Improve Soil Quality in Plaintain Production Systems
GURABO, Puerto Rico -- In humid, tropical environments where soil organic matter decomposes at a rapid rate, efforts are being made to maintain and improve soil health using cover crops, specifically in high intensive cropping systems like plantain production. In a Producer Grant project, farmer Duamed Colon-Carrion studied the potential benefits of cover crops on […]
---
SARE IN PUERTO RICO


The Puerto Rico Sustainable Agriculture Research and Education (SARE) is a professional development program sponsored by the University of Puerto Rico at Mayaguez College of Agricultural Sciences. The university works to deliver a program that enhances the environmental, social, and economic sustainability of Puerto Rico through research and education. Puerto Rico SARE partners with researchers, extension faculty, producers, and community organizations to research and implement the best science-based practices available in all aspects of Puerto Rico's agricultural system. In addition to research, SARE is dedicated to providing education in sustainable agriculture through various trainings offered each year.
PUERTO RICO Impacts
$1.4
million
in funding since 1988
30 projects
funded since 1988
Urban farming is seen as an opportunity not only as an income for underserved populations, but also as an opportunity for urban revitalization, social interactions and community development. But urban farmers need support from institutions, such as municipalities.
---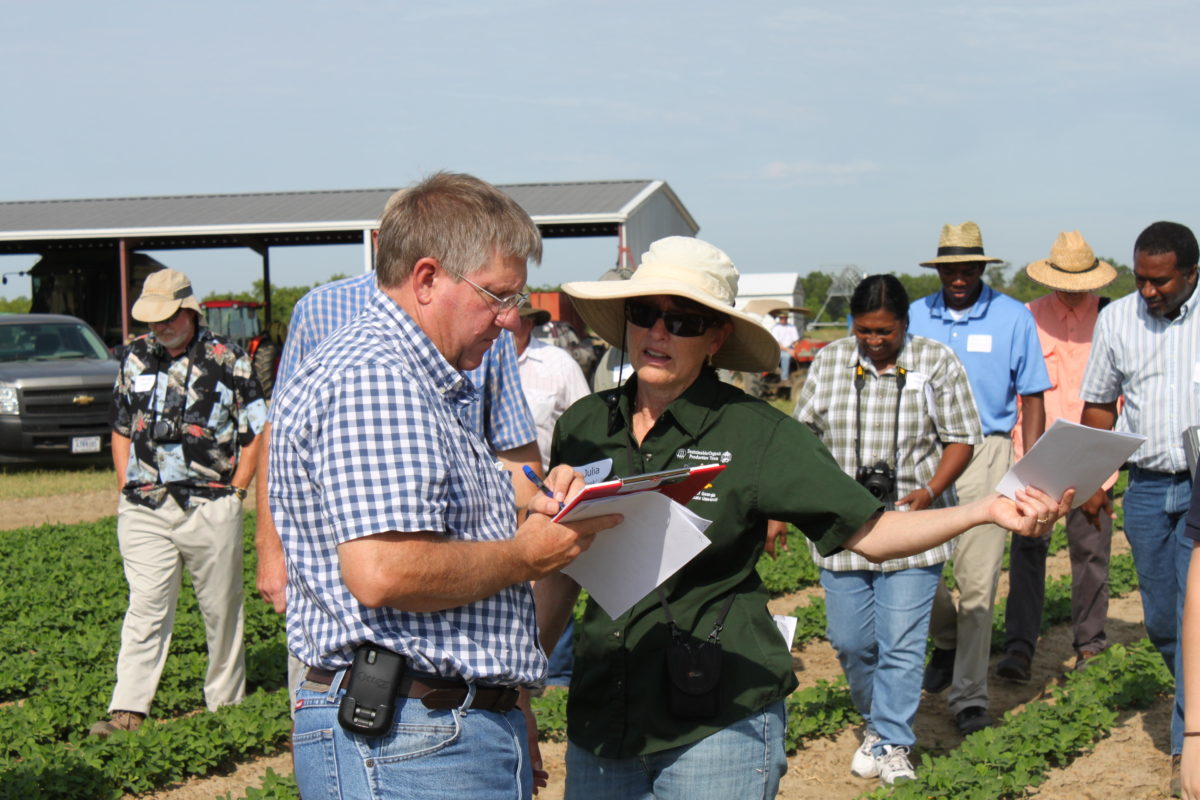 Professional Development Program
Within each state, agricultural educators work directly with farmers and ranchers to further sustainable agriculture production and marketing practices. Through a program called the Professional Development Program (PDP), SARE state ag coordinators provide support for sustainable agriculture education and outreach strategies.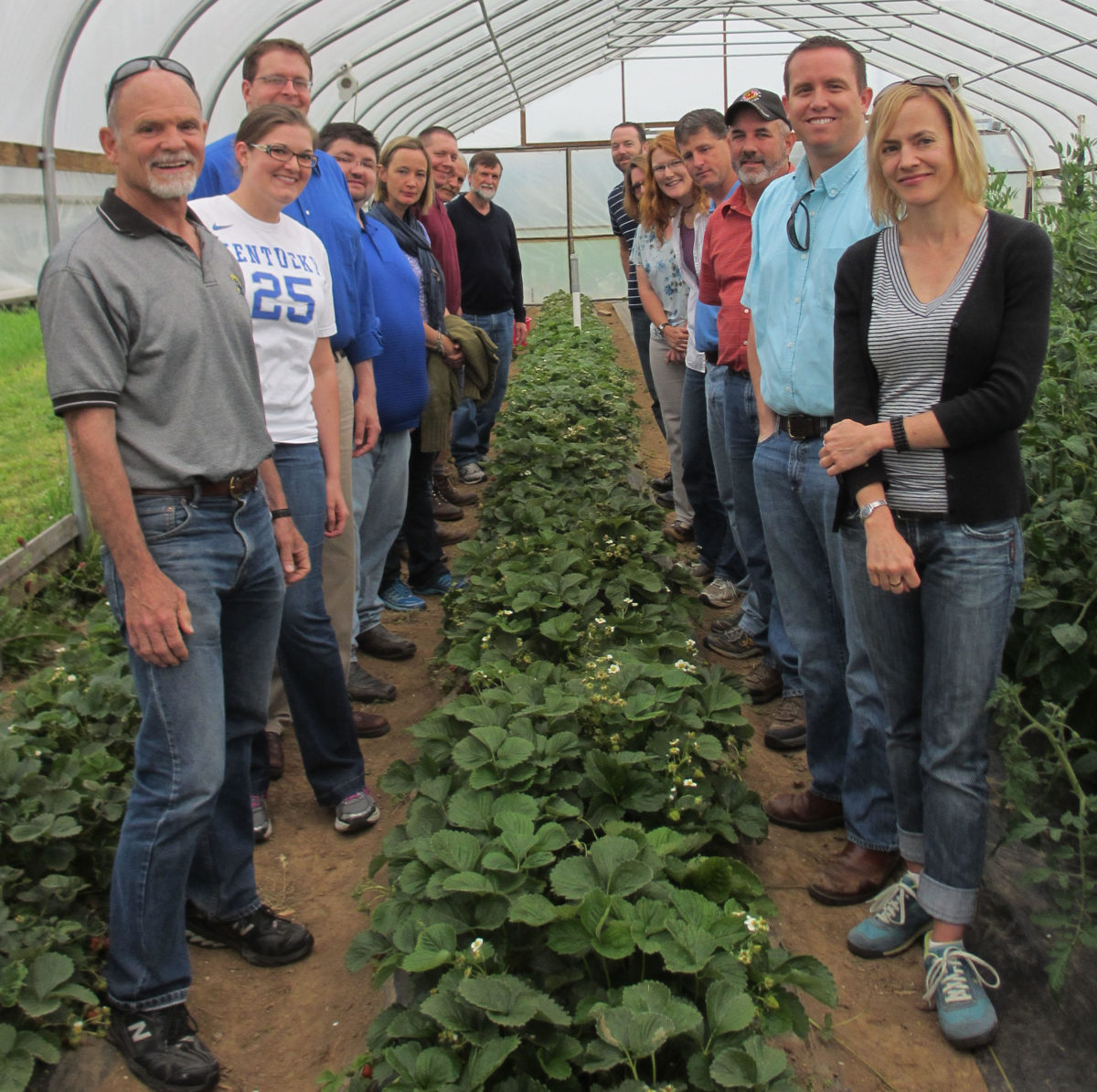 Fellows Program
SARE and the National Association of County Agricultural Agents (NACAA) offer the Sustainable Agriculture Fellows Program, which enhances Cooperative Extension personnel's understanding of sustainable agriculture and provides broad-based, national exposure to successful and unique sustainable agriculture programs.