Featured: Impact of Plant Spacings on Organic Sweet Potato Yields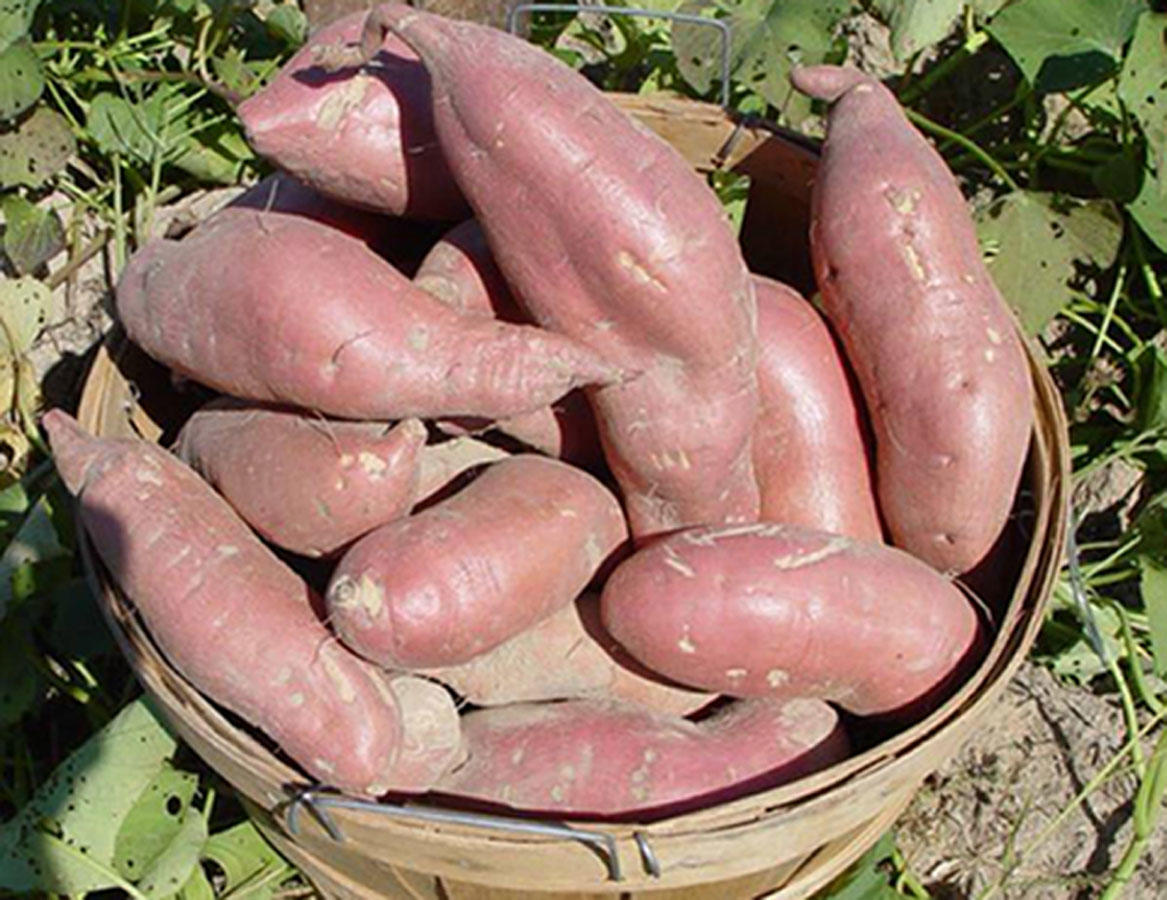 NASHVILLE, Tennessee – Yields in organic sweet potato production increase as plant spacing increases, based on the results of a two-year Tennessee State University study.
The information is intended to aid farmers in making management decisions in organic production and fill knowledge gaps on how yield production of various sweet potato cultivars in sustainable farming systems are affected by differences in plant spacings.
Read more
Researcher Dilip Nandwani, along with graduate student Sochinwechi Nwosisi, through a Southern Sustainable Agriculture Research and Education Graduate Student Grant, measured the performance of Beauregard, Evangeline and Covington sweet potato varieties at 5", 8", 12", 14" and 24" row plant spacings.
Results showed that, in general, yields of the sweet potato varieties increased as plant row spacing increased. The lowest yields were observed under 5" plant spacing. The highest marketable yield and largest roots were observed in Beauregard at 24" plant spacing.
"Although 12" to 18" sweet potato plant spacing is commonly used by growers, experimenting with 24" plant spacing or more is encouraged for greater sweet potato production," said Nandwani.
GS17-175 Investigating the Impact of Plant Spacing on Yields of Sweet Potato Produced in Organic Systems
State Contacts
SARE State Coordinators are vital for expanding sustainable agriculture training for Extension, NRCS, and other agricultural professionals, who will then help producers transition to a more sustainable agriculture.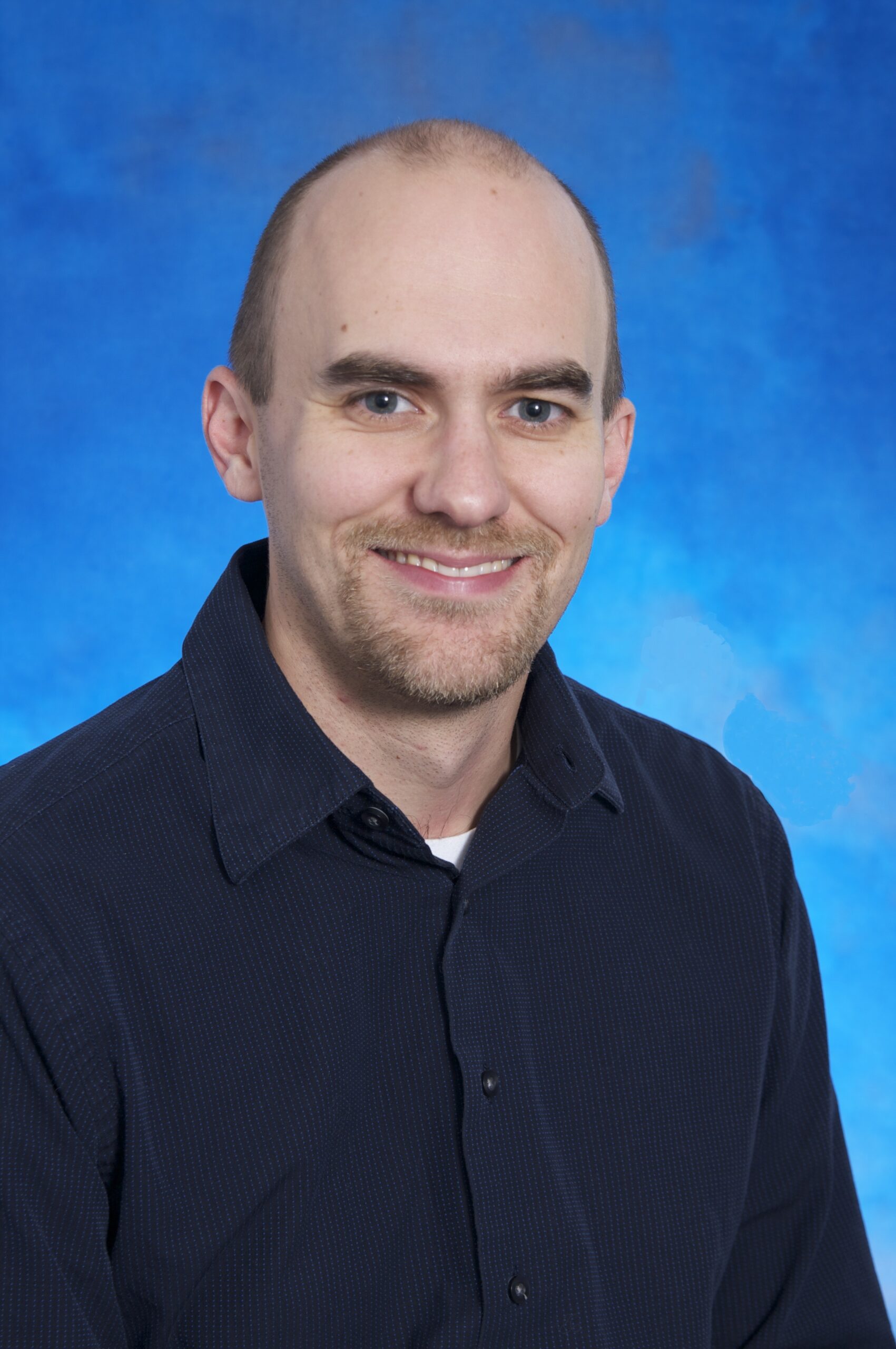 Jason de Koff
Extension Associate Professor
Tennessee State University
(615) 963-4929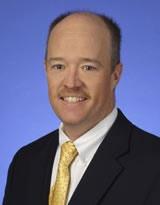 Rob Holland
Director
University of Tennessee
(931) 486-2777
Recent News From Tennessee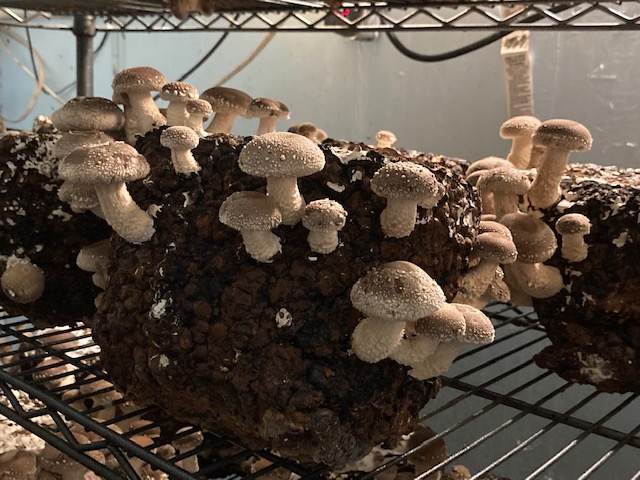 Mushrooms
Recycling Mushroom Waste for Value-added Structure in Rural Tennessee
JOELTON, Tennessee – David Wells' long-time interest in bioremediation through mycology (the study of fungi), has mushroomed into a farming operation whose foundations are balanced on building diverse ecosystems, while growing healthy foods. Henosis, located in the small rural town of Joelton just west of Nashville, utilizes local by-products from wood mills and coffee shops […]
---
SARE IN TENNESSEE


The Tennessee SARE program is facilitated through a joint collaboration between the University of Tennessee Institute of Agriculture and Tennessee State University Cooperative Extension. We work together to deliver a program that enhances the environmental, social, and economic sustainability of the state through research and education. Tennessee SARE partners with researchers, extension faculty, producers, and community organizations to research and implement the best science-based practices available in all aspects of Tennessee's agricultural system. In addition to research, SARE is dedicated to providing education in sustainable agriculture through various trainings offered each year.
TENNESSEE Impacts
$2.7
million
in funding since 1988
69 projects
funded since 1988
---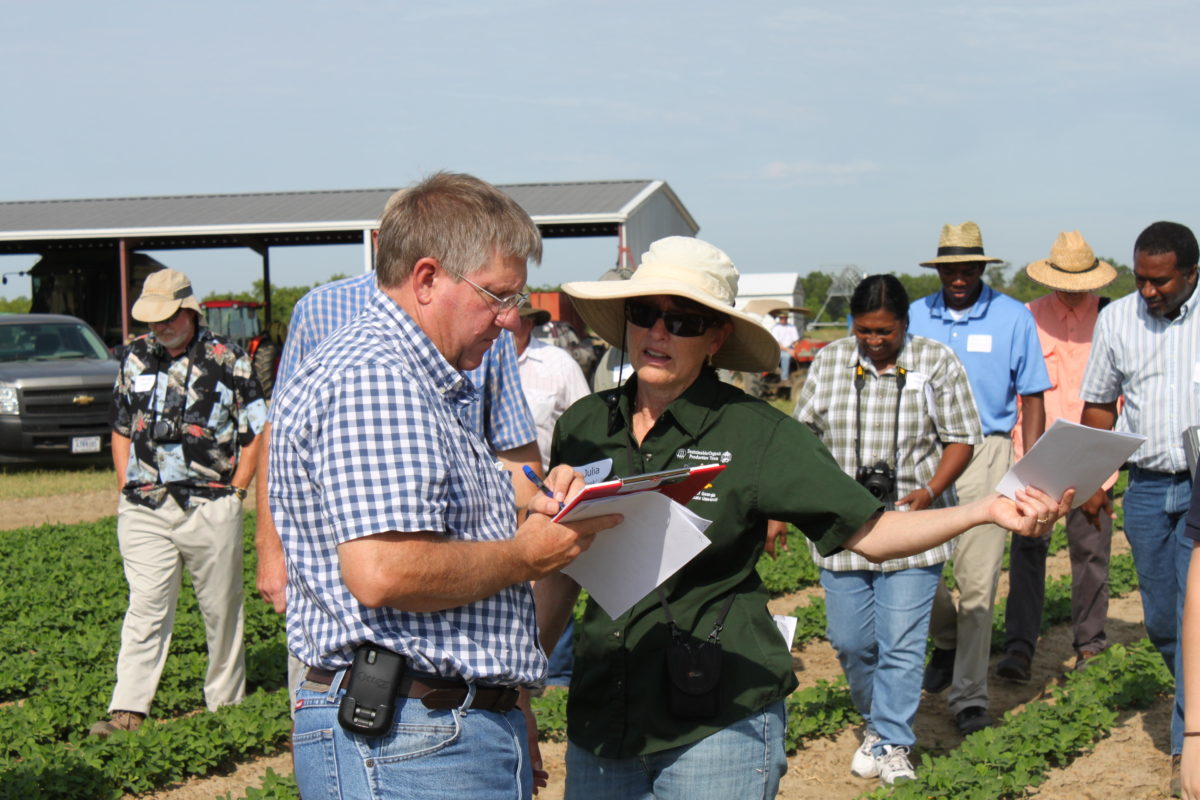 Professional Development Program
Within each state, agricultural educators work directly with farmers and ranchers to further sustainable agriculture production and marketing practices. Through a program called the Professional Development Program (PDP), SARE state ag coordinators provide support for sustainable agriculture education and outreach strategies.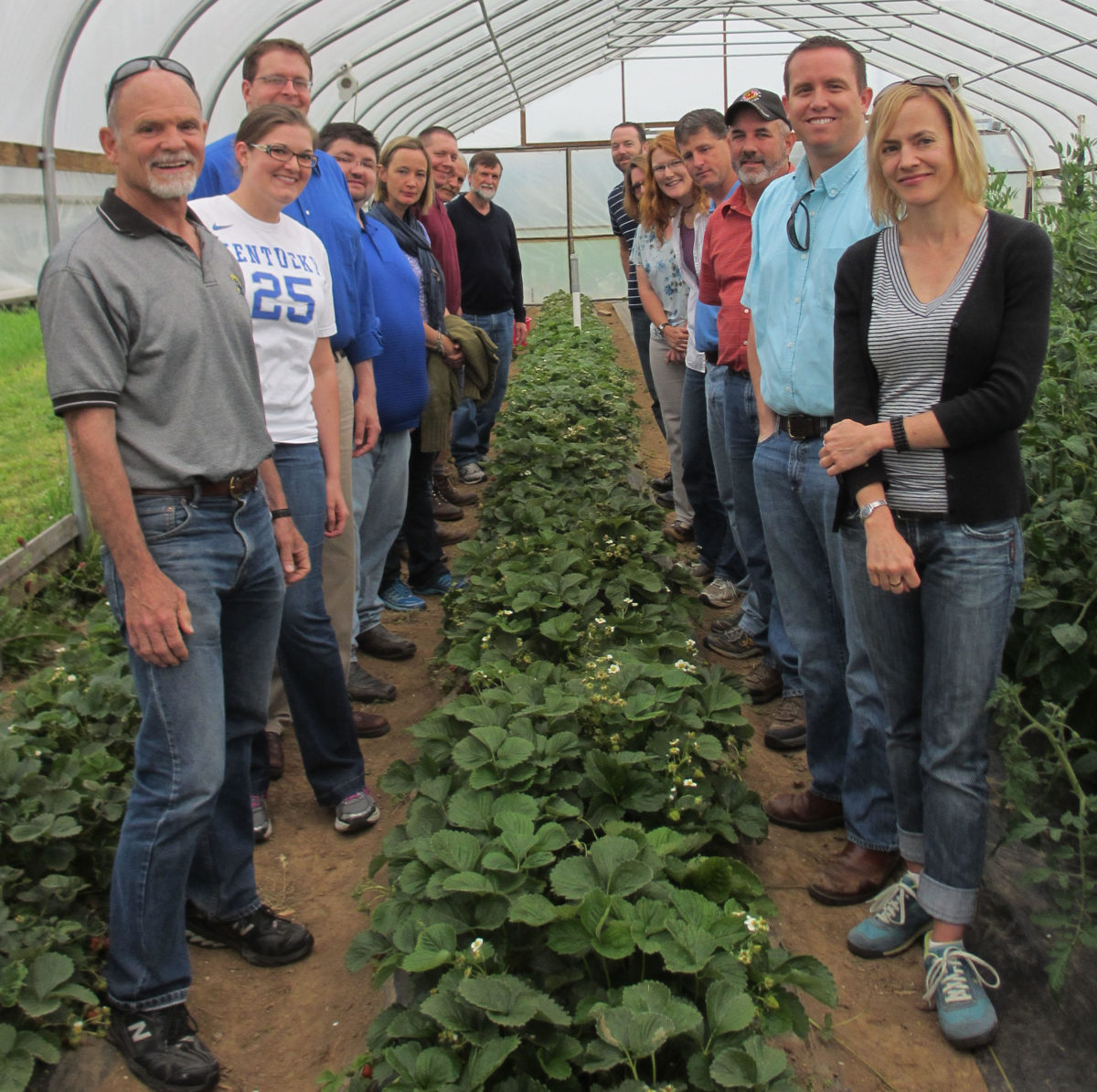 Fellows Program
SARE and the National Association of County Agricultural Agents (NACAA) offer the Sustainable Agriculture Fellows Program, which enhances Cooperative Extension personnel's understanding of sustainable agriculture and provides broad-based, national exposure to successful and unique sustainable agriculture programs.