Biological Control Effective in Controlling Diseases in Sweetpotatoes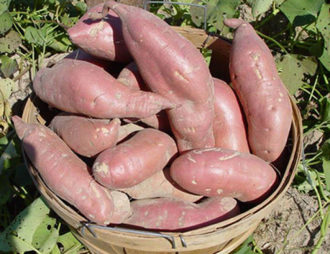 A biological control has been found to be an effective alternative to fungicide treatment to control Rhizopus soft rot in stored sweetpotatoes.
Based on the results of a Southern Sustainable Agriculture Research and Education Graduate Student Grant, the application of Bio-Save as a dip performed comparably to the fungicide dicloran, a common post-harvest product used to protect sweetpotatoes from disease. Bio-Save is a certified-organic, post-harvest biological disease preventative for potatoes. It's main ingredient is the bacterium, Pseudomonas syringae.
Researchers emphasized, however, that efficacy can vary based on such factors as the cultivar grown, soil type, weather conditions and how long the sweetpotatoes are in storage.
Louisiana State University graduate student Waana Kaluwasha and major professor Christopher Clark studied the application of Bio-Save as a dip and a spray, as well as the method of re-curing on five commercial sweetpotato cultivars: Beauregard, Bayou Belle, Bellevue, Orleans and Covington.
The re-curing treatment both alone and in combination with Bio-Save was not effective for all cultivars in both years, thus cannot be recommended at this point and needs further investigation. With Bio-Save, however, having another alternative comparable to dicloran would result in reduced fungicide use, improved environmental stewardship, and better quality of produce to meet the needs of various markets.
COVID-19 Resources
LA Farm Fresh Food Directory & Coronavirus Information Center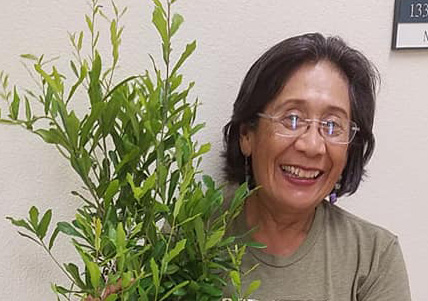 Milagro Berhane
Senior Research Associate
Southern University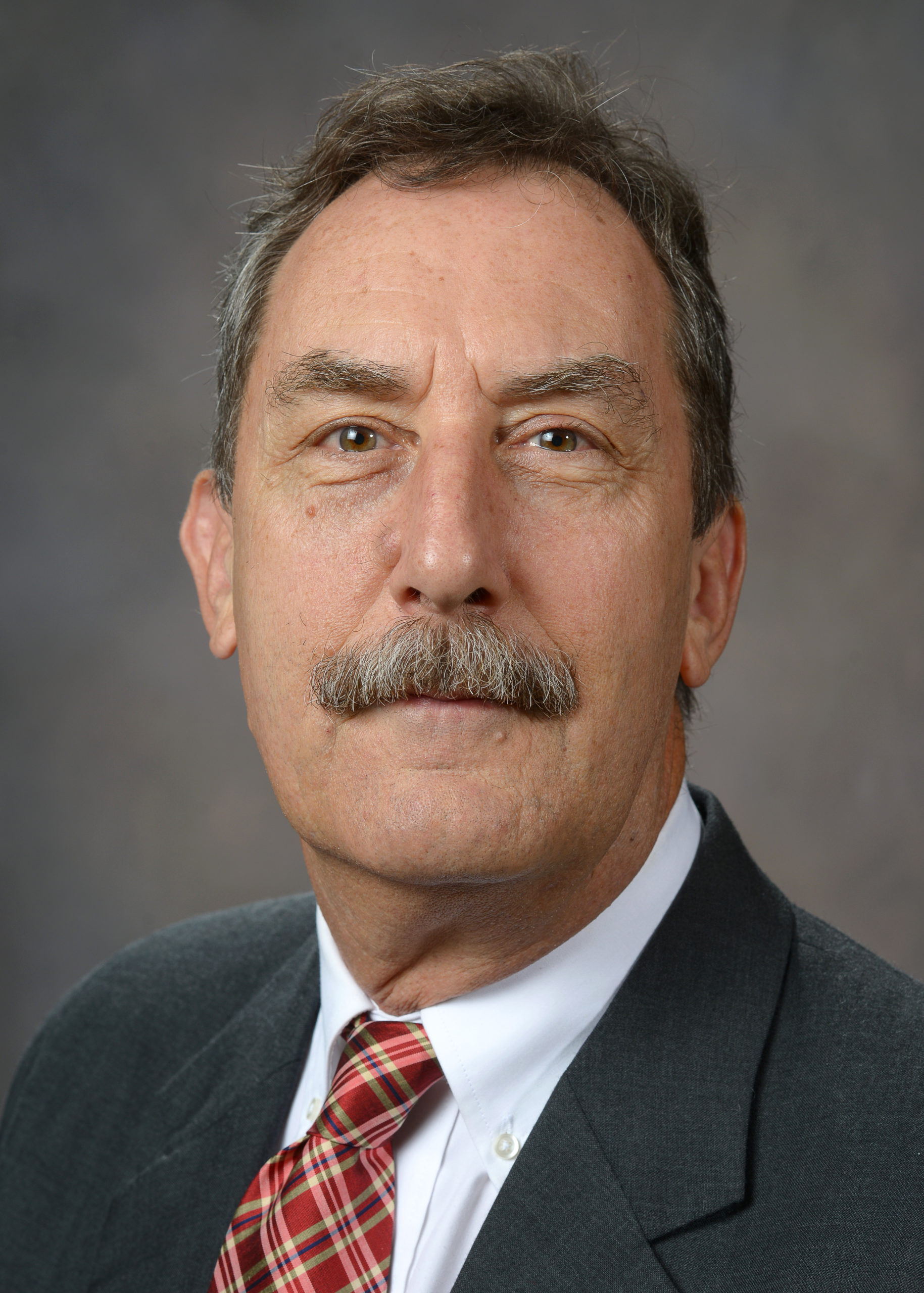 Carl Motsenbocker
Professor
LSU AgCenter
Featured News

Nutrient Management
Louisiana Farmer Using Drone Technology to Maximize Nitrogen Efficiency in Row Crops
LAKE PROVIDENCE, Louisiana – Corn and cotton crop producer Nolan Parker is taking to the skies to decrease nitrogen runoff from commodity farms along the Mississippi River. The young farmer, who is a Federal Aviation Administration (FAA) certified remote pilot and works routinely with unmanned aerial systems (UAS), combined drone technology with variable rate nitrogen […]
Produce Safety Factsheets from LSU AgCenter
Upcoming Local Events and Training Opportunities
In-person events have been cancelled or postponed due to the COVID-19 virus. We will keep you updated on virtual trainings and rescheduled dates as we become aware of them! Send your online training info to Sydney at smelhado@agcenter.lsu.edu.
October 1, 2020 - Baton Rouge, LA - Louisiana Farm to School Conference - Save the date! www.lsuagcenter.com/louisianafarmtoschool.
Regional Events and Training Opportunities
Visit NCAT Southeast Regional Office
Visit Fruit & Pecan Events from Mississippi State University Extension