Supporting the family farm, promoting conservation, and strengthening communities through sustainable agriculture strategies.
Explore our grants

What is Sustainable Agriculture?
Every day, farmers and ranchers develop new, innovative strategies to produce and distribute food, fuel and fiber sustainably. The expertise of farmers, ag professionals, and others in the ag community is invaluable when coming up with sustainable solutions to agricultural challenges.
Learn More
Featured News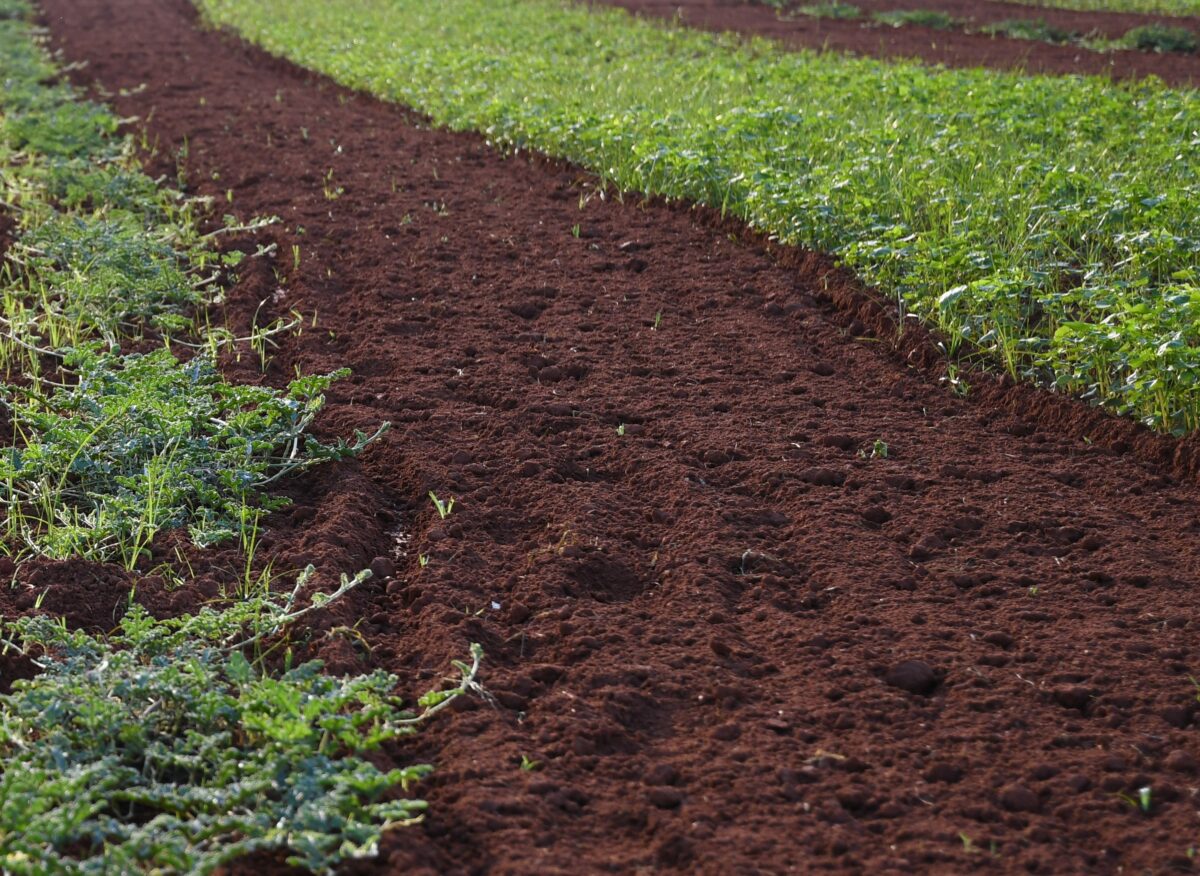 Soil Management
New Research Sheds Light on the Potential of Carbon Farming in Texas
Beginning in 2017, the Southern Sustainable Agriculture Research and Education program funded a grant project to study these questions and assembled a Texas-based team of university researchers, soil scientists, farmers, ranchers and specialists from the USDA.
Our Impact
The Sustainable Agriculture Research and Education (SARE) program is a decentralized competitive grants and education program operating in every state and territory.
Using Wood Chips to Control Weeds
SSARE funding helps Virginia farmer develop new control strategies.
$79
million
in funding since 1988
1,346 projects
funded since 1988
About Southern SARE
Southern SARE offers competitive grants and educational opportunities for producers, researchers, educators, institutions, organizations and others exploring sustainable agriculture in America's South, Puerto Rico and U.S. Virgin Islands.
Thanks to the support of the SARE program, we have been able to evaluate strategies for growers to manage southern potato leaf blight in potatoes. The threats to the sustainability of crops by emerging plant diseases create the need to seek solutions and support producers to maintain the sustainability of agricultural systems. SARE directly contributes to these fundamental pillars.
Learn about Southern SARE