Supporting the family farm, promoting conservation, and strengthening communities through sustainable agriculture strategies.
Explore our grants
Grant Programs Currently Open
Application deadline August 4, 2023 at 12 p.m. (NOON) EST

Convocatoria de propuestas en español; Fecha límite de solicitud 4 de agosto de 2023 a las 12 p.m. (MEDIODÍA) EST

Application deadline June 2, 2023 at 12 p.m. (NOON) EST
Learn More about our grants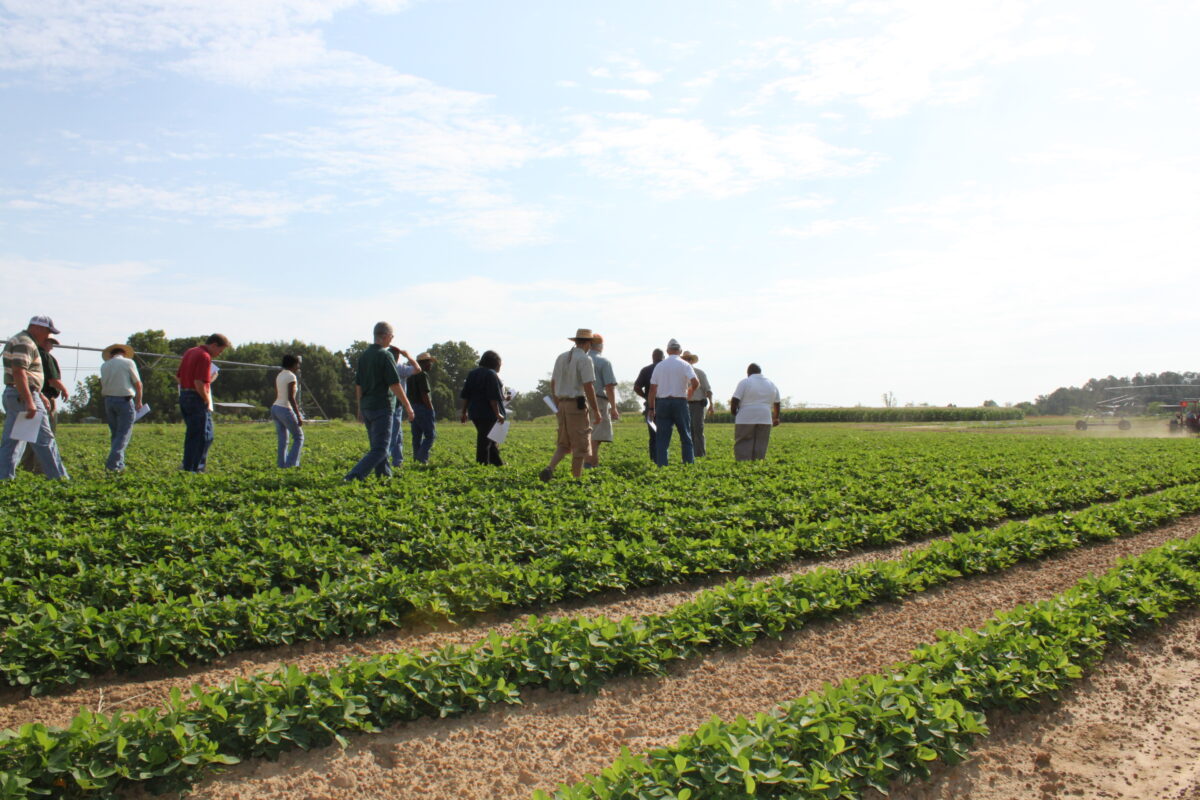 Sponsorship Support
Each year, the Southern region Sustainable Agriculture Research and Education (SSARE) program provides sponsorship support for conferences, field days, workshops and other educational events organized by universities, community organizations, NGOs, mentor farmers and other ag professionals across the Southern region. The events can be regional events, as well as national events taking place in the Southern region whose main purpose is to further sustainable agriculture for the benefit of farmers, NGOs, community organizations, researchers and other ag professionals.
Learn More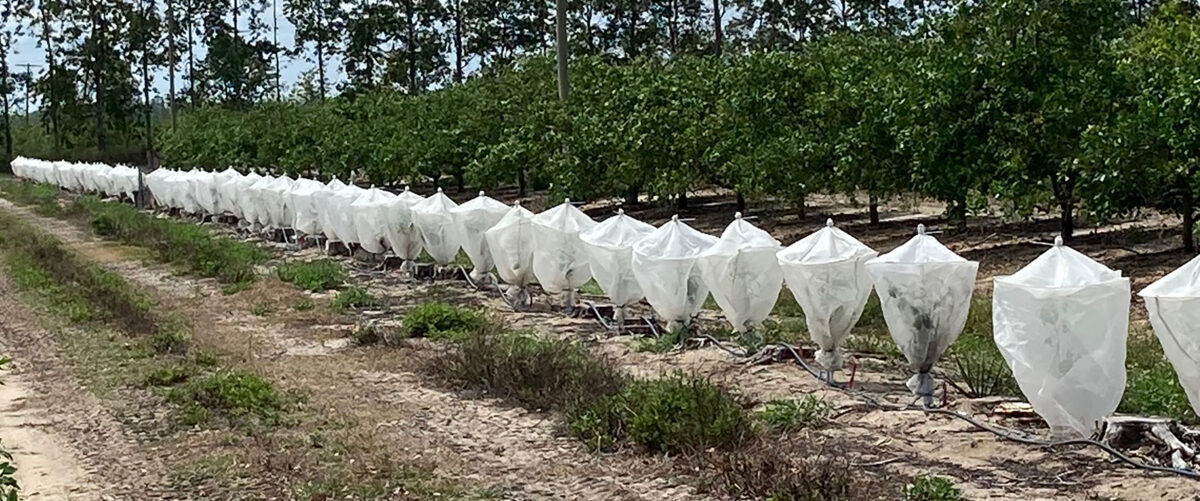 What is Sustainable Agriculture?
Every day, farmers and ranchers develop new, innovative strategies to produce and distribute food, fuel and fiber sustainably. The expertise of farmers, ag professionals, and others in the ag community is invaluable when coming up with sustainable solutions to agricultural challenges.
Learn More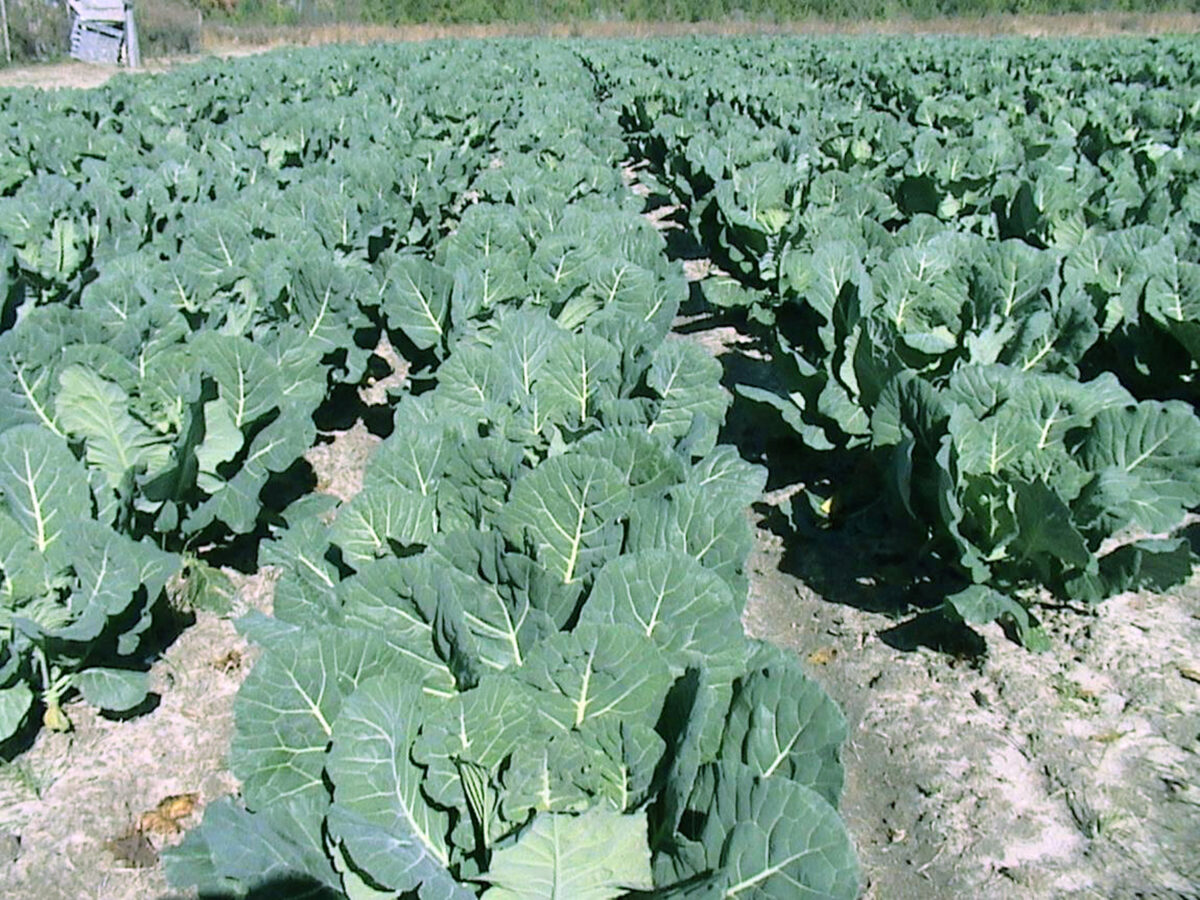 Research Spotlight: The story of seed saving southern crops
The Utopian Seed Project traveled across 12 states and interviewed over 50 farmers, community gardeners, seed savers, seed growers, and seed advocates to create a Southeast Seed video series. The footage was weaved together to tell the story and seed saving of six southern crops: okra, corn, southern peas, collards, sweet potatoes, and squash.
Watch the Videos
Featured News Plant Breeding and Genetics
Vanilla Could Be the Next Big Crop for Small Farmers in Southern Florida
HOMESTEAD, Florida – Florida is on the cusp of a new agricultural crop that could give small farmers in the southern region of the state a high-value alternative to vegetable and fruit production. University of Florida researchers at the Tropical Research and Education Center have embarked on a comprehensive evaluation of vanilla – from developing […]
Our Impact
The Sustainable Agriculture Research and Education (SARE) program is a decentralized competitive grants and education program operating in every state and territory.
Using Summer Cover Crops for Organic No-till Broccoli
SSARE funding helps South Carolina farmers control weeds through better cover crop mixes.
$92
million
in funding since 1988
1,495 projects
funded since 1988
About Southern SARE
Southern SARE offers competitive grants and educational opportunities for producers, researchers, educators, institutions, organizations and others exploring sustainable agriculture in America's South, Puerto Rico and U.S. Virgin Islands.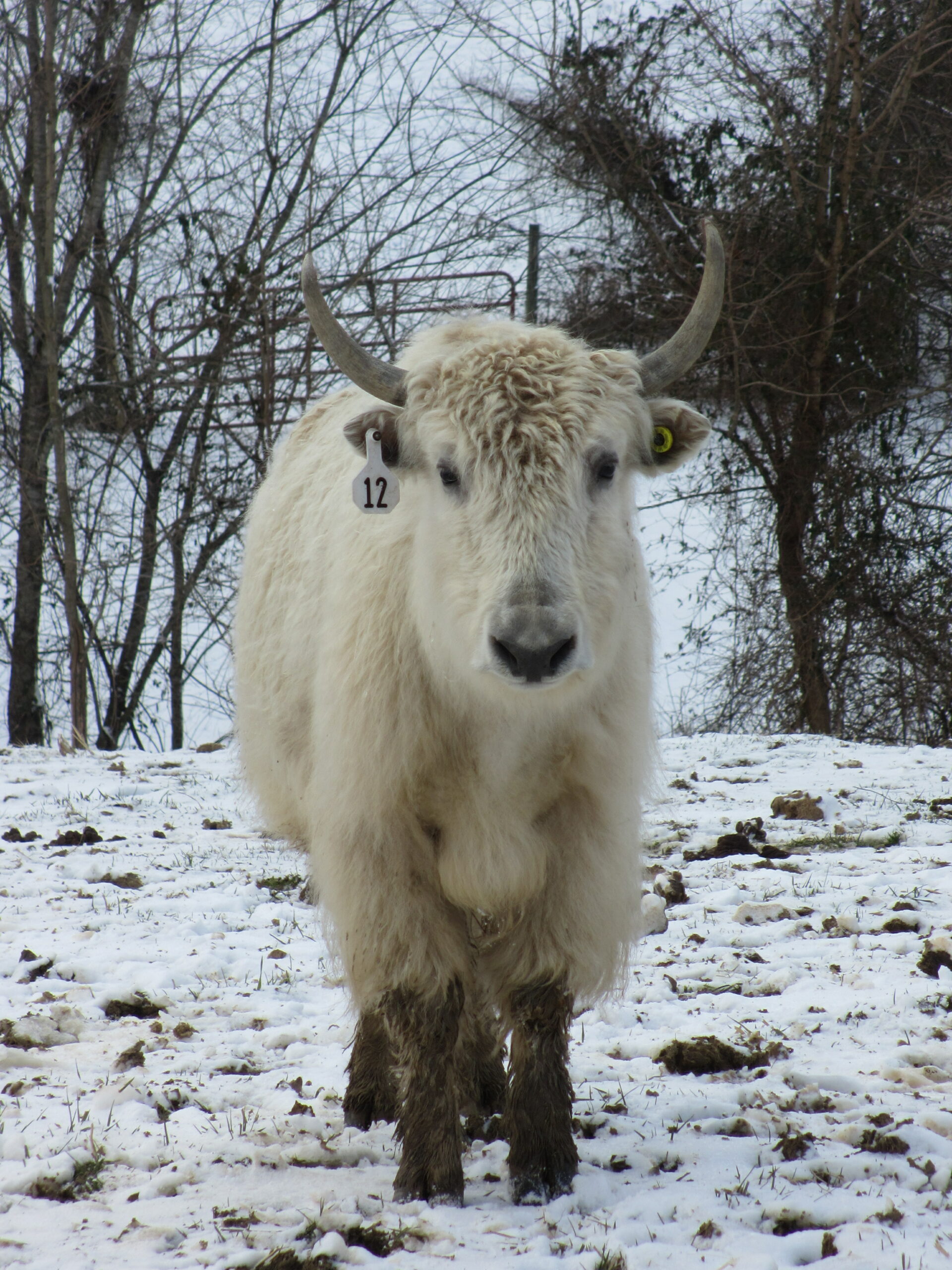 I would like to thank the SARE program for funding my project to expand the possible economic potential yaks can bring to small acreage farms and larger beef producers. This project has brought together a half dozen agricultural specialists from Morehead State University and the University of Kentucky to work on issues concerning yak husbandry. The entire project and where it is leading is exciting.

Learn about Southern SARE