Supporting the family farm, promoting conservation, and strengthening communities through sustainable agriculture strategies.
Explore our grants
Grant Programs Currently Open
Application deadline Nov. 10, 2023 at 12 p.m. NOON EST

Application deadline Dec. 1, 2023 at 12 p.m. NOON EST
Learn More about our grants

Farming with Soil Life
A new handbook, created by the Xerces Society with SARE support, explores the connection between soil health and soil insects -- like earthworms, ants, beetles, bees and flies.
Explore This Resource

What is Sustainable Agriculture?
Every day, farmers and ranchers develop new, innovative strategies to produce and distribute food, fuel and fiber sustainably. The expertise of farmers, ag professionals, and others in the ag community is invaluable when coming up with sustainable solutions to agricultural challenges.
Learn More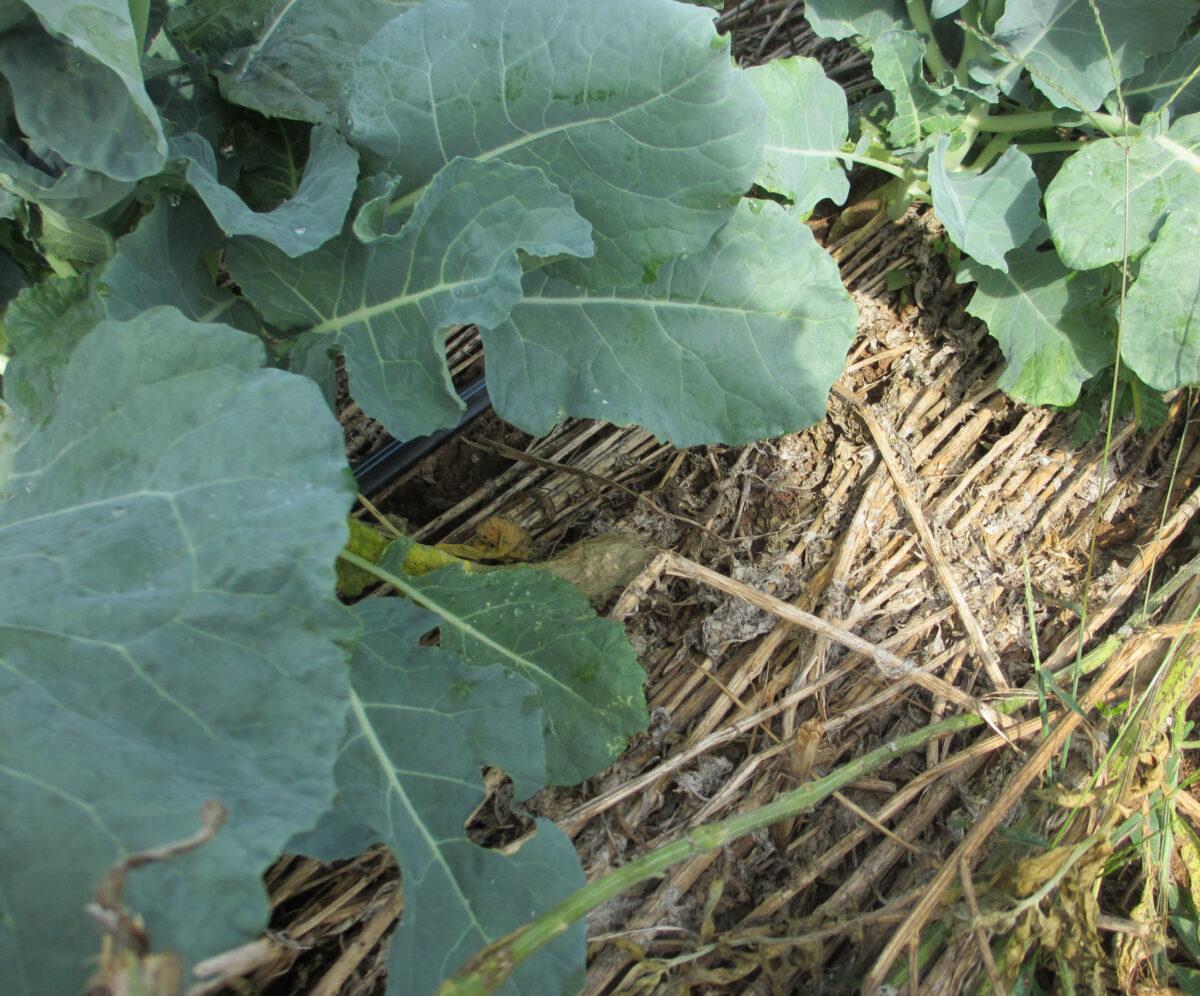 Managing Weeds on Your Farm Video Series
Experienced farmers from around the country talk about how they have found success controlling weeds by following ecological principles, and without resorting to the use of herbicides.
Watch the Videos
Featured News

Southern SARE On-Farm Research Grants Call for Proposals Released
GRIFFIN, Georgia -- The Call for Proposals for the 2024 On-Farm Research Grants, intended for agricultural professionals throughout the Southern region who regularly work with farmers/ranchers, has been released by the Southern Region Sustainable Agriculture Research & Education (SSARE) program. Proposal submission deadline is Friday, Dec. 1, 2023 at 12 p.m. (NOON) EST. Announcement of […]
Our Impact
The Sustainable Agriculture Research and Education (SARE) program is a decentralized competitive grants and education program operating in every state and territory.
Using Summer Cover Crops for Organic No-till Broccoli
SSARE funding helps South Carolina farmers control weeds through better cover crop mixes.
$92
million
in funding since 1988
1,518 projects
funded since 1988
About Southern SARE
Southern SARE offers competitive grants and educational opportunities for producers, researchers, educators, institutions, organizations and others exploring sustainable agriculture in America's South, Puerto Rico and U.S. Virgin Islands.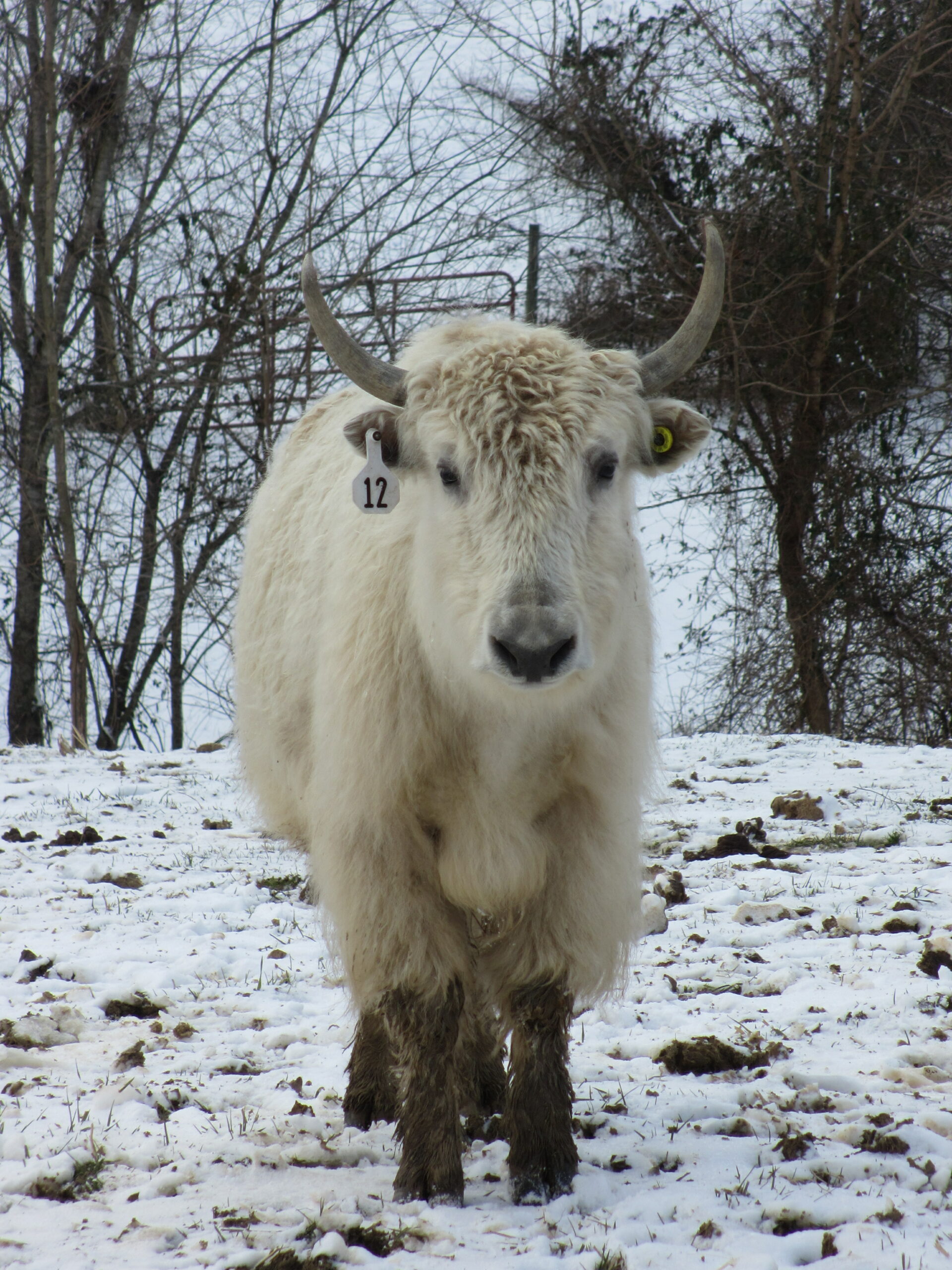 I would like to thank the SARE program for funding my project to expand the possible economic potential yaks can bring to small acreage farms and larger beef producers. This project has brought together a half dozen agricultural specialists from Morehead State University and the University of Kentucky to work on issues concerning yak husbandry. The entire project and where it is leading is exciting.

Learn about Southern SARE