Featured: Preparing Producers for the Burgeoning Wholesale Market
CLEMSON, South Carolina – Clemson University is preparing fruit and vegetable producers for the burgeoning wholesale market by training them in areas of post-harvest handling, storage, and food safety to meet the strict quality standards of those markets.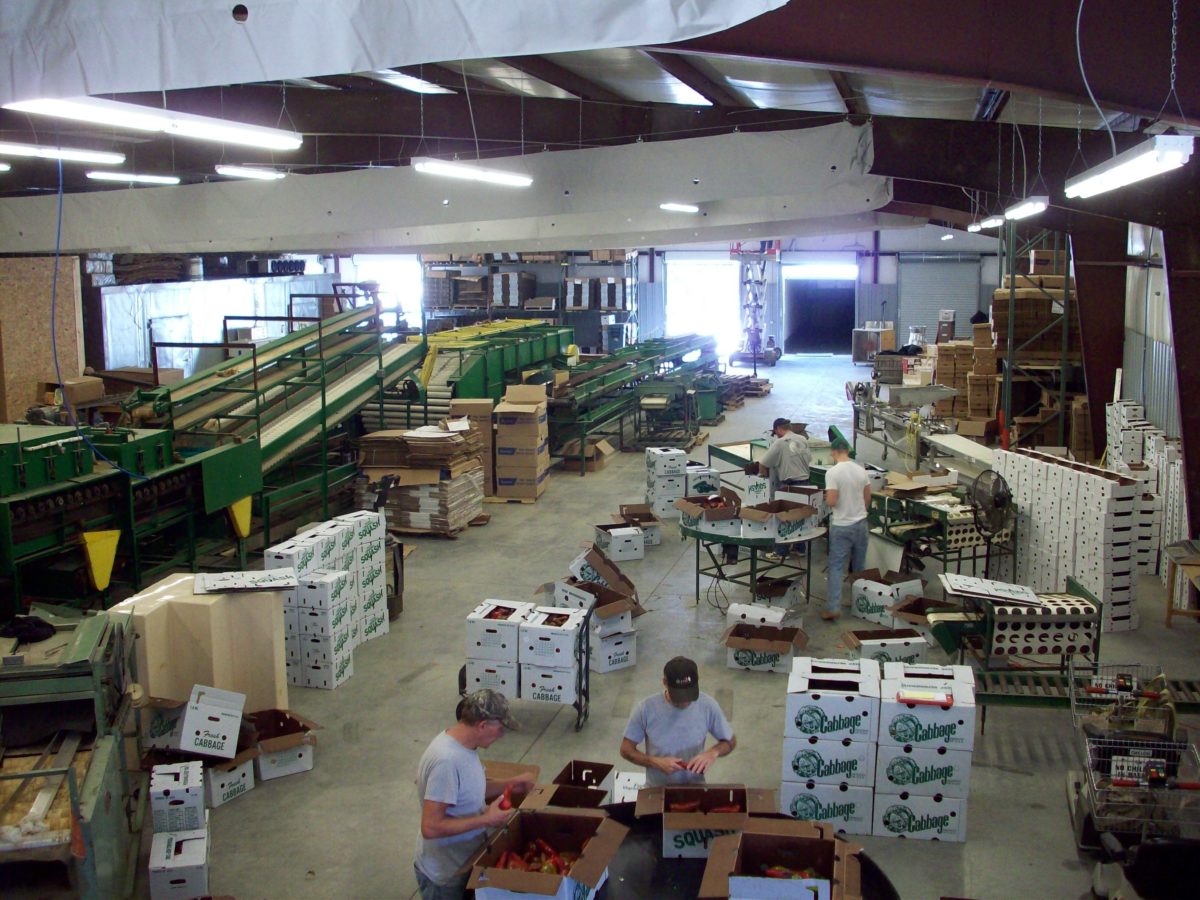 Through a Southern Sustainable Agriculture Research & Education (SSARE) Professional Development Program Grant, curriculum was developed that trained small and mid-scale producers, as well as Cooperative Extension specialists in wholesale marketing practices. Over a two-year period, nearly 125 individuals – ranging from farmers to Extension agents to ag service providers -- were educated on a wide variety of topics, including: proper pre/post-harvest handling techniques, cleaning and drying, curing and storing, produce packing, food safety practices, and developing relationships with buyers.
Read more
"Wholesale market outlets, such as food hubs, food co-ops, grocery chains and restaurants recruit products from farmers to meet consumer demand for local produce. Producers find that selling to wholesale markets adds diversity and increases their economic viability," said Clemson horticulturist Geoff Zehnder. "But many farmers are reluctant to pursue wholesale marketing because they lack knowledge, skills and equipment needed to implement best post-harvest handling practices to meet high-quality standards. This project was intended to address that gap."
Clemson University and South Carolina State University Extension partnered with FamilyFarmed on the project, and developed training curriculum from the non-profit organization's popular wholesale manual. "Wholesale Success: A Farmer's Guide to Food Safety, Selling, Postharvest Handling and Packing Produce", is the definitive guide for produce farmers selling into wholesale markets.
Through the trainings, a core group of ag professionals qualified to further expand trainings to producers in areas of wholesale market practices, was identified. In addition, a Good Agricultural Practices (GAP) compliant produce processing area was developed at the Clemson Coastal Research and Education Center in Charleston for future training and demonstration purposes.
ES17-137 Wholesale Success: Building the capacity of farmers to meet demand for locally and sustainably grown produce
State Contacts
SARE State Coordinators are vital for expanding sustainable agriculture training for Extension, NRCS, and other agricultural professionals, who will then help producers transition to a more sustainable agriculture.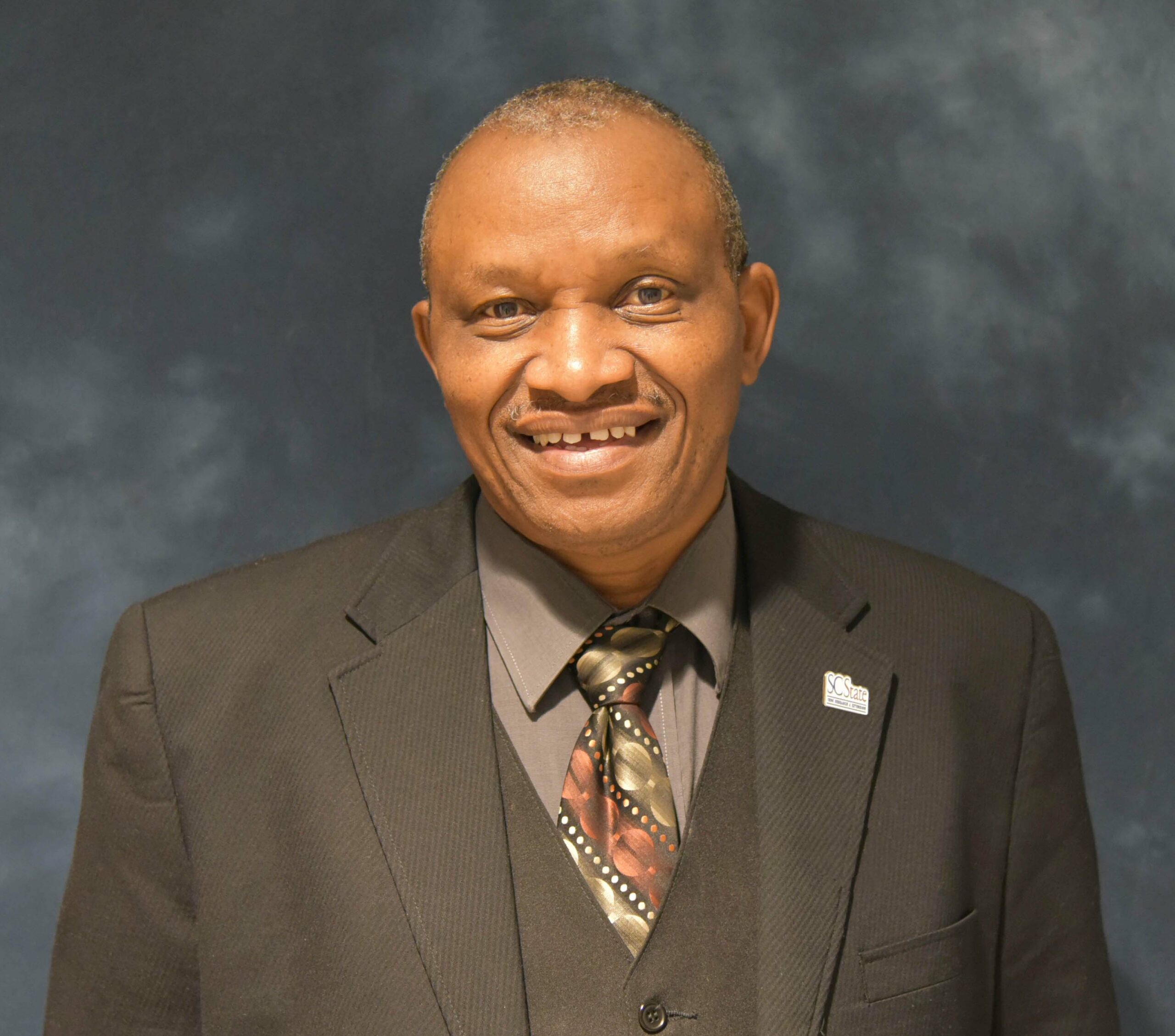 Joshua Idassi
1890 Extension State Program Leader
South Carolina State University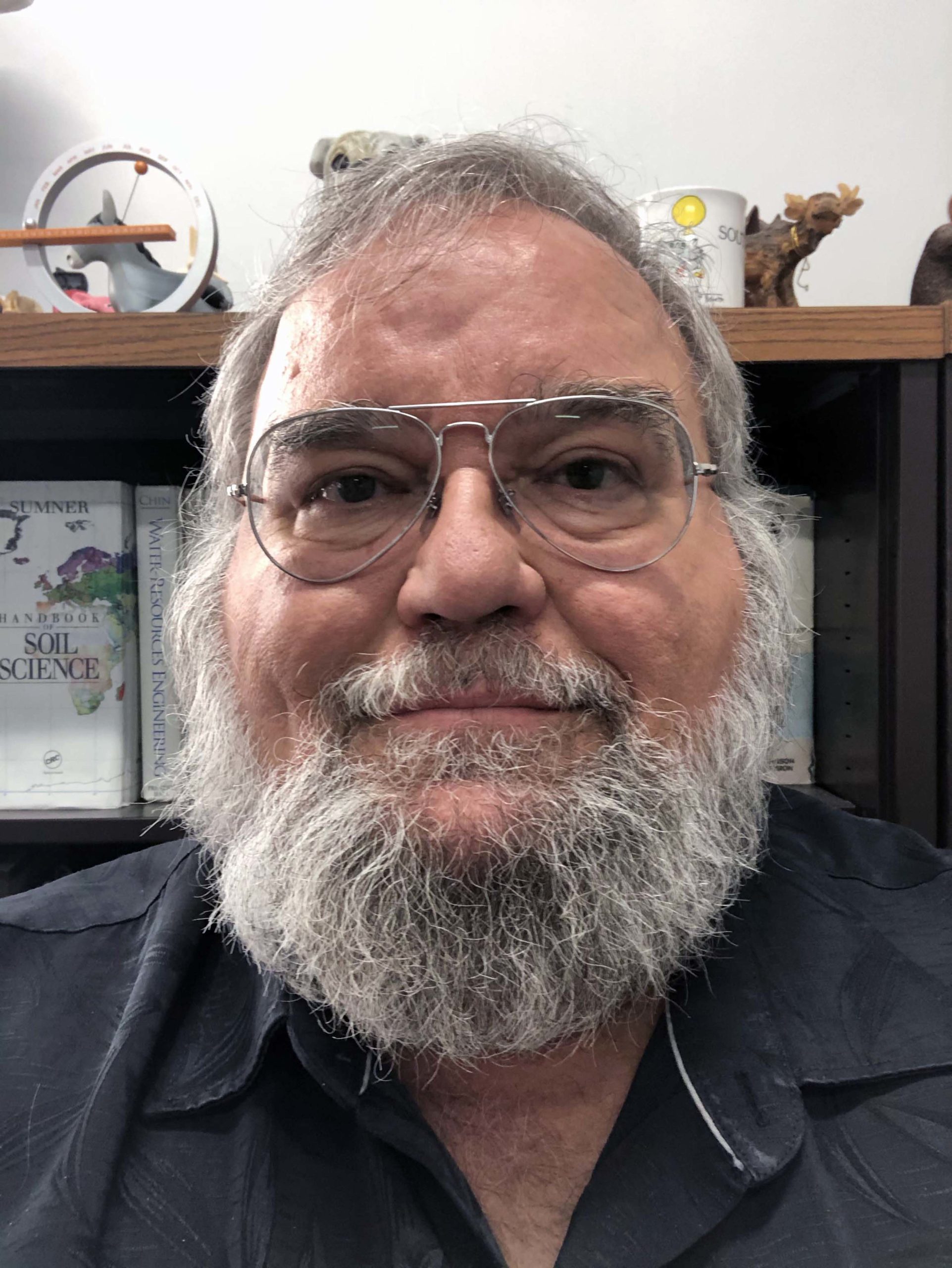 Matt Smith
Professor and Director
Clemson University
Recent News From South Carolina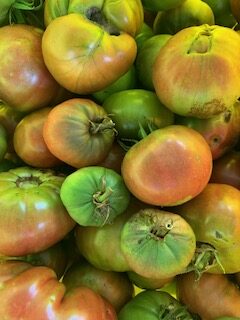 Tomatoes
Farmer Studies the Effects of a Biostimulant on Tomato Vigor and Yields
JOHNS ISLAND, South Carolina – Applying a green microalga, in combination with compost, to tomato plants appears to improve plant vigor and increase crop yields, according to the results of a one-year Southern Sustainable Agriculture Research and Education (SSARE) Producer Grant. Farm managers Dale Snyder, Jennifer Wicker and George Taylor of Sweetgrass Garden were interested […]
---
SARE IN SOUTH CAROLINA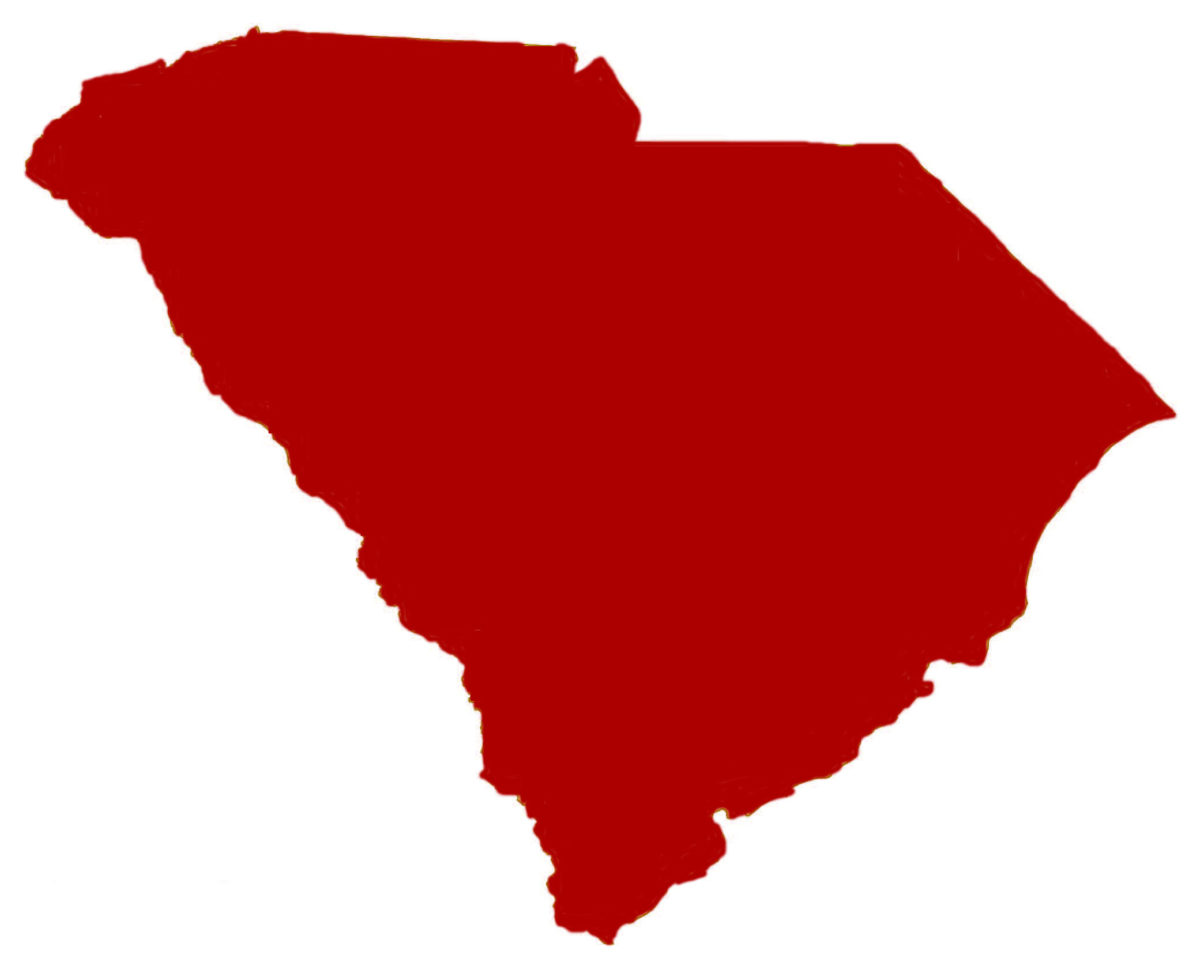 The South Carolina Sustainable Agriculture Research and Education (SARE) is a professional development program sponsored by the Southern Region SARE and co-coordinated by Clemson University and South Carolina State University. We work together to provide sustainable agriculture education and outreach programs to Cooperative Extension Service personnel, Natural Resources Conservation Service staff and other agriculture professionals, farmers, and landowners with an interest in sustainable agriculture. The Program is managed by stakeholder input through an advisory committee consisting of farmers, agriculture professionals, non-Government representatives and others with an interest in sustainable agriculture development. We strive to deliver a program that enhances the environmental, social, and economic sustainability of the state through research and education. South Carolina SARE partners with researchers, extension faculty, producers, and community organizations to research and implement the best science-based practices available in all aspects of Alabama's agricultural system. In addition to research, SARE is dedicated to providing education in sustainable agriculture through various trainings offered each year.
SOUTH CAROLINA Impacts
$4.5
million
in funding since 1988
73 projects
funded since 1988
---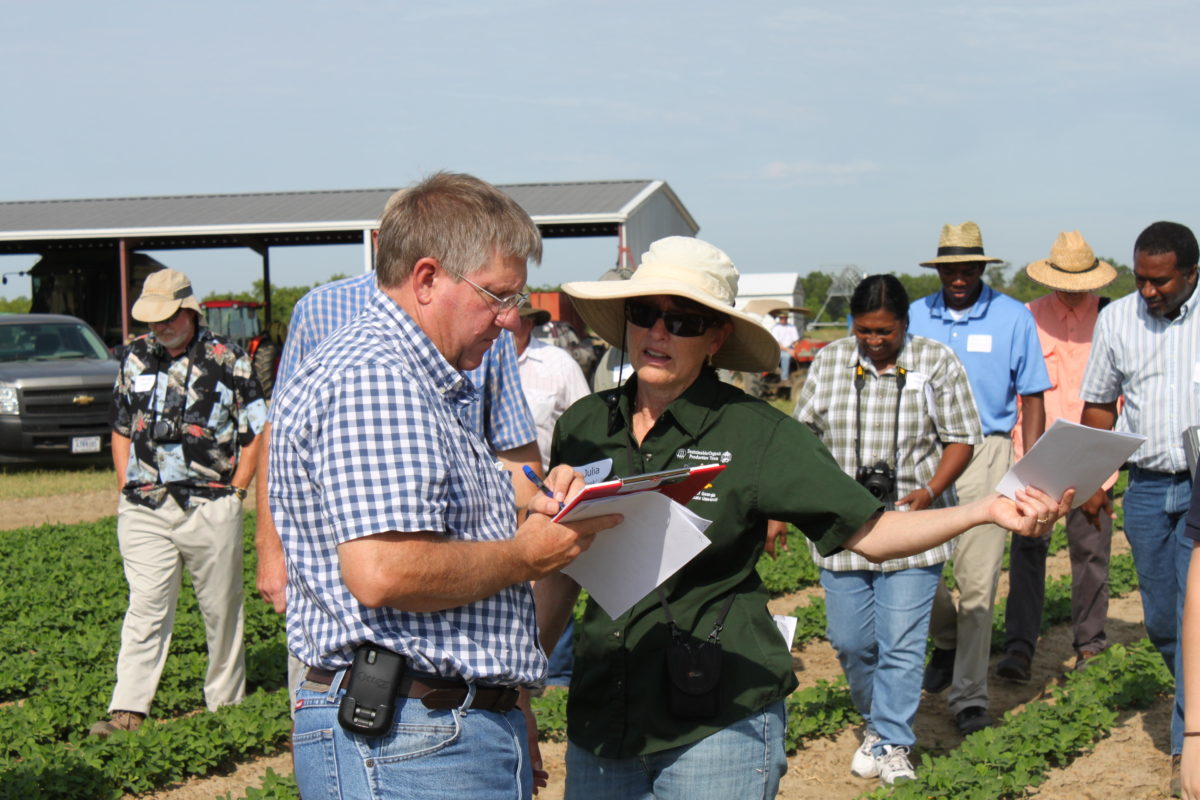 Professional Development Program
Within each state, agricultural educators work directly with farmers and ranchers to further sustainable agriculture production and marketing practices. Through a program called the Professional Development Program (PDP), SARE state ag coordinators provide support for sustainable agriculture education and outreach strategies.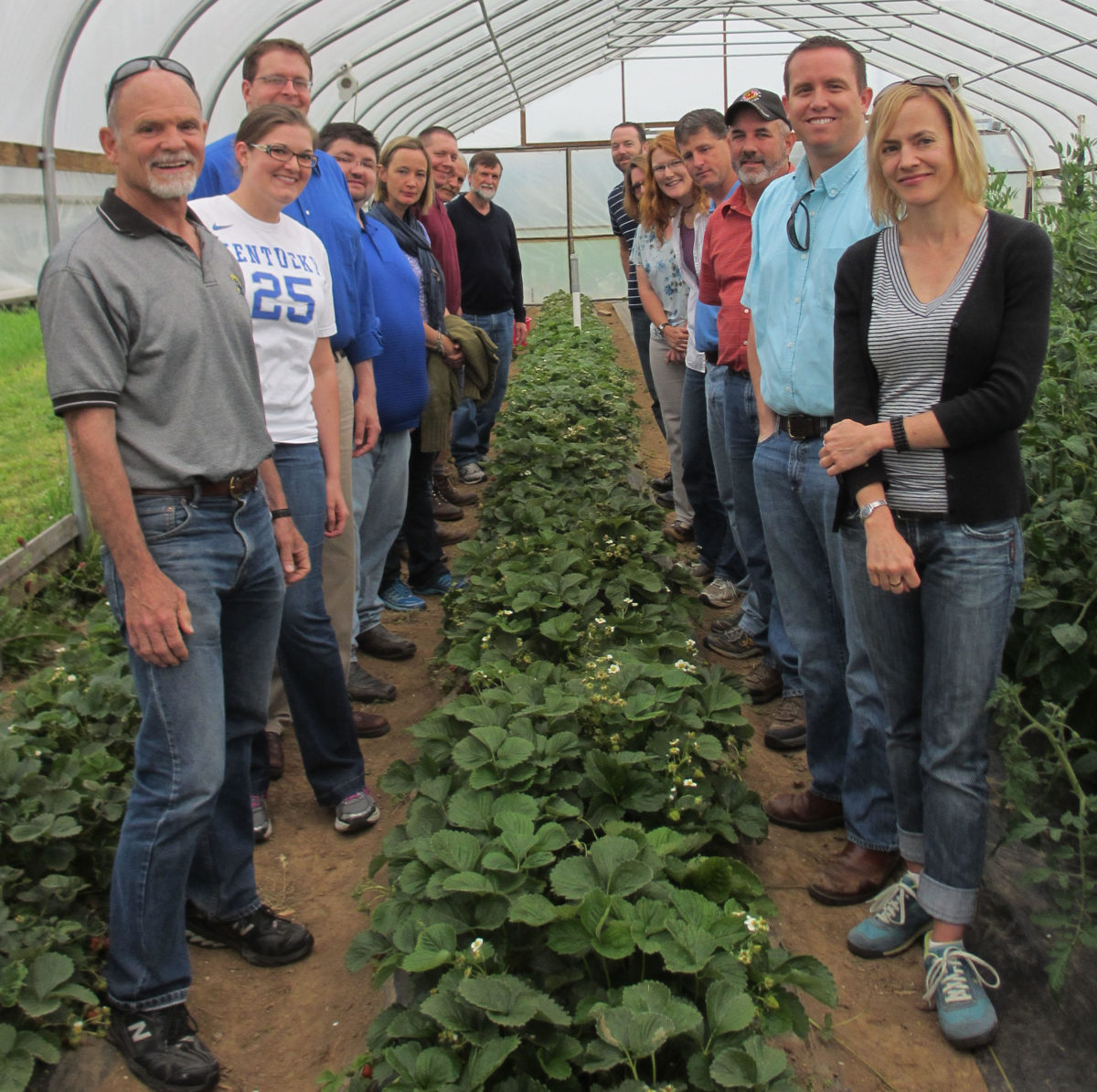 Fellows Program
SARE and the National Association of County Agricultural Agents (NACAA) offer the Sustainable Agriculture Fellows Program, which enhances Cooperative Extension personnel's understanding of sustainable agriculture and provides broad-based, national exposure to successful and unique sustainable agriculture programs.