Summer Cover Crops Benefit Row Crop Production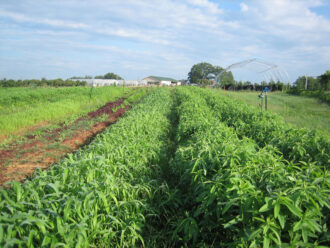 Clemson University researchers have found that with careful selection of species and appropriate planting time, inter-seeded summer cover crops can enhance soil health, boost cash crop yields and save water in the soil profile.
Through a Southern Sustainable Agriculture Research and Education On-Farm Research Grant project, researchers inter-seeded a mix of white clover, buckwheat, and pigeon pea with corn during the V4, V7, and V10 growth stages of the corn crop over two growing seasons. The effects on soil moisture, soil health and cash crop biomass were evaluated against a no cover crop control.
"We found that cover crops when inter-seeded at V7 or V10 saved more water in the 20 cm soil profile than when they inter-seeded at V4 or compared to no cover crop control. Cover crops when inter-seeded at V10 or V7 growth stages of corn increased the biomass production of corn compared to the no-cover crop control. However, this benefit was not realized when cover crops were inter-seeded at V4 growth stage of corn," said Sruthi Narayanan, assistant professor of crop ecophysiology and project principal investigator. "Soil health score was higher when cover crops were planted at V7 and V10 corn growth stages compared to V4 and no-cover crop control in both seasons. Corn growth stages V7-V10 appear to be the ideal planting time for cover crop inter-seeding based on soil water conservation, soil health, and corn biomass production."
The field trials were conducted at Mull Meadows Farm in Anderson County. Farmer Robert Mulliken, Anderson County Agronomy Agent Christopher Talley, and Agricultural Economics Assistant Professor Lisha Zhang participated in the study.
The purpose of the research was to satisfy the growing interest of incorporating cover crops in row crop production in the Southeast, but find solutions to challenges of successfully establishing cover crops during long crop growing seasons while providing benefits to the soil and the cash crop.
A forage corn variety, pioneer 2089VYHR was planted at a rate of 36,000 plants/acre in 2020 and 32,000 plants/acre in 2021. The cover crop treatments were sown manually using a push spreader at V4, V7, and V10 corn growth stages. Seeding rates were 3 lb/acre for white clover, 48 lb/acre for buckwheat, and 10 lb/acre for pigeon pea as single species and 1, 16, and 3.3 lb/acre for white clover, buckwheat, and pigeon pea, respectively in the mixture. The control treatment was forage corn planted without any inter-seeded cover crops. All plots were 18 feet x 18 feet size. Plots were maintained as rainfed.
Lack of diversity in the production system that makes it less adaptable to extreme climatic events and deterioration of soil health that affects long-term sustainability of the system are major challenges for organic and conventional farmers, said Narayanan. " In order to address the above challenges, crop production needs methods that make the system more diverse, protect the environment, and are sustainable in the long run, which makes cover cropping a suitable approach to address those challenges. However, farmers may be reluctant to adopt the system without seeing it in action," she said. "This project is the first step in determining the feasibility of inter-seeded cover crops in corn production systems and may help increase the adoption of this technique by row crop producers."
State Contacts
SARE State Coordinators are vital for expanding sustainable agriculture training for Extension, NRCS, and other agricultural professionals, who will then help producers transition to a more sustainable agriculture.

John Andrae
Professor
Clemson University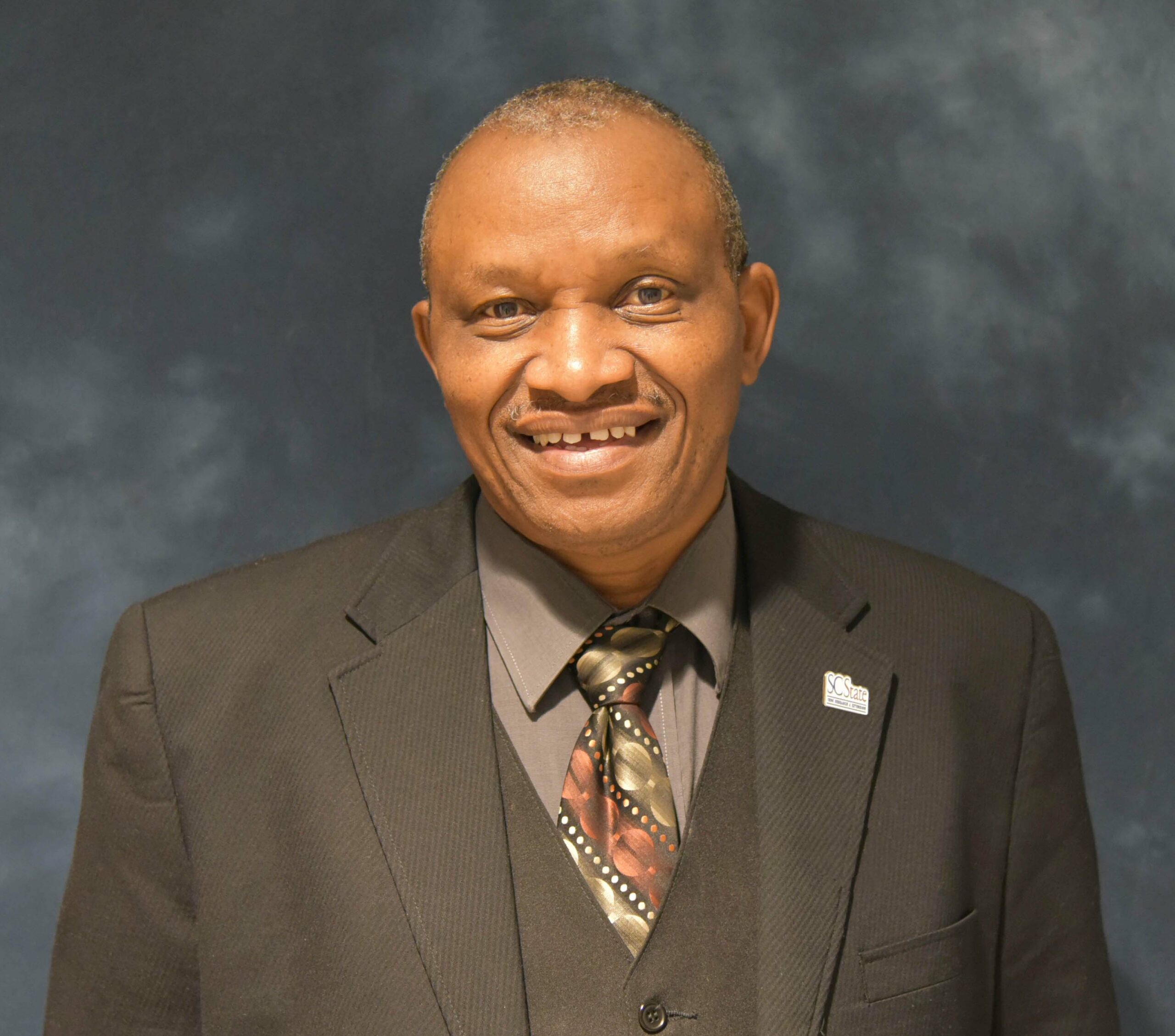 Joshua Idassi
1890 Extension State Program Leader
South Carolina State University
Recent News From South Carolina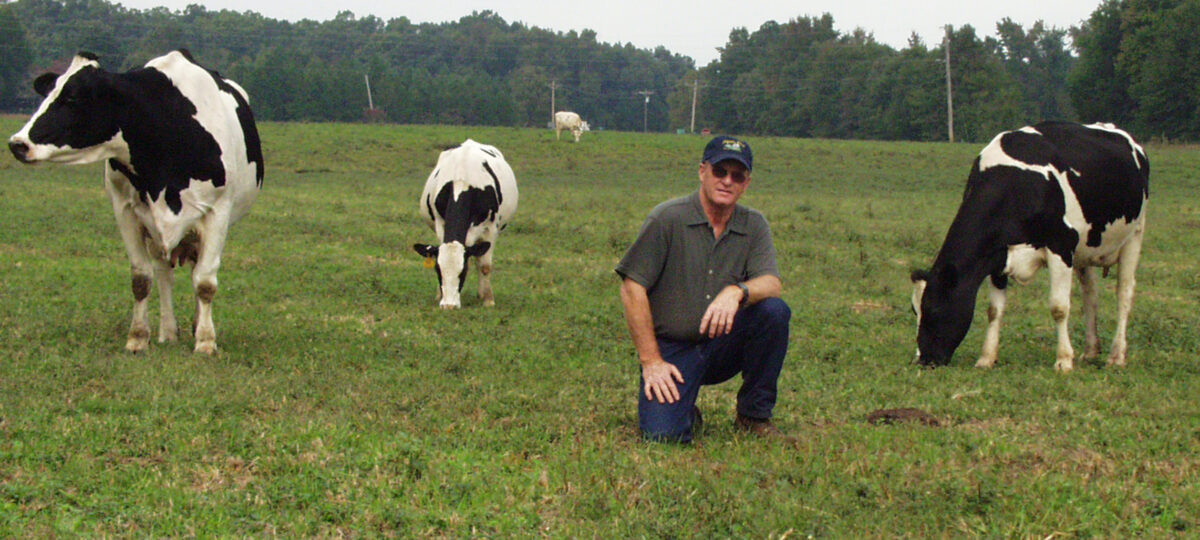 Tom Trantham Blazed a Sustainable Ag Trail for Small Livestock Producers
GRIFFIN, Georgia – Tom Trantham once humbly emphasized that he was a dairy farmer, with the accent on farmer, and not a grazier. But to livestock producers, he was a rock star. The well-known South Carolina farmer, who recently passed away, began his operation over four decades ago the conventional way – a confined feeding […]
---
SARE IN SOUTH CAROLINA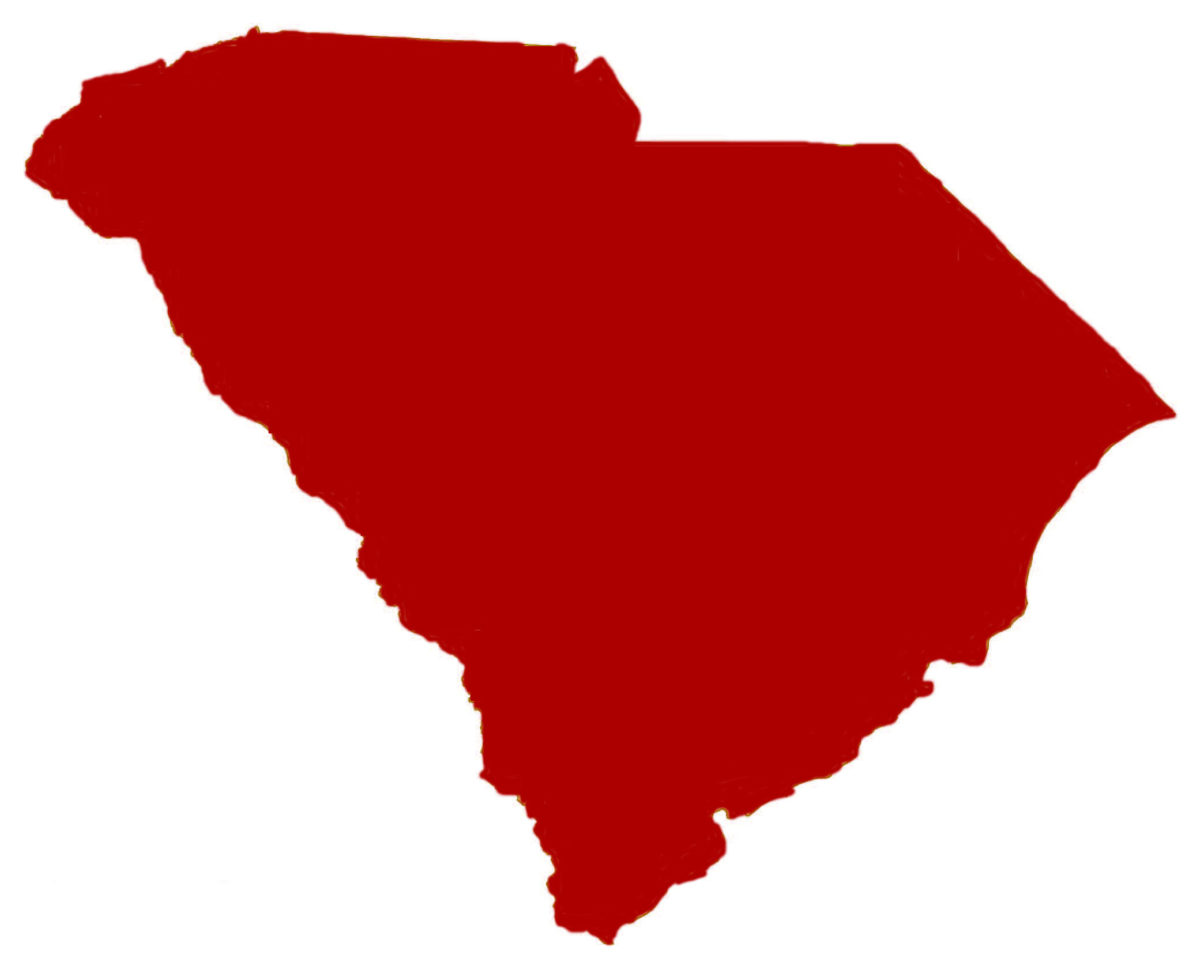 The South Carolina Sustainable Agriculture Research and Education (SARE) is a professional development program sponsored by the Southern Region SARE and co-coordinated by Clemson University and South Carolina State University. We work together to provide sustainable agriculture education and outreach programs to Cooperative Extension Service personnel, Natural Resources Conservation Service staff and other agriculture professionals, farmers, and landowners with an interest in sustainable agriculture. The Program is managed by stakeholder input through an advisory committee consisting of farmers, agriculture professionals, non-Government representatives and others with an interest in sustainable agriculture development. We strive to deliver a program that enhances the environmental, social, and economic sustainability of the state through research and education. South Carolina SARE partners with researchers, extension faculty, producers, and community organizations to research and implement the best science-based practices available in all aspects of Alabama's agricultural system. In addition to research, SARE is dedicated to providing education in sustainable agriculture through various trainings offered each year.
SOUTH CAROLINA Impacts
$5.1
million
in funding since 1988
82 projects
funded since 1988
---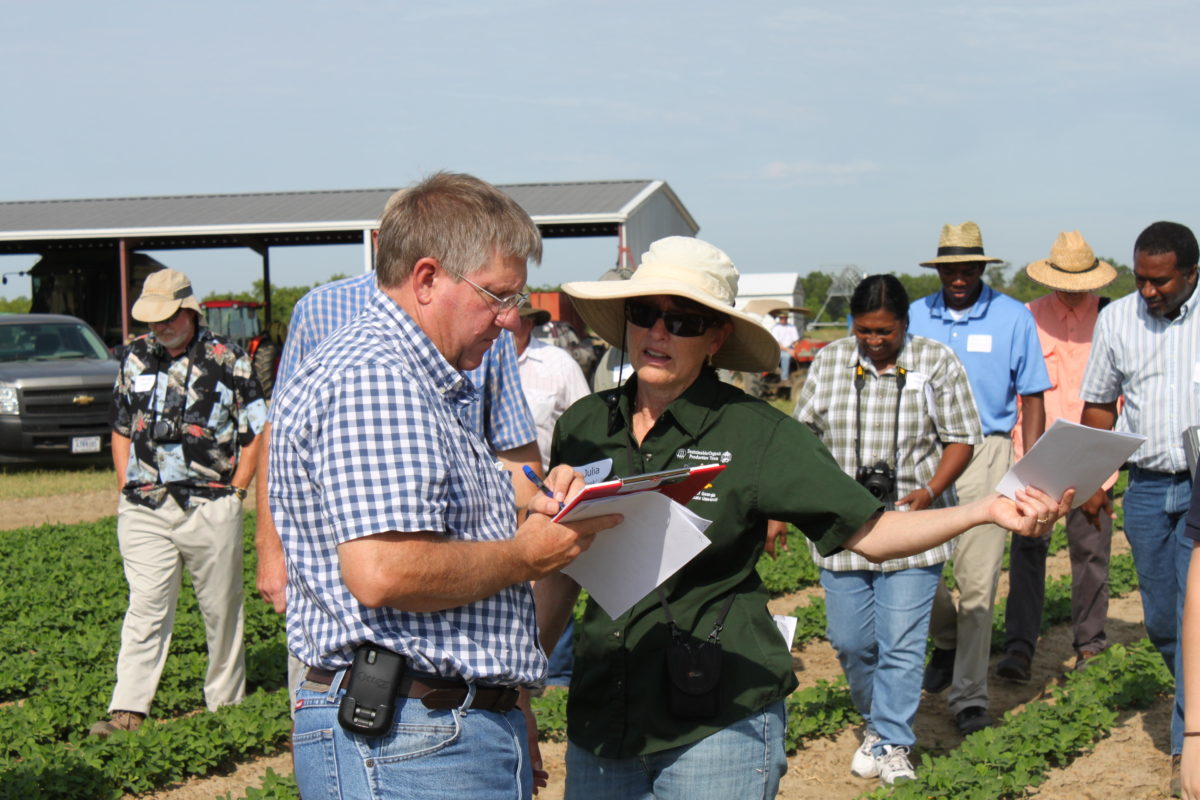 Professional Development Program
Within each state, agricultural educators work directly with farmers and ranchers to further sustainable agriculture production and marketing practices. Through a program called the Professional Development Program (PDP), SARE state ag coordinators provide support for sustainable agriculture education and outreach strategies.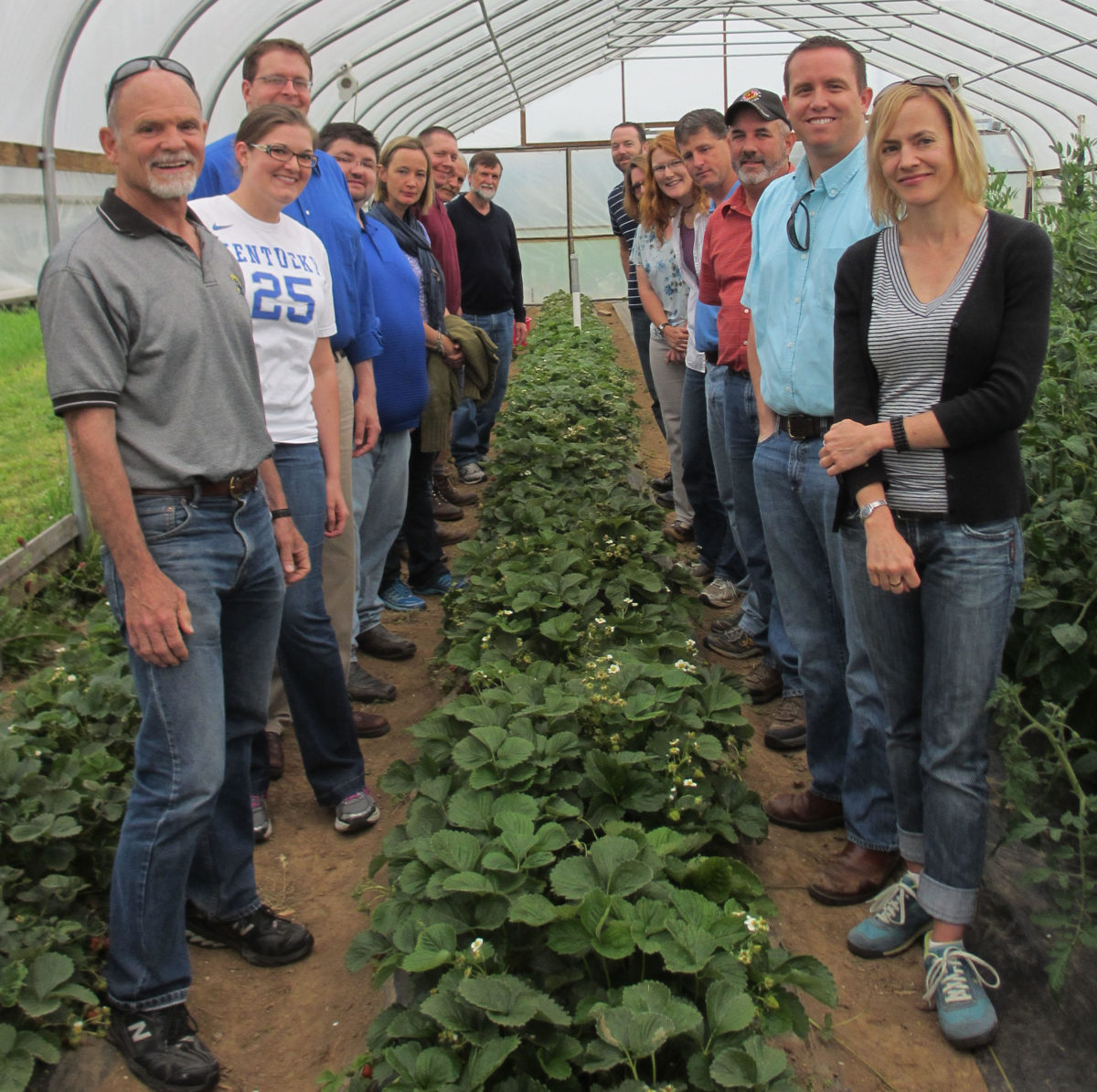 Fellows Program
SARE and the National Association of County Agricultural Agents (NACAA) offer the Sustainable Agriculture Fellows Program, which enhances Cooperative Extension personnel's understanding of sustainable agriculture and provides broad-based, national exposure to successful and unique sustainable agriculture programs.