Featured: Some Mulches Control Weeds
in Container Nurseries
APOPKA, Florida – Some mulches are effective in controlling weeds in container nurseries, providing a more sustainable alternative to pre-emergent herbicide applications, based on the results of a University of Florida study.
Through a Southern Sustainable Agriculture Research and Education (SSARE) On-Farm Research Grant, horticulturist Stephen Christopher Marble and his colleagues analyzed the effectiveness of nearly a dozen mulch treatments in container-grown podocarpus and elm trees, comparing them to a non-treated control and pre-emergent herbicide applications. The mulches included pine bark nuggets, pine bark nuggets with a tackifier (a sticky adhesive that binds the mulch to the soil), hardwood mulch, hardwood mulch with a tackifier, newspaper slurry, newspaper slurry with pine bark nuggets, sawdust, sawdust with a tackifier, ryegrass mulch and plastic mulch.
Read more
Across all trials and years, researchers found that pine bark treatments (alone or with the newspaper slurry) resulted in the greatest reduction in weed biomass (79 to 97 percent reduction) and a 66 to 91 percent reduction in hand weeding times. Plastic mulch wrapped around the containers also had the same effect.
"Growers wishing to use mulch for long-term weed control in container production could use pine bark nuggets or potentially wrap pots in plastic," said Marble. "Both of these mulching methods reduced weeding time and weed biomass by 60 to 90 percent compared with using no mulch material at all, and outperformed the use of a single pre-emergence herbicide application."
Most of the mulch treatments studied significantly reduced weed biomass compared to the non-treated control. Sawdust and hardwood treatments did not significantly reduce weeding time. Researchers suspect the wood material held more moisture, contributing to greater weed germination, as well as decomposing more rapidly.
Compared to the herbicide treatments, the mulch treatments provided just as much benefit. Researchers noted that herbicide treatments performed more poorly once the single use application wore off; additional treatments needed to be applied to continue providing a benefit.
"The other mulch materials that were evaluated also provided a benefit and could potentially be utilized," said Marble. Researchers noted that growers would need to weigh the costs of mulch treatments compared to multiple pre-emergent herbicide applications. In Florida, for example, a pre-emergence herbicide application would be applied every 5-6 weeks to maintain expected weed control.
OS17-106 Developing Sustainable and New Alternative Non-chemical Weed Control Strategies for Container Nursery Growers
State Contacts
SARE State Coordinators are vital for expanding sustainable agriculture training for Extension, NRCS, and other agricultural professionals, who will then help producers transition to a more sustainable agriculture.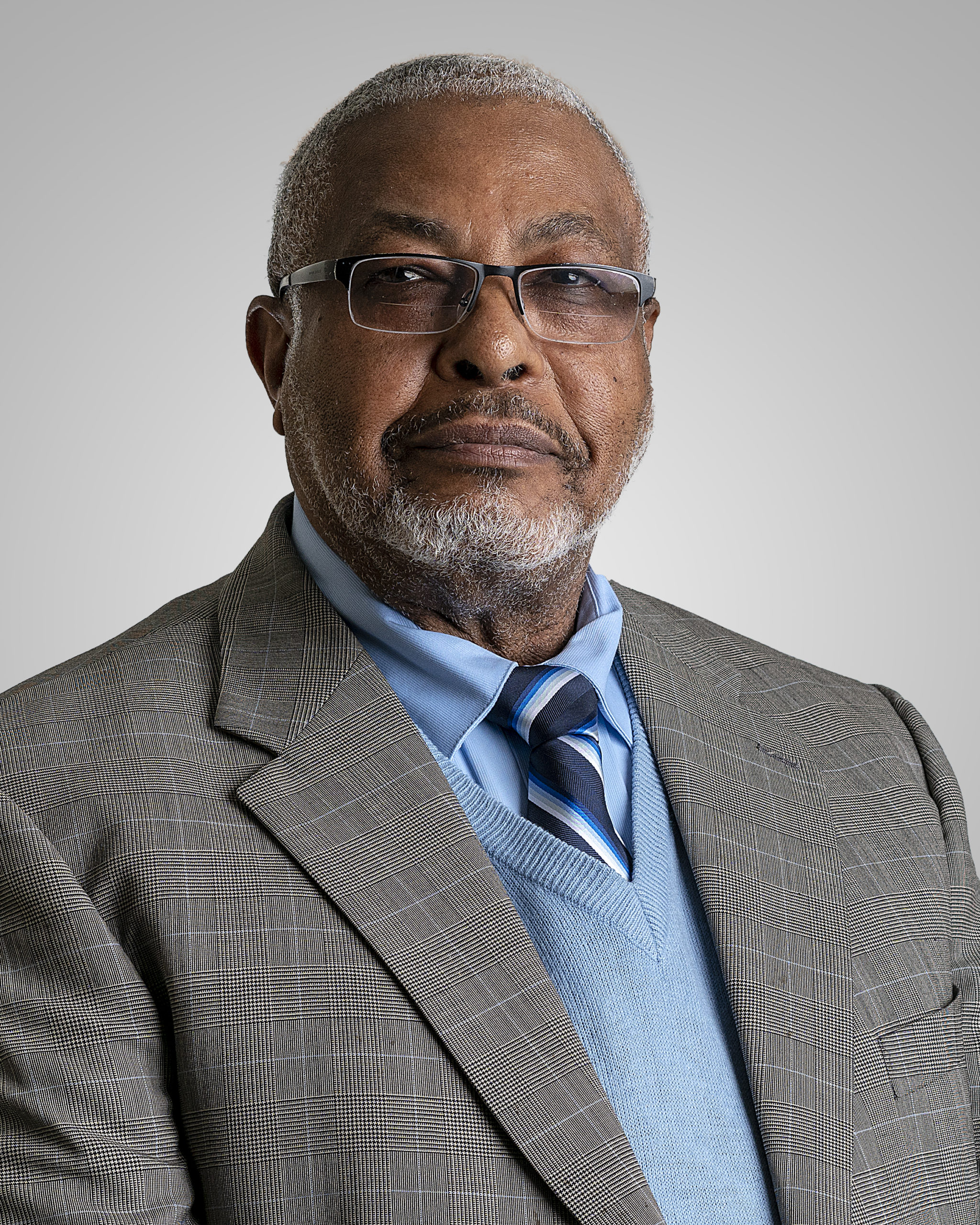 Cassel Gardner
Interim Director, Center for Water and Air Quality
Florida A & M University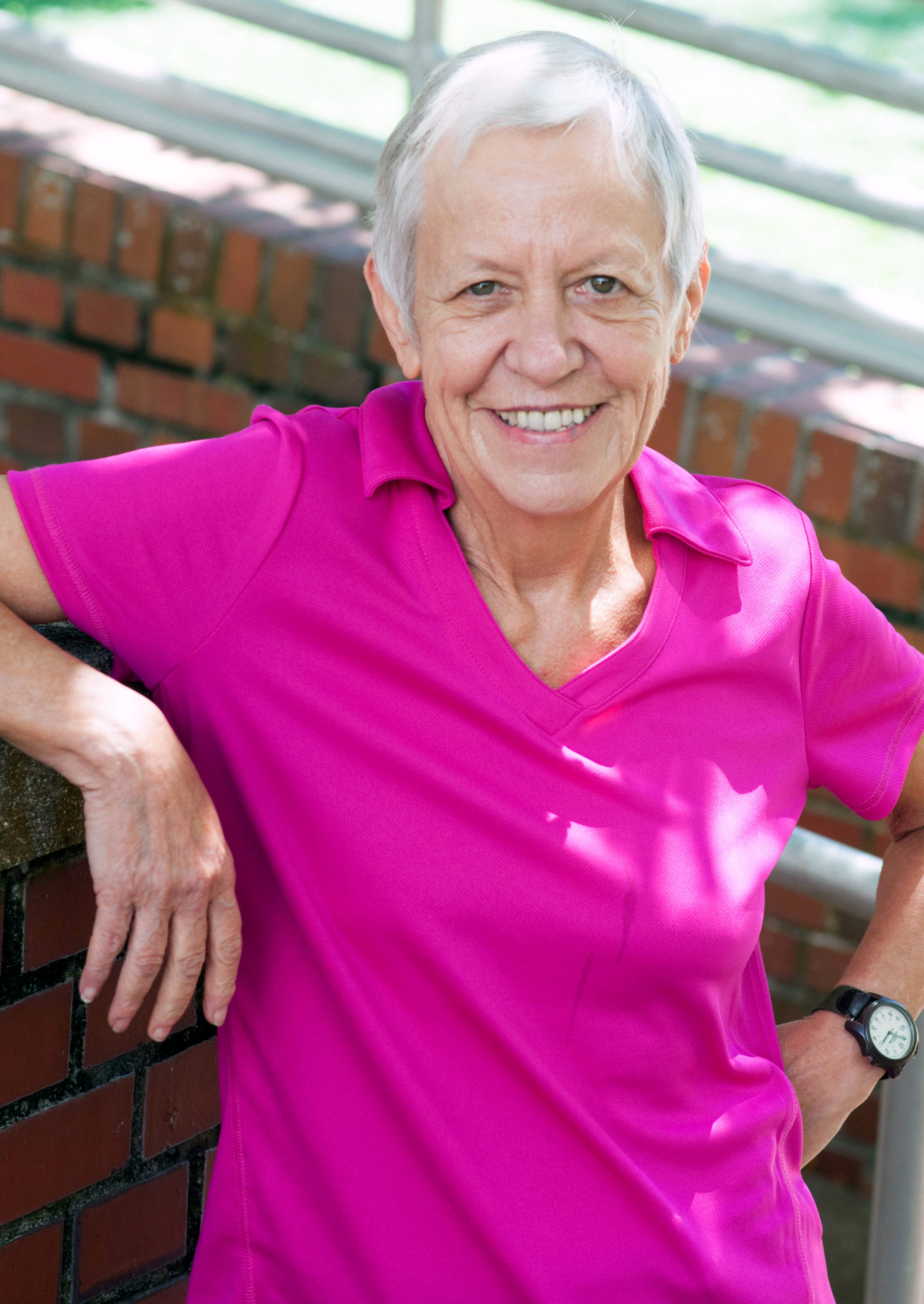 Marilyn (Mickie) Swisher
Dept. of Family, Youth & Community Science
University of Florida
Recent News From Florida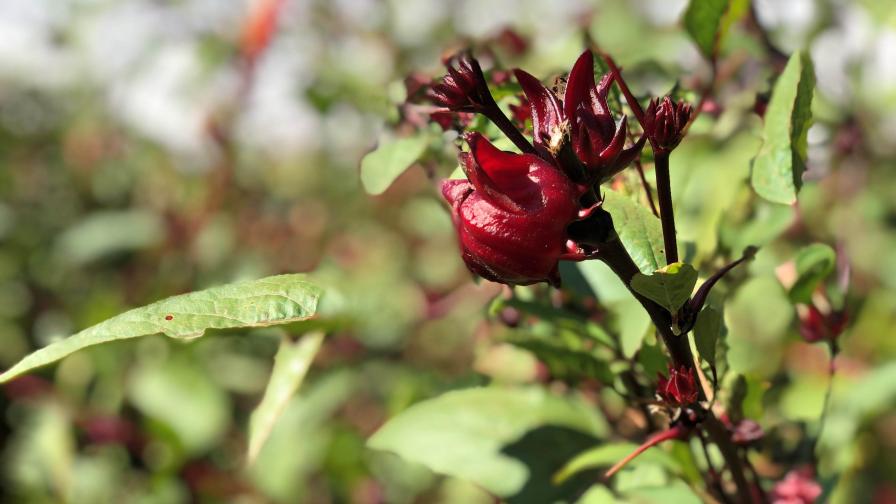 Crop Improvement and Selection
UF/IFAS Investigates Sorrel as a New Crop for Florida
Sorrel is a leafy green plant with reddish-pink flowers. It's hardy, fast growing, has a variety of uses and UF/IFAS is investigating its potential as a new crop for Florida. A recent field day revealed preliminary findings and input from farmers growing the crop. UF/IFAS Extension agents, in collaboration with the University of the Virgin […]
---
SARE IN FLORIDA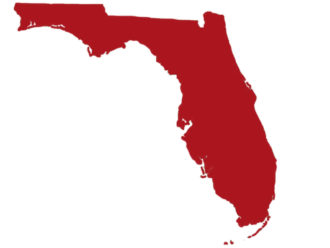 The Florida SARE program is facilitated through a joint collaboration between the University of Florida and Florida Agricultural and Mechanical University. We work together to deliver a program that enhances the environmental, social, and economic sustainability of the state through research and education. Florida SARE partners with researchers, extension faculty, producers, and community organizations to research and implement the best science-based practices available in all aspects of Florida's agricultural system. In addition to research, SARE is dedicated to providing education in sustainable agriculture through various trainings offered each year.
FLORIDA Impacts
$8.1
million
in funding since 1988
174 projects
funded since 1988
Our work provides researchers and producers with valuable information regarding sustainability of legume- and grass-based beef production systems in the Southeastern U.S. by quantifying greenhouse gases coming from excreta of beef cattle fed either of these diets.
---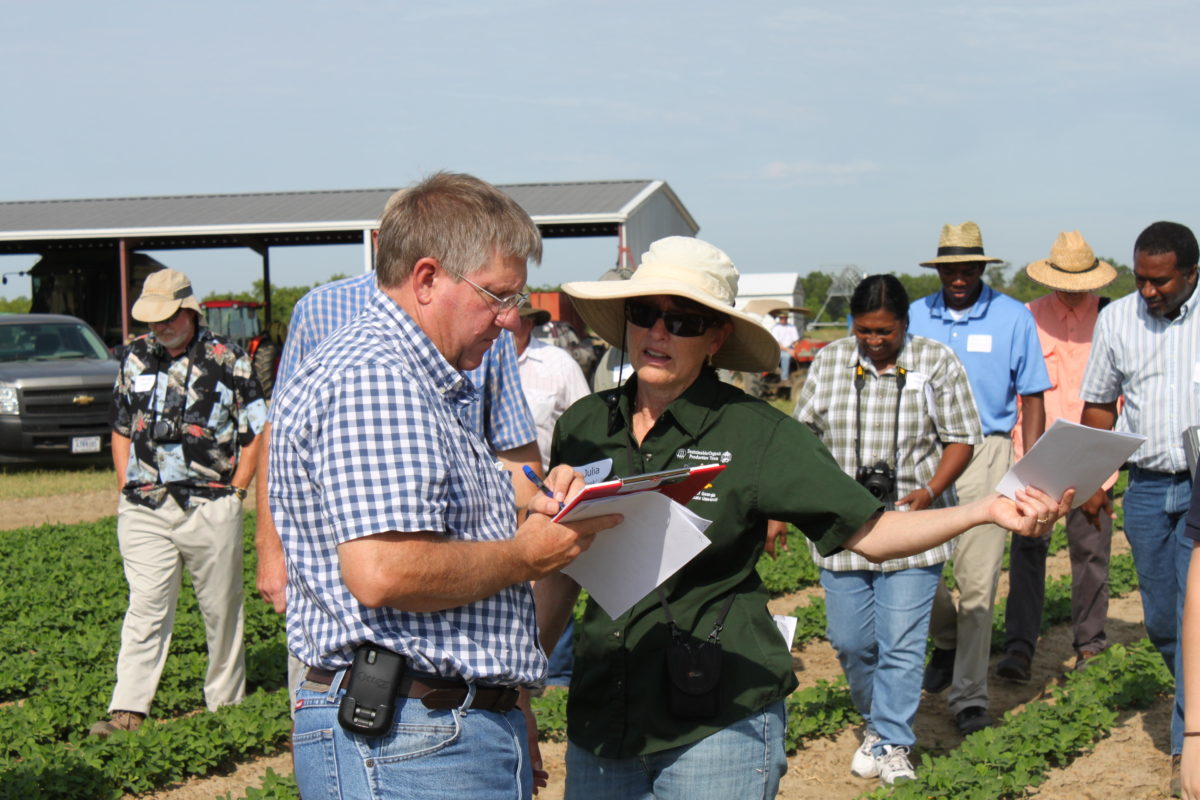 Professional Development Program
Within each state, agricultural educators work directly with farmers and ranchers to further sustainable agriculture production and marketing practices. Through a program called the Professional Development Program (PDP), SARE state ag coordinators provide support for sustainable agriculture education and outreach strategies.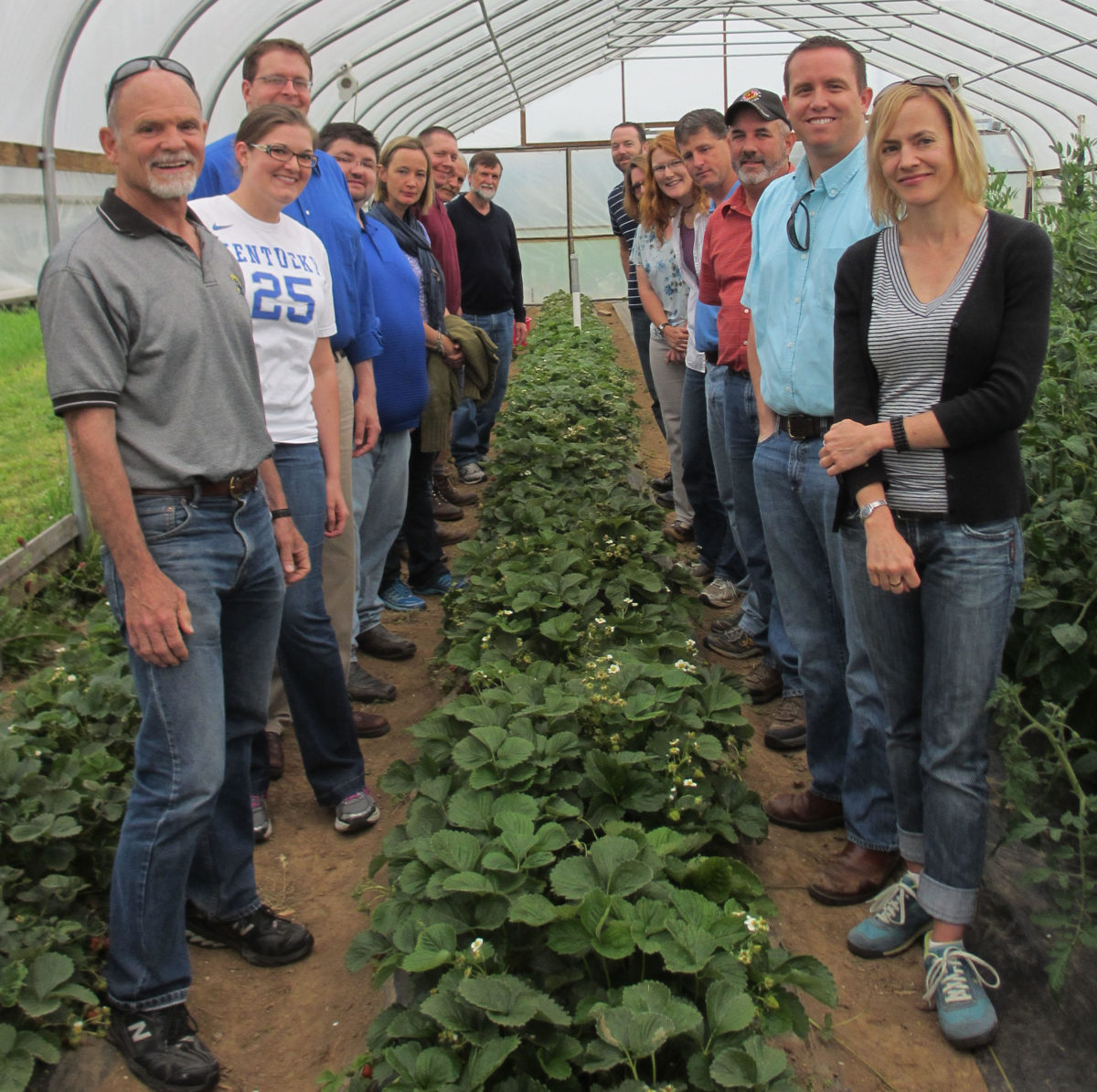 Fellows Program
SARE and the National Association of County Agricultural Agents (NACAA) offer the Sustainable Agriculture Fellows Program, which enhances Cooperative Extension personnel's understanding of sustainable agriculture and provides broad-based, national exposure to successful and unique sustainable agriculture programs.