Featured: The Benefits of Biocontrols on Strawberry Diseases
LUBBOCK, Texas – Some biocontrol products have proven to be just as effective as their chemical counterparts in controlling diseases in strawberries, based on the results of a Texas A&M University study. The findings prove beneficial for small-acreage, limited-resource producers specifically interested in organic production.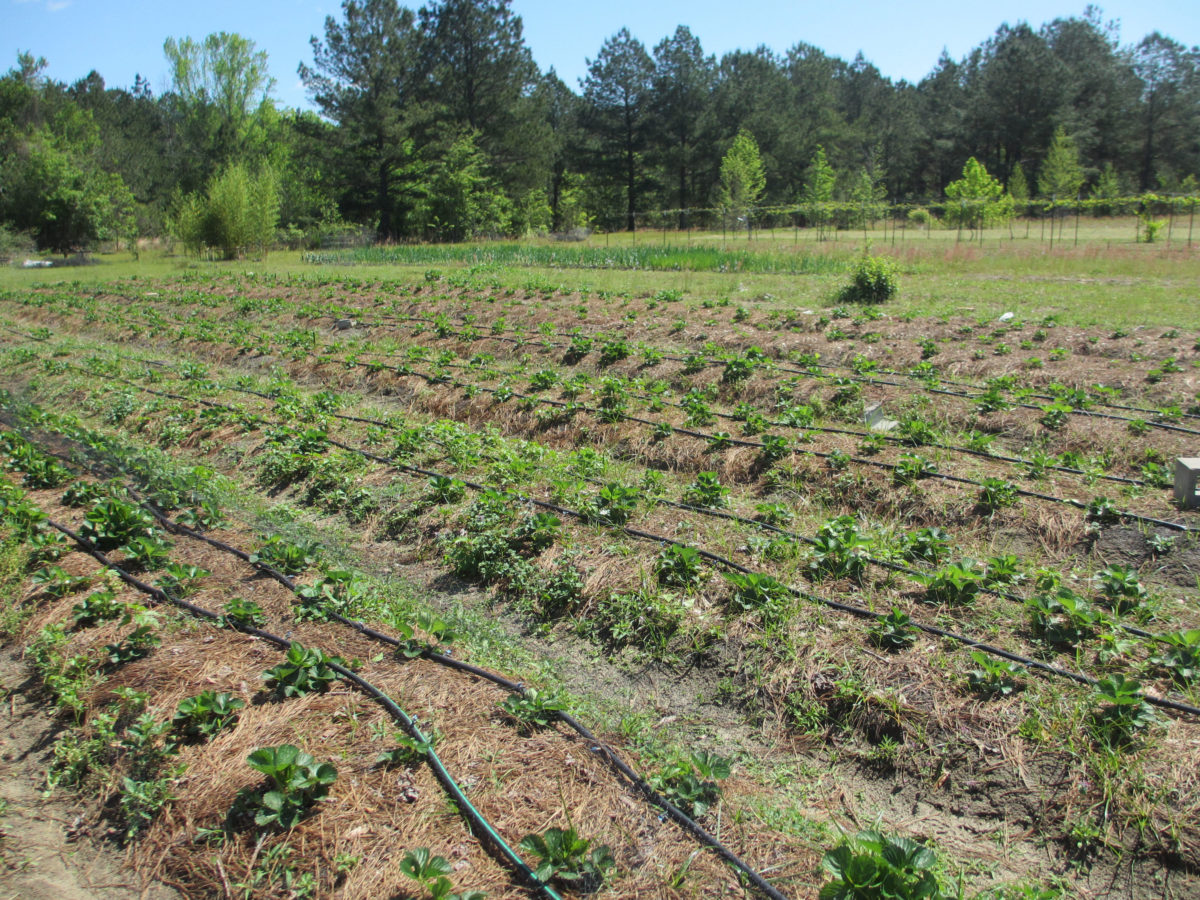 In a study funded by a Southern Sustainable Agriculture Research and Education (SSARE) grant, TAMU Extension specialists along with University of Arkansas, Prairie View A&M University, the Strawberry Poteet Festival Association and the Texas Organic Farmers and Gardeners Association, conducted 23 strawberry trials in Texas and Arkansas evaluating biopesticides over a three-year period in open field trials and in low/high tunnel settings.
Read more
Researchers found that biocontrol products with active ingredients Bacillus amyloliquifaciens and Trichoderma species performed best in controlling a broad spectrum of strawberry diseases, such as Botrytis fruit rot and Rhizoctonia root rot, compared to all other biocontrol products evaluated, and were comparable to their chemical counterparts.
"This indicates that those products are good choices in strawberries for controlling potential diseases, or at least, improving strawberry plant growth so that production is equal or similar," said TAMU Extension vegetable specialist Russell Wallace. "For organic growers, these are good options and is significant for growers who do not have chemical control options, specifically for root rot diseases."
Biocontrol products analyzed included organically labeled active ingredients such as Trichoderma species, Bacillus species, Streptomyces species, Ulocladium species, tea tree oil, potassium bicarbonate, mineral oils, peroxide and acetic acid, and extracts of Reynoutria, calcium, boron, copper hydroxide, garlic and other oils.
Researchers found that insect populations, such as spider mites and Lepidopterous worms tended to be higher in high tunnels compared to the open field plots. But products with a plant or mineral oil base were effective in control. "These products controlled mites through smothering or direct contact," said Wallace.
In addition, diseases including Rhizoctonia root rot and Botrytis gray mold were influenced by the micro climates of the tunnel production system, but with opposite effect.
"Inside tunnels, where humidity around the strawberry crown and roots was higher, Rhizoctonia root rot was significantly higher compared to open field plots," said Wallace. "However, with Botrytis gray mold, in the open field plots where rainfall was allowed to contact leaves and fruit, the disease was significantly higher compared to high tunnel strawberries. For Botrytis fruit rot control, high tunnels provided better control than the applications of either chemical or biofungicides."
While some biocontrol products proved to be effective, Wallace said that the cost of application might be prohibitive for farmers. While price per application of biocontrol products was comparable to that of their chemical counterparts, a number of applications over the course of the season is recommended: weekly over the course of 20 weeks, compared to three chemical applications, as an example.
Overall, Wallace pointed out that the results of the project were encouraging and helped to dispel some myths among growers about the efficacy of biopesticides and to alter the attitudes of some strawberry growers regarding the use organic products.
LS16-275 Evaluating Organic Pest Control Products for Strawberries in Combination with High and Low Tunnels for Limited Resource Farmers in the Mid-South
State Contacts
SARE State Coordinators are vital for expanding sustainable agriculture training for Extension, NRCS, and other agricultural professionals, who will then help producers transition to a more sustainable agriculture.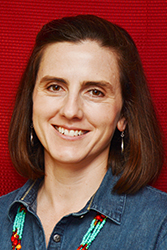 Vanessa Corriher-Olson
Extension Professor and Forage Specialist
Texas A&M University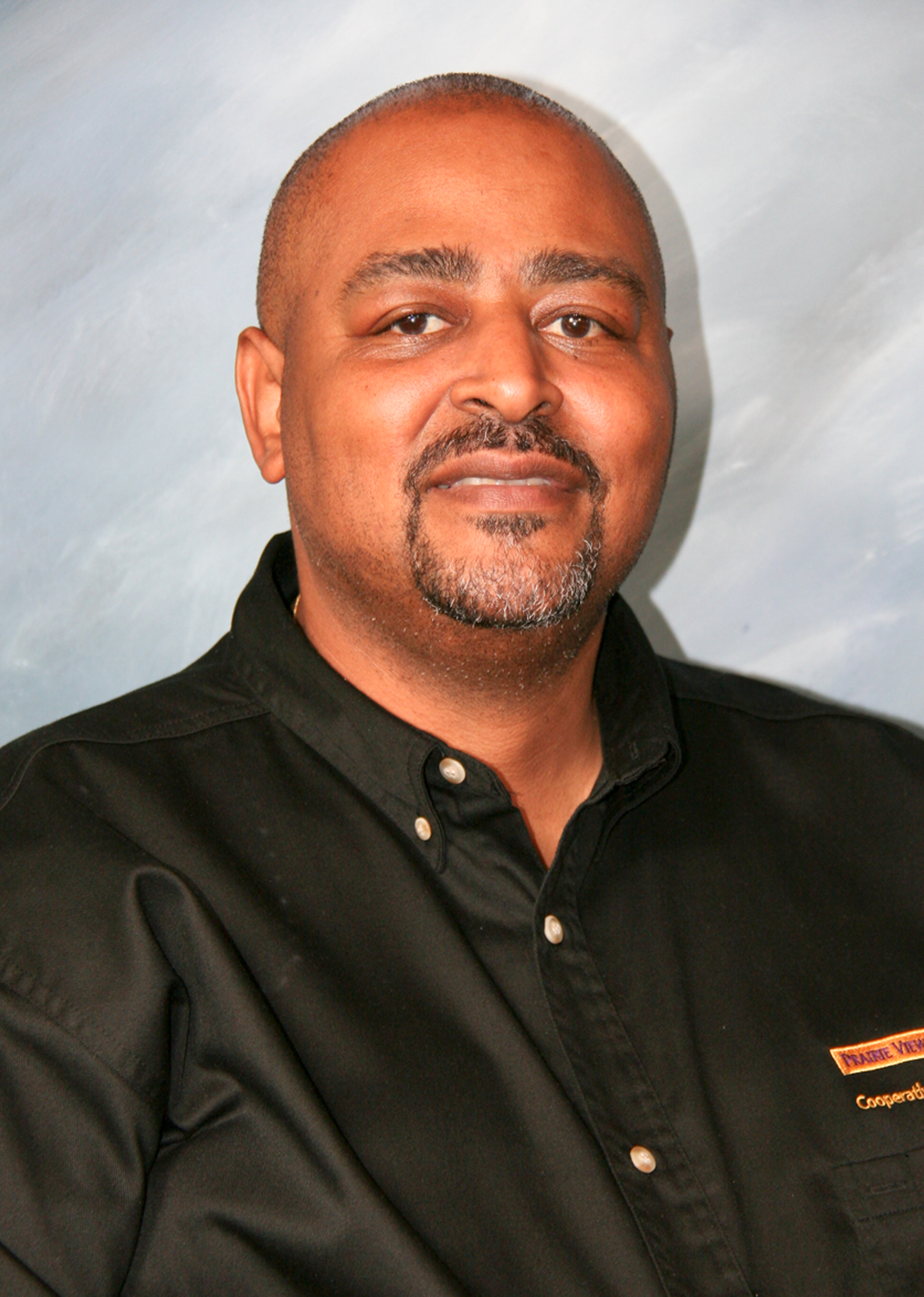 Nelson Daniels
AgNR Cooperative Extension Program
Prairie View A&M University
Recent News From TEXAS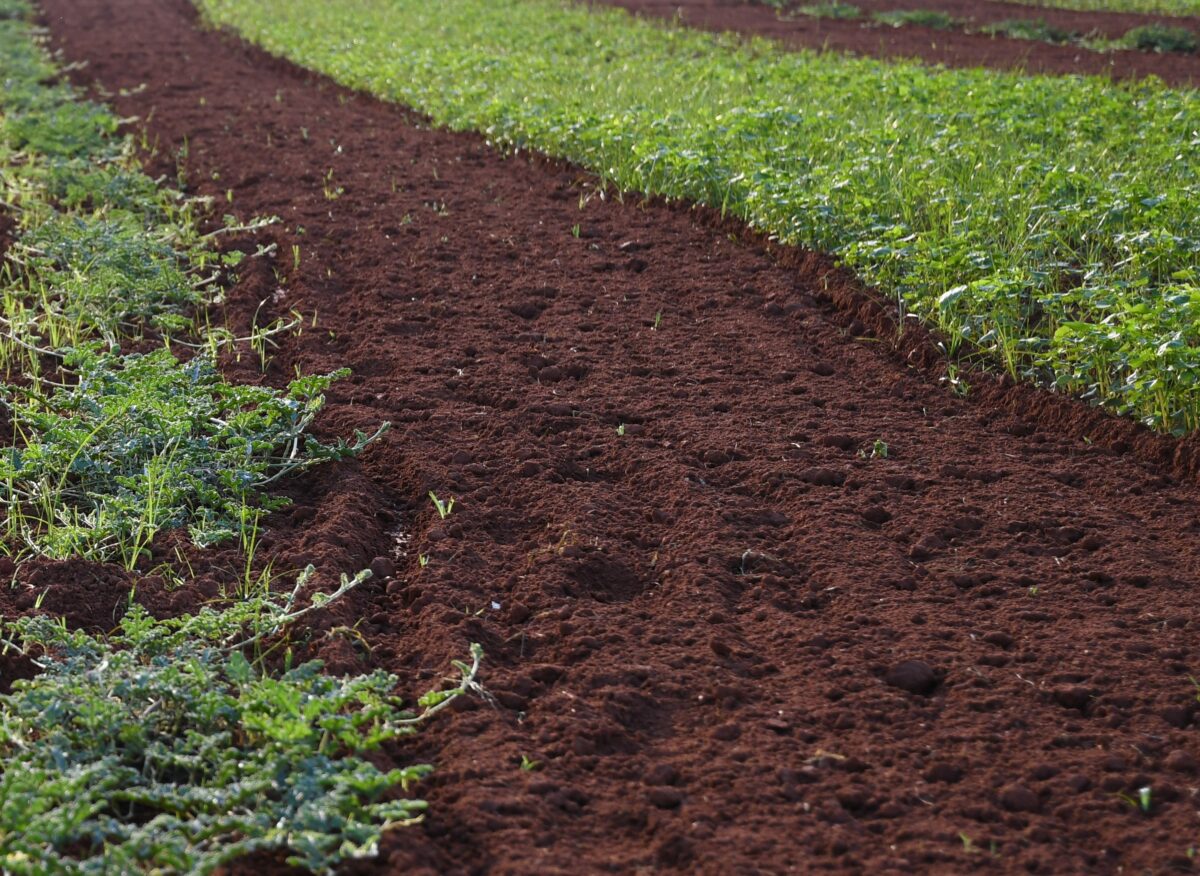 Soil Management
New Research Sheds Light on the Potential of Carbon Farming in Texas
Beginning in 2017, the Southern Sustainable Agriculture Research and Education program funded a grant project to study these questions and assembled a Texas-based team of university researchers, soil scientists, farmers, ranchers and specialists from the USDA.
---
SARE IN TEXAS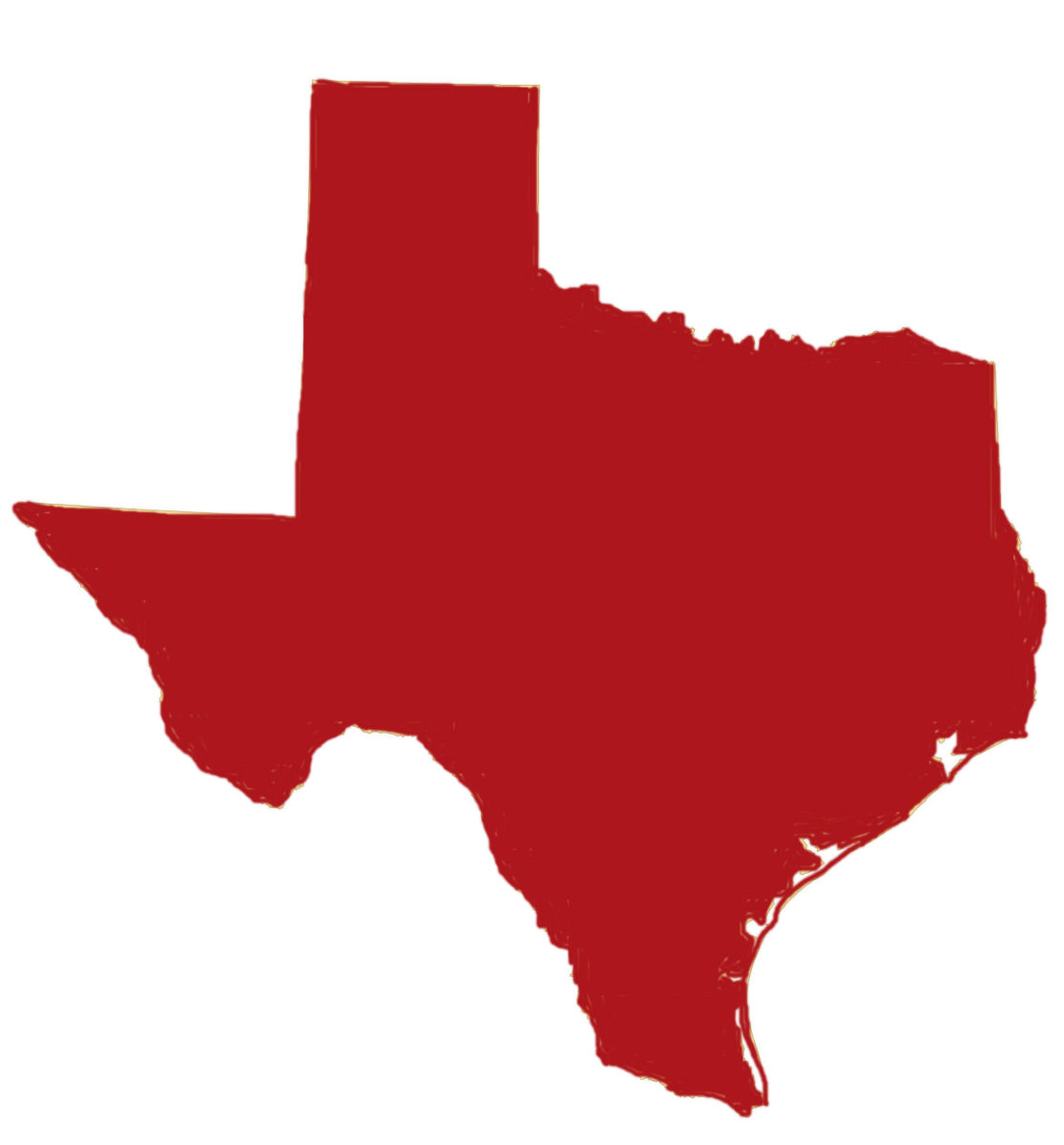 The Texas Sustainable Agriculture Research and Education (SARE) is a professional development program sponsored by the Southern Region SARE and co-coordinated by Texas A&M University and Prairie View A&M University. We work together to deliver a program that enhances the environmental, social, and economic sustainability of the state through research and education. Texas SARE partners with researchers, extension faculty, producers, and community organizations to research and implement the best science-based practices available in all aspects of the Texas agricultural system. In addition to research, SARE is dedicated to providing education in sustainable agriculture through various trainings offered each year.
TEXAS Impacts
$10.8
million
in funding since 1988
129 projects
funded since 1988
Given the increase in egg quality measurements that pasture-raised eggs exhibit over commercial-style eggs, such as yolk color, albumen height, and egg weight, it is concluded that pasture-raised eggs can provide benefits to the producer and the consumer.
---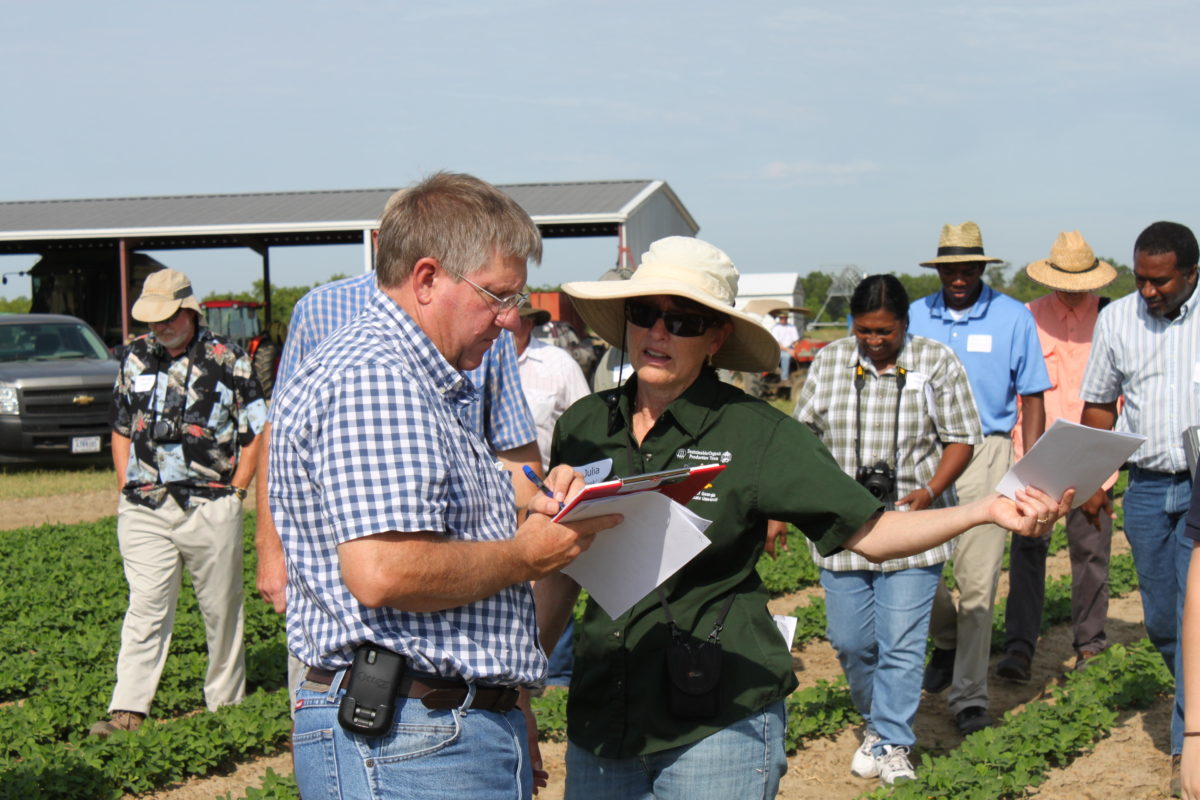 Professional Development Program
Within each state, agricultural educators work directly with farmers and ranchers to further sustainable agriculture production and marketing practices. Through a program called the Professional Development Program (PDP), SARE state ag coordinators provide support for sustainable agriculture education and outreach strategies.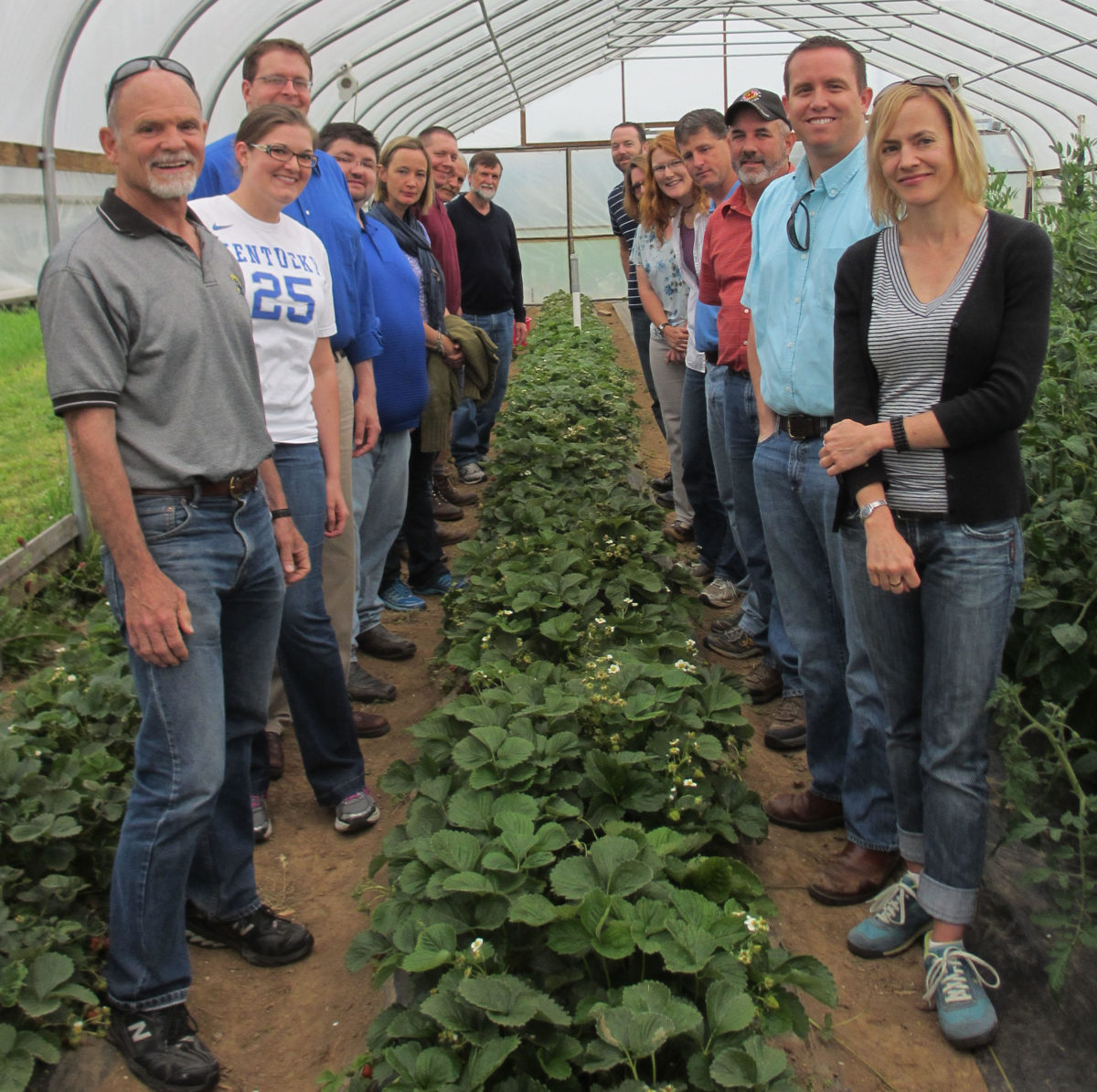 Fellows Program
SARE and the National Association of County Agricultural Agents (NACAA) offer the Sustainable Agriculture Fellows Program, which enhances Cooperative Extension personnel's understanding of sustainable agriculture and provides broad-based, national exposure to successful and unique sustainable agriculture programs.