Featured: Cover Crops as Summer Annuals to Increase Forage Biomass and Improve Soil Health
OPELIKA, Alabama – To combat low fertility and low organic matter in Southern soils while maximizing cover crop value, one Alabama livestock farmer incorporated summer annuals into sheep grazing as high biomass forage and a way of improving soil health.
Farmer Franklin Randle of Opelika, AL planted sunn hemp and sorghum-sudangrass over a two-year period, grazed sheep on the trial plots, then measured the grazing impacts on soil compaction while measuring for other soil health benefits such as soil pH, nutrient levels and organic matter content.
Read more
Randle found that while grazing cover crops did not damage the soil, the length of the study was too short to measure significant changes in soil health. However, the farmer benefited from growing a summer annual cover crop by having access to high-quality forage at a time of year when perennial pastures are not at their peak, reducing stress on the animals and on the pastures.
"Winter annuals are by far the most commonly plant cover crops because they can be grown without interrupting the production of most agronomic and horticultural crops," said Randle. "However, summer annuals can produce significantly more biomass than winter annuals, thus providing additional benefits of cover crops."
The project was funded through a Southern Sustainable Agriculture Research and Education Producer Grant.
During the two-year project, Randle found that sorghum-sudangrass was less resilient to grazing than sunn hemp, which branched prolifically after being grazed. However, Randle noted that it was a challenge to find the proper grazing interval for sunn hemp, especially when it went to seed.
The summer annual cover crops were followed in the fall one year by oats, which were drilled directly into the plots. Visual inspection showed a much more vigorous oat crop on the former sunn hemp plots than the sorghum-sudangrass plots. In the second year, the summer annuals were followed by a winter crop of ryegrass, which was harvested the following spring for hay.
Randle noted that several farmers have adopted the practice of grazing cover crops as a result of the study.
FS17-302 Soil Effects of Animal Grazing for Selected Summer Crops in the Southern United States
State Contacts
Alabama's SARE State Coordinators are vital for expanding sustainable agriculture training for Extension, NRCS, and other agricultural professionals, who will then help producers transition to a more sustainable agriculture.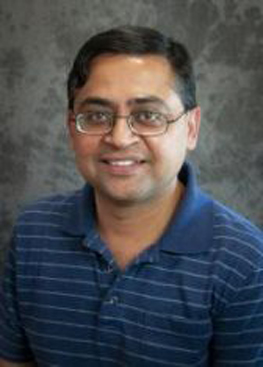 Ayanava Majumdar
Extension Entomologist, Peanuts & Vegetables
Auburn University/Alabama Extension
(251) 331-8416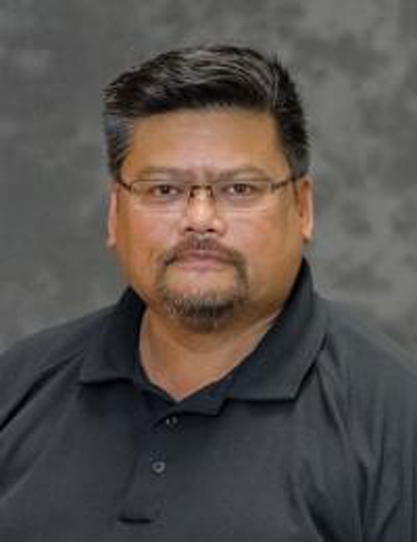 Rudy Pacumbaba
Extension Specialist
Alabama Cooperative Extension System
(256) 372-4266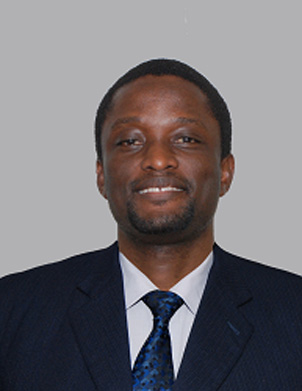 Franklin Quarcoo
Assistant Professor of Entomology & Extension IPM
Tuskegee University
(334) 727-8792
Recent News From Alabama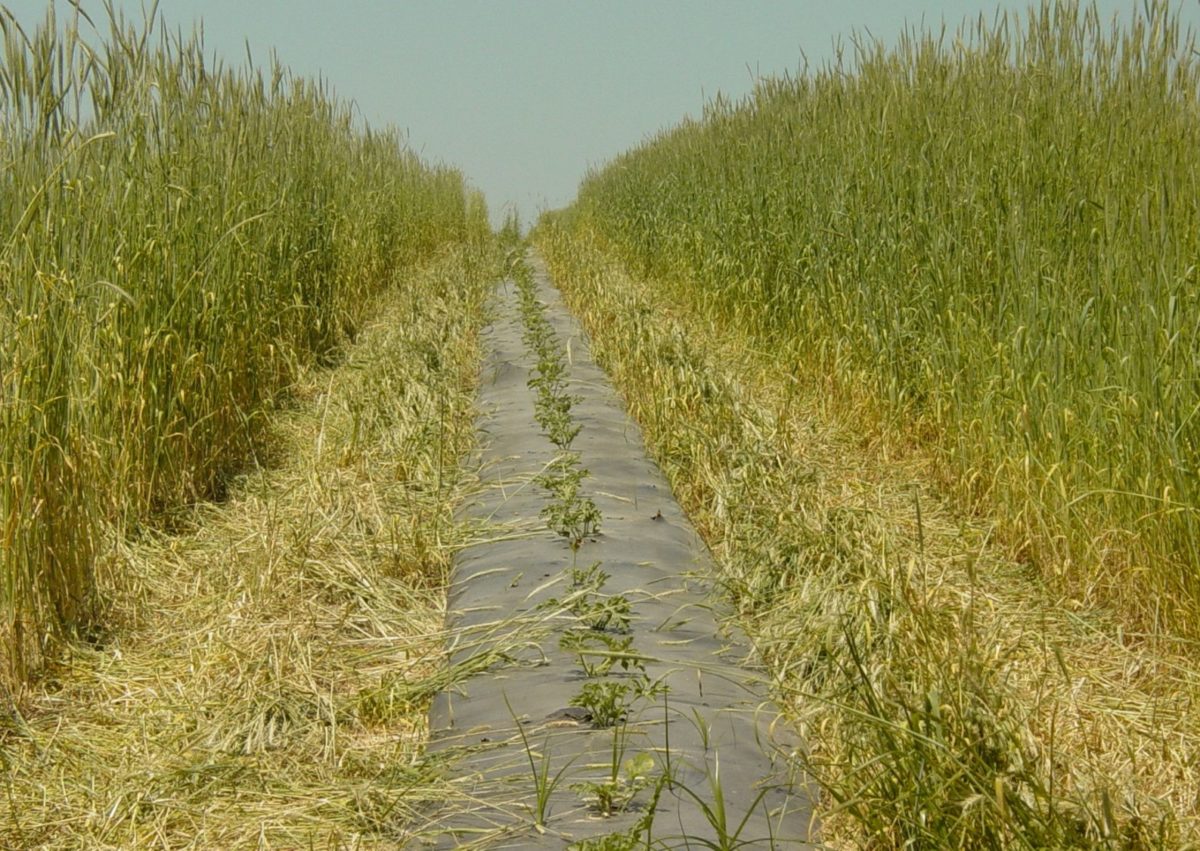 Cover Crops
Cover Crops and Biodegradable Mulches for Weed Control
AUBURN, Alabama – High biomass cover crops are effective in controlling weeds in vegetable production, while contributing to higher produce yields, Auburn University researchers have found. In addition, pre-emergence herbicide applications can be eliminated from weed management programs in the presence of heavy residues from cover crop mixtures. Through a Southern Sustainable Agriculture Research and […]
---
SARE IN ALABAMA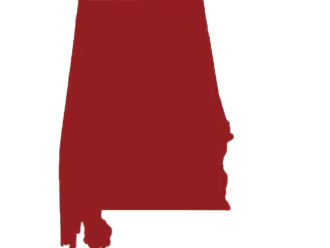 The Alabama SARE program is facilitated through a joint collaboration between Auburn University, Alabama A&M University and Tuskegee University. Alabama SARE partners with researchers, extension faculty, producers, and community organizers to research and implement the best science-based practices available in all aspect's of Alabama's agricultural system.
$4.1
million
in funding since 1988
85 projects
funded since 1988
---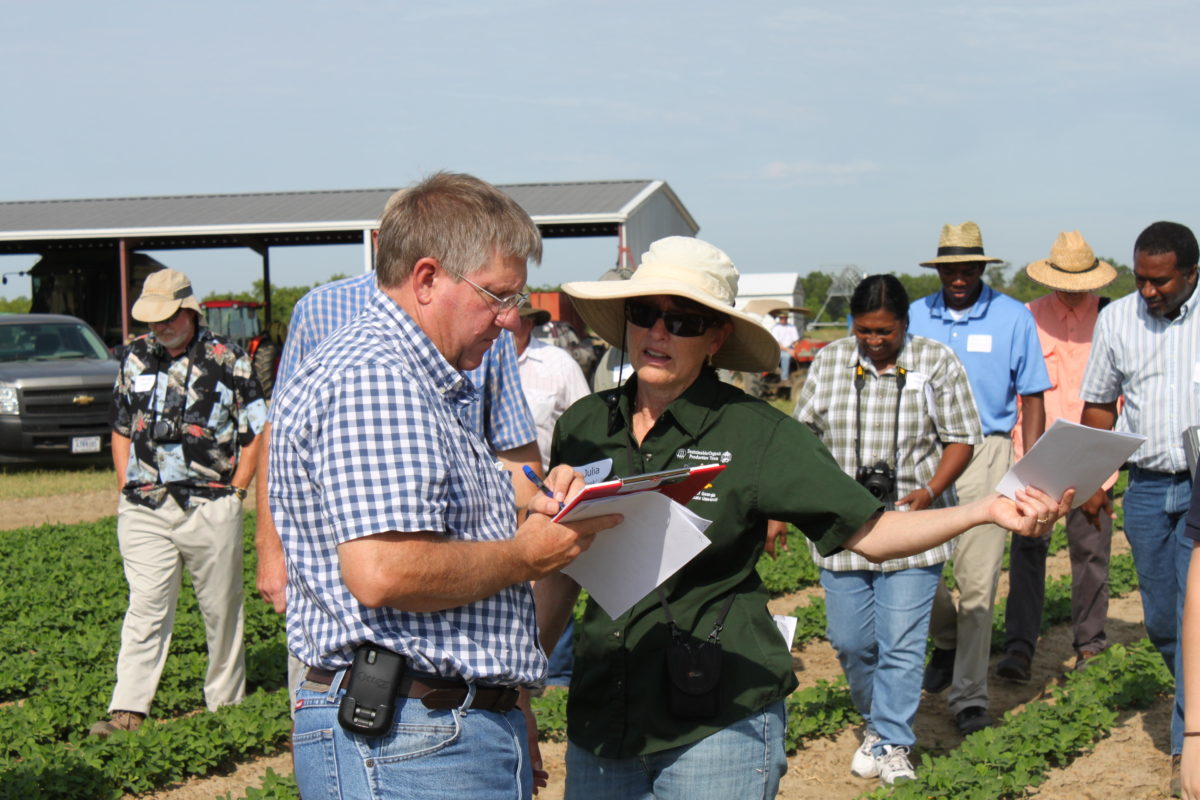 Professional Development Program
Within each state, agricultural educators work directly with farmers and ranchers to further sustainable agriculture production and marketing practices. Through a program called the Professional Development Program (PDP), SARE state ag coordinators provide support for sustainable agriculture education and outreach strategies.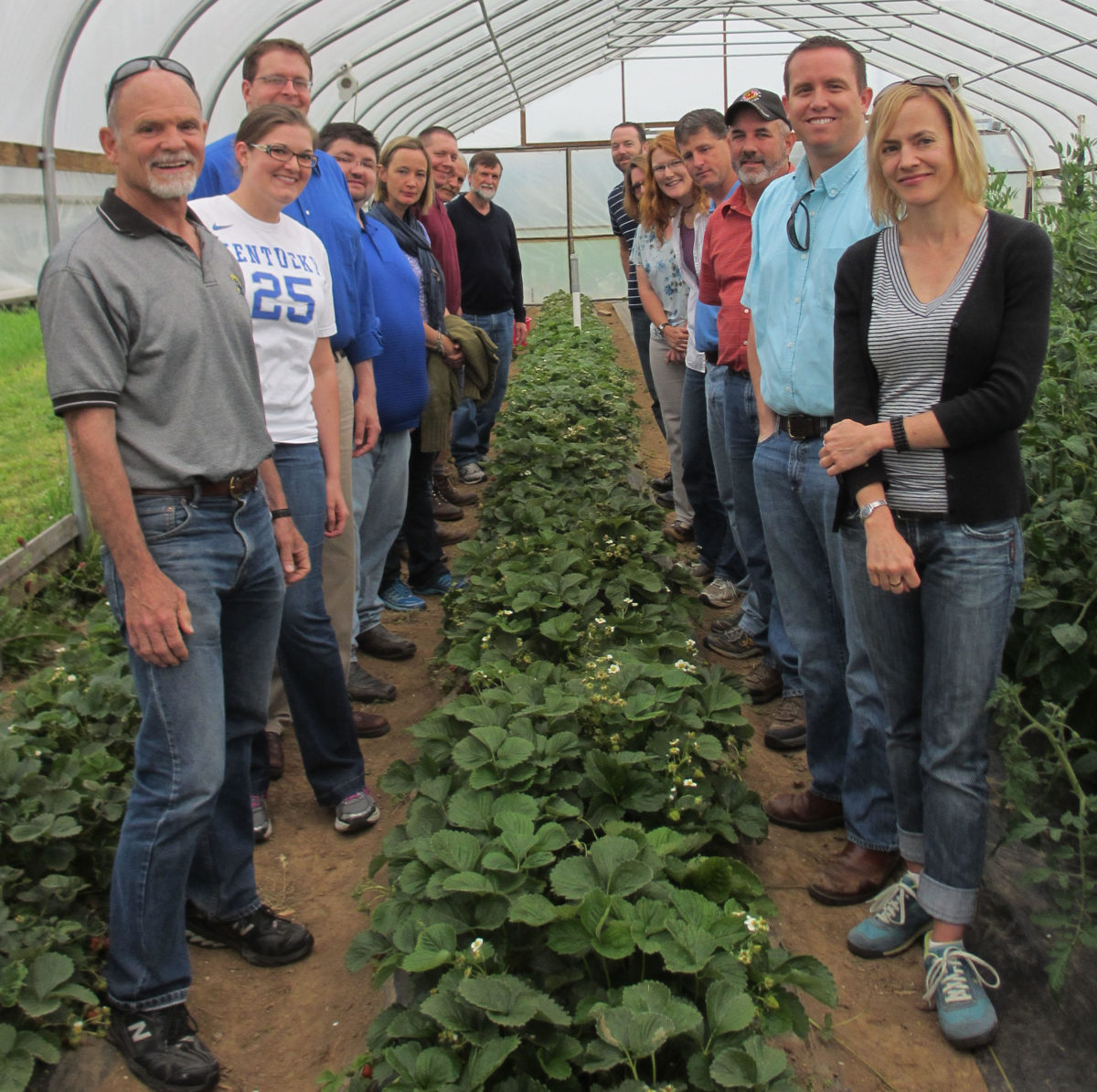 Fellows Program
SARE and the National Association of County Agricultural Agents (NACAA) offer the Sustainable Agriculture Fellows Program, which enhances Cooperative Extension personnel's understanding of sustainable agriculture and provides broad-based, national exposure to successful and unique sustainable agriculture programs.