Featured: Getting the Most Out of Yields, Weed Management, Soil Health and Water Conservation with Cover Crops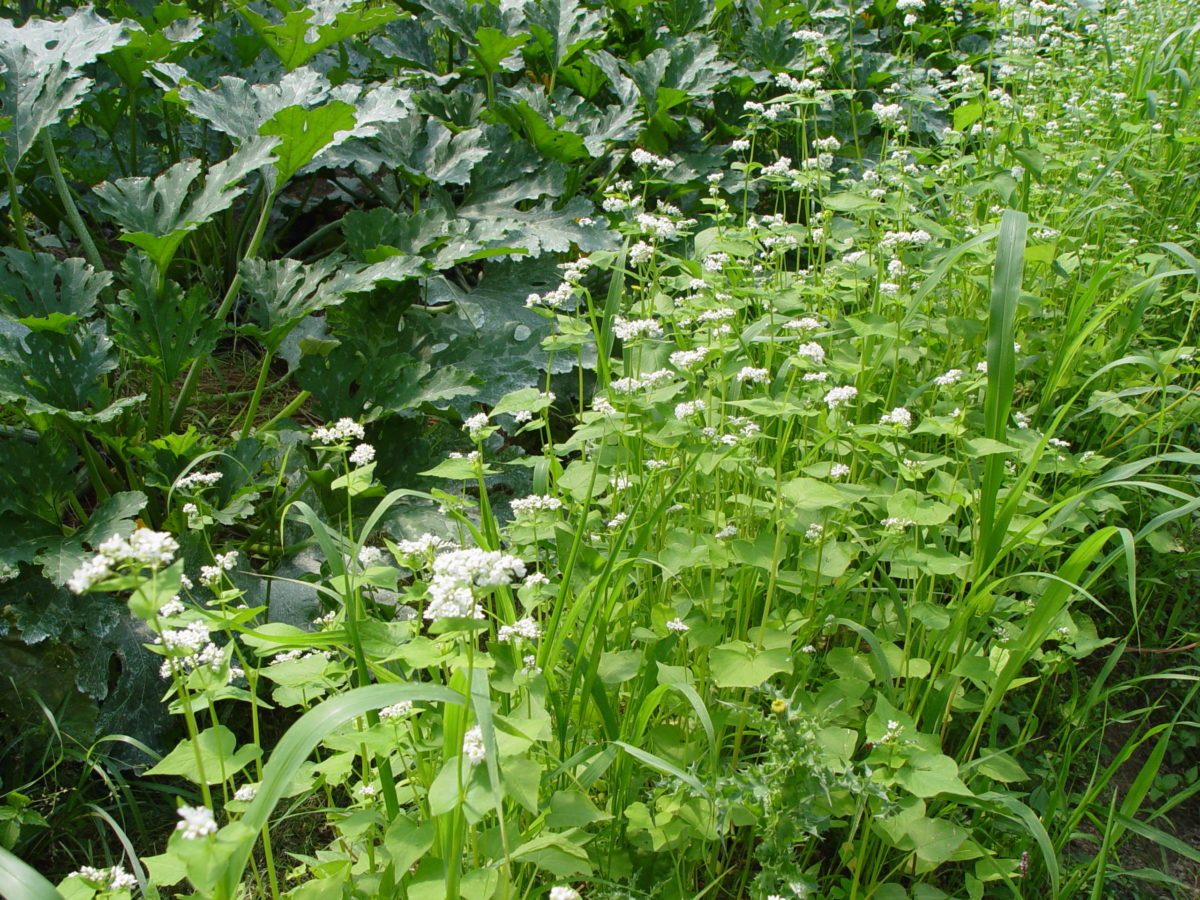 PAINTER, Virginia – Virginia Tech researchers are helping more farmers design and evaluate complex cover crop mixes to make the most of the benefits cover crops provide in crop production.
Through a Southern Sustainable Agriculture Research and Education Graduate Student Grant project, researcher Mark Reiter and graduate student Bethany Wolters studied a variety of cover crops in monoculture and in various mixes to study how the crops impacted biomass, crop yields, weed suppression, soil compaction and soil water conservation in no-till corn production.
Read more
Twelve different treatments of cover crop mixtures replicated four times were compared against each other and the non-cover crops control. Species studied included a monoculture of cereal rye, hairy vetch, forage radish and crimson clover; two diverse mixes of rye, forage radish, Austrian winter pea and hairy vetch; and a nine-species "kitchen sink" mix of spring oat, triticale, rye, tillage radish, rapeseed, phacelia, crimson clover, Austrian winter pea and hairy vetch.
Based on the results of the two-year study, researchers found differences between the cover crop mixtures and the monoculture cover crop plots. Some results included:
The nine-species cover crop mix produced the most biomass. The radish monoculture cover crop produced the least. The diverse species mixtures outperformed all of the monoculture cover crop treatments.
The average number of weeds at sidedress was highest in the clover and radish monoculture plots, while the lowest weed numbers were recorded in the rye and hairy vetch monoculture plots.
Subsurface soil compaction was recorded in all treatments, but was lowest in the nine-species cover crop mix.
All cover crop species, either in monoculture or in a mixture, were effective in capturing the soil moisture at 15 cm at corn planting, compared to the control.
In most instances, the cover crops, either in monoculture or in a mixture outperformed the control.
The project, which built upon a three-year experiment established in 2014, has facilitated greater education about cover crop varieties available for use on Coastal Plains soils and ideas of how to combine different varieties into mixture to meet specific needs.
GS16-162 Designing and Evaluating Complex Cover Crop Mixtures
State Contacts
SARE State Coordinators are vital for expanding sustainable agriculture training for Extension, NRCS, and other agricultural professionals, who will then help producers transition to a more sustainable agriculture.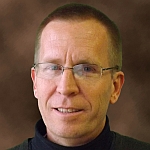 Eric Bendfeldt
Extension Specialist, Community Viability
Virginia Tech
(540) 432-6029 Ext: 106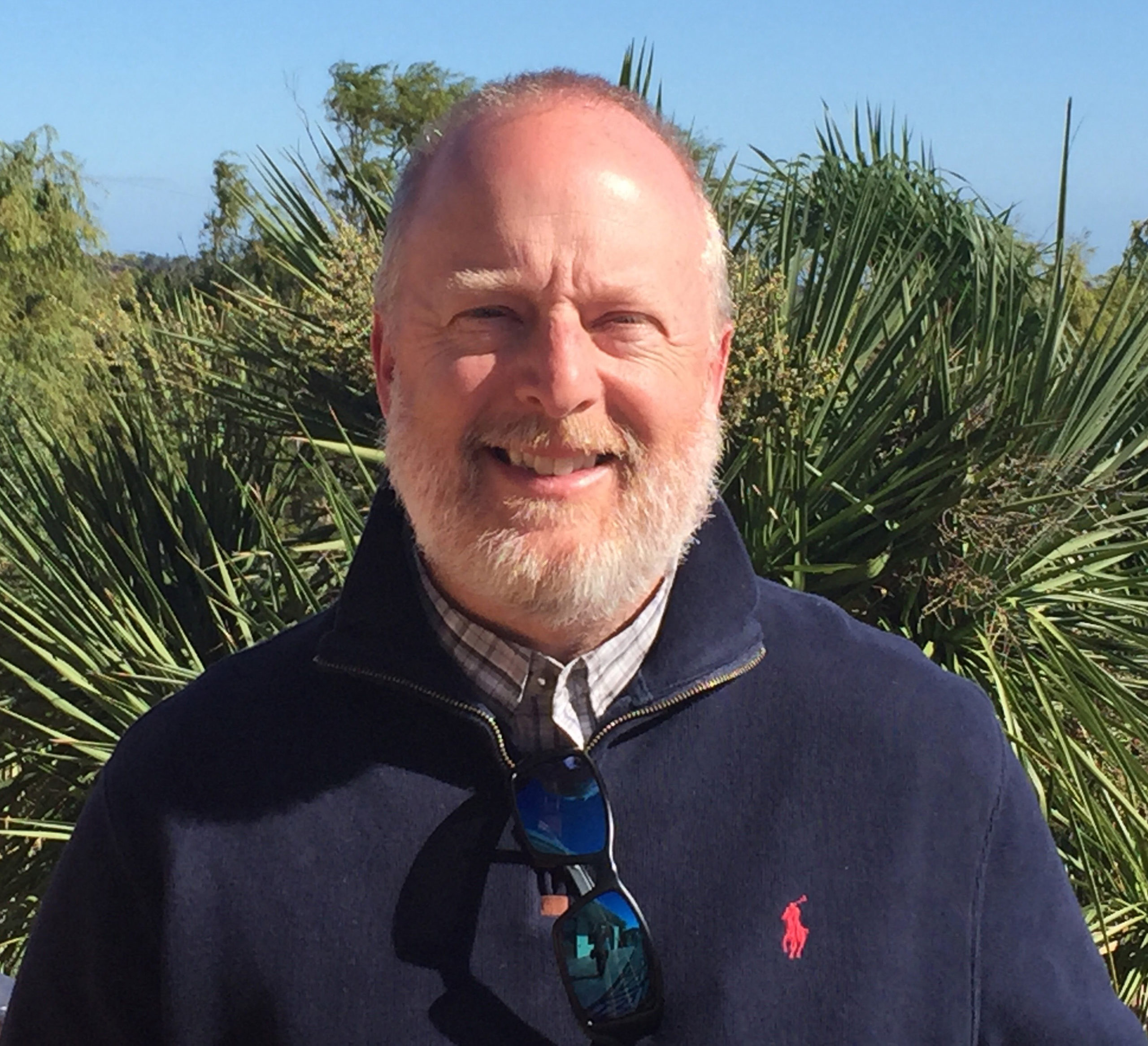 Chris Mullins
Extension Specialist, Greenhouse
Virginia State University
(804) 524-5834
Recent News From Virginia