High Tunnels Provide Pest and Disease Control Benefits in Tropical Climates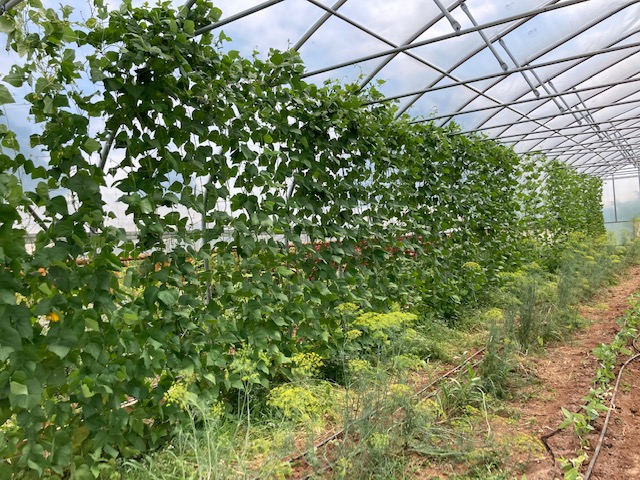 High tunnels in sub-tropical environments help decrease pest and disease pressures in organic vegetable production, based on the results of a farmer study.
Moses Kashem, founder of St. Simon's Farm in Indiantown, FL, used high tunnels to manage pests and diseases in cherry tomatoes, as well as determine if high tunnels can extend the growing season. St. Simon's Farm grows 100 acres of certified organic produce.
"For vegetable growers in sub-tropical climates like Florida, heat, humidity and high amounts of rainfall contribute to significant pest pressure and susceptibility for disease, which cause significant challenges for growers using organic, sustainable practices," said Kashem. "In addition, season extension runs into several challenges unique to the climate. Production is highest during the winter months, while production dwindles during the summer months."
Kashem said high tunnels may offer several potential benefits to south Florida growers, including protecting crops from heavy rainfall, which can precipitate pests and diseases, as well as lengthen the growing season to provide farmers with additional profits.
In the study, "Season Extension and Increased Economic Sustainability for South Florida Growers: Using high tunnels to extend tomato production," Kashem planted cherry tomatoes from September to July in both a high tunnel and an open field and compared the pest and disease pressures and yields between each one.
Results showed a 15 percent decrease in the occurrence of bacterial spot and a 20 percent decrease in the occurrence of pest damage in the high tunnel compared to the open field trial. However, Kashem did not see the growing season extended with the use of high tunnels; flower production decreased in the summer months leading to decreased fruit production. Yields were comparable between open field and high tunnel production.
Kashem said high heat was the main factor in the decreased flower production and fruit set in the high tunnel and suggested that the use of shade cloth might be a viable option to decrease the temperature.
"High tunnel use during the normal growing season (September to April) is still a great option," said Kashem. "Normally tomatoes are some of the most pest-ridden crops on organic farms. The pests and diseases they contract spread to a number of other crops such as eggplant, okra and peppers. Using high tunnels can turn tomatoes into a more reasonable crop to grow and also allow for other crops to be grown without the added pressure of further pests and diseases."
State Contacts
SARE State Coordinators are vital for expanding sustainable agriculture training for Extension, NRCS, and other agricultural professionals, who will then help producers transition to a more sustainable agriculture.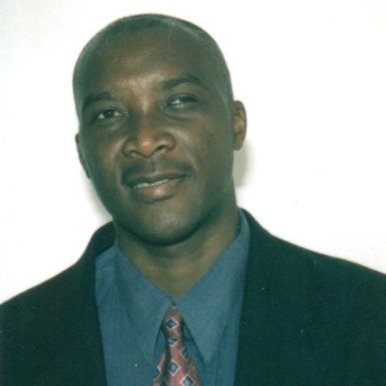 Gilbert Queeley
Research Assoc./Extension specialist
Florida A&M University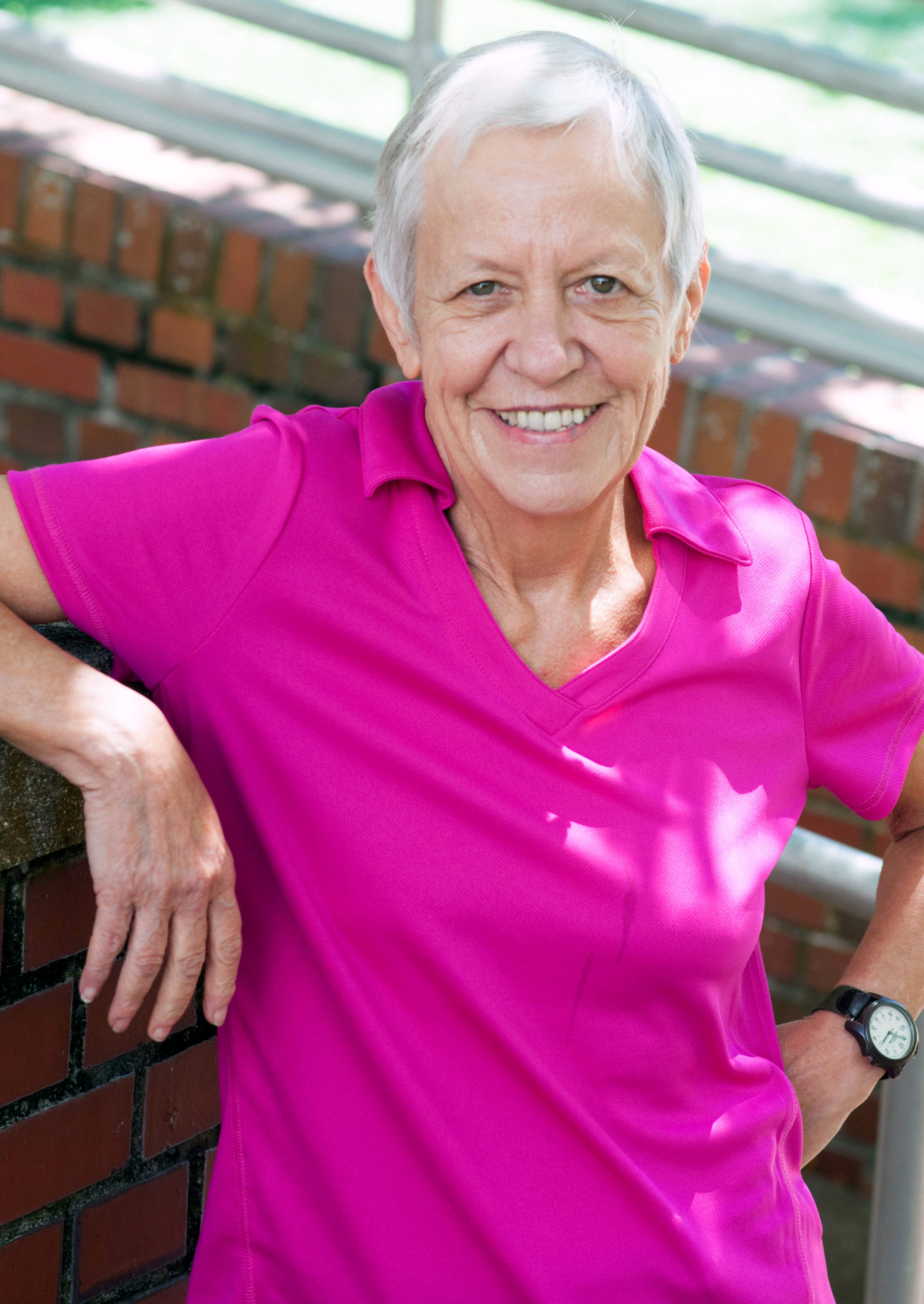 Marilyn (Mickie) Swisher
Dept. of Family, Youth & Community Science
University of Florida
Recent News From Florida Aquaculture
Culturing Live Microalgae to Improve Nutrition in Bait Fish
FORT PIERCE, Florida – Algae, zooplankton and other microscopic organisms are such a vital component of commercial fish hatcheries as a high protein food source that aquaculturists are always looking for ways to optimize their culture for higher fish nutrition and improved growth performance. One aquaculturist in south Florida received a Southern Sustainable Agriculture Research […]
---
SARE IN FLORIDA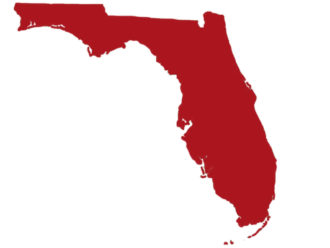 The Florida SARE program is facilitated through a joint collaboration between the University of Florida and Florida Agricultural and Mechanical University. We work together to deliver a program that enhances the environmental, social, and economic sustainability of the state through research and education. Florida SARE partners with researchers, extension faculty, producers, and community organizations to research and implement the best science-based practices available in all aspects of Florida's agricultural system. In addition to research, SARE is dedicated to providing education in sustainable agriculture through various trainings offered each year.
FLORIDA Impacts
$9.1
million
in funding since 1988
184 projects
funded since 1988
Our work provides researchers and producers with valuable information regarding sustainability of legume- and grass-based beef production systems in the Southeastern U.S. by quantifying greenhouse gases coming from excreta of beef cattle fed either of these diets.
---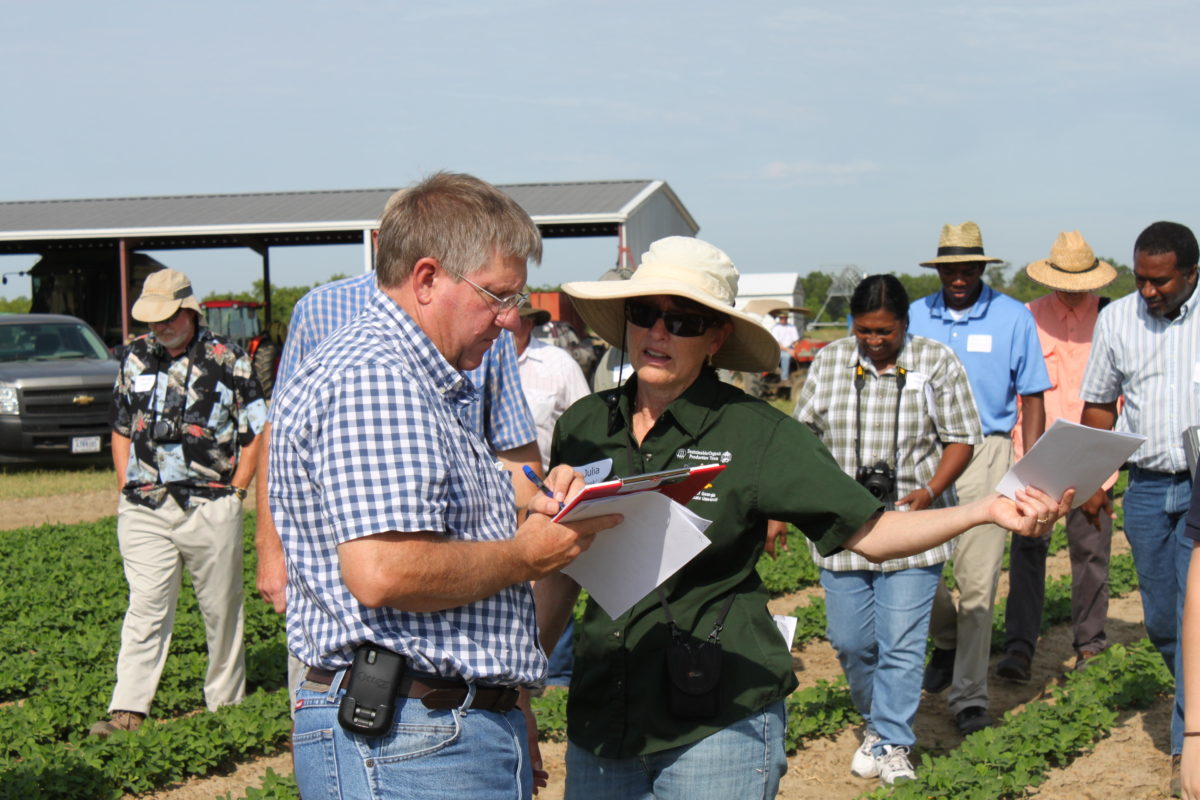 Professional Development Program
Within each state, agricultural educators work directly with farmers and ranchers to further sustainable agriculture production and marketing practices. Through a program called the Professional Development Program (PDP), SARE state ag coordinators provide support for sustainable agriculture education and outreach strategies.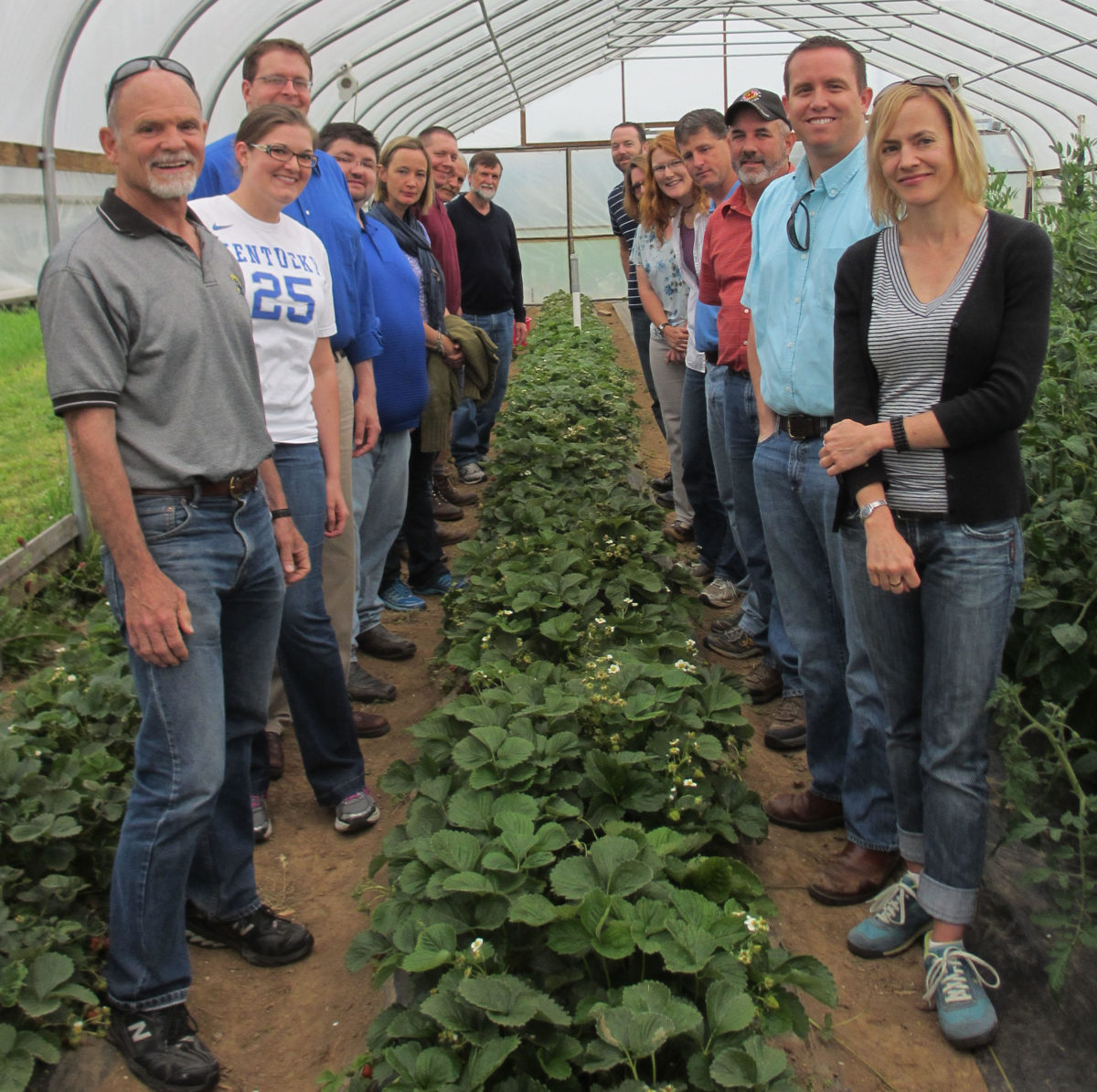 Fellows Program
SARE and the National Association of County Agricultural Agents (NACAA) offer the Sustainable Agriculture Fellows Program, which enhances Cooperative Extension personnel's understanding of sustainable agriculture and provides broad-based, national exposure to successful and unique sustainable agriculture programs.