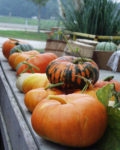 Place-Based Foods of Appalachia
A publication to foster recognition of the Appalachia region and encourage preservation of heirloom seed varieties.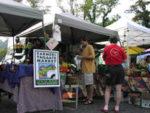 Good Agricultural Practices
This guide from North Carolina State University provides growers with a framework for them to develop their own food safety plans.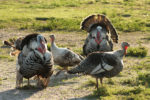 Heritage Turkey Manual
Developed by The Livestock Conservancy, the Heritage Turkey Manual provides information on all facets of pasture-based turkey production and turkey breeding.