Featured: Delivering Food Safety Education to Kentucky Farmers
LEXINGTON, Kentucky – To get farmers in Kentucky up to speed on new food safety guidelines, specifically as they relate to farmers' market sales and roadside stands, University of Kentucky researchers have developed training curriculum for Cooperative Extension agents to deliver food safety education to growers throughout the state.
Extension assistant professor Paul Priyesh Vijayakumar updated food safety guidelines to comply with state regulations. Produce Best Practices Training provides such topics as food microbiology, food hygiene, sanitation practices, cross contamination, food sampling and an overview of the Food Safety Modernization Act.
State Contacts
SARE State Coordinators are vital for expanding sustainable agriculture training for Extension, NRCS, and other agricultural professionals, who will then help producers transition to a more sustainable agriculture.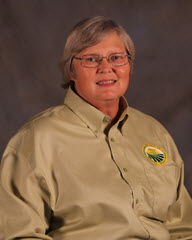 Marion Simon
Extension Specialist
Kentucky State University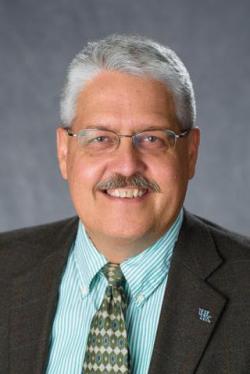 Tim Woods
Extension Professor
University of Kentucky
Recent News From Kentucky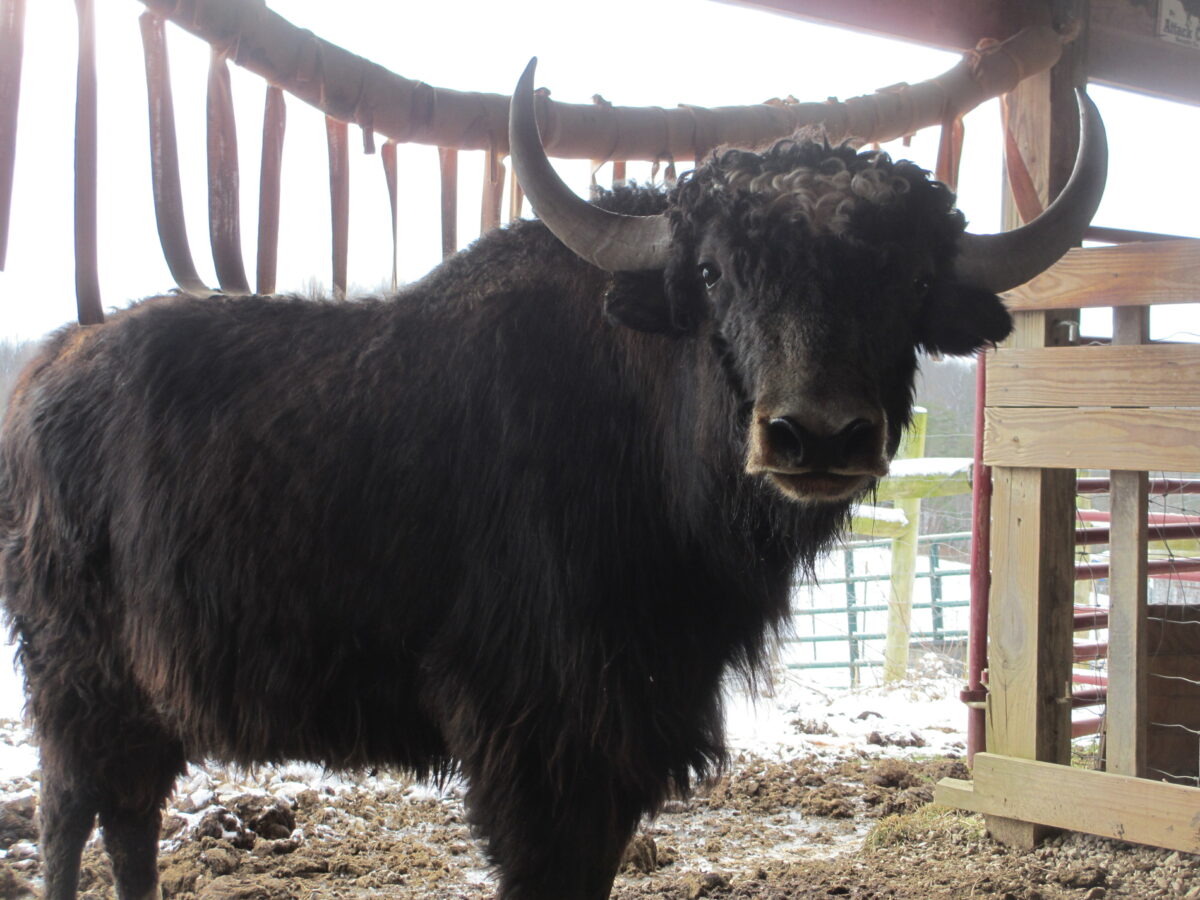 Livestock Breeding
Adding Livestock Farm Diversification with Yaks
MOREHEAD, Kentucky – On a frigid January morning at Morehead State University, Kentucky farmer Greg Dike keeps his fingers crossed for good news as MSU veterinary technology professor Philip Prater completes the pregnancy tests of four yak heifers from Dike's farm. Yes, you read that right…yaks. Dike has been championing yaks since 2013 as an […]
---
SARE IN KENTUCKY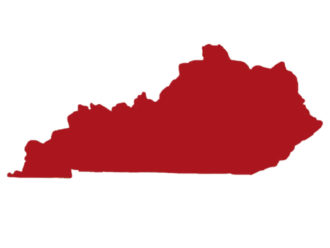 The Kentucky SARE program is a collaboration between the University of Kentucky and Kentucky State University. Kentucky SARE partners with researchers, extension faculty, producers, and community organizers to research and implement the best science-based practices available in all aspect's of Kentucky's agricultural system.
KENTUCKY Impacts
$4.6
million
in funding since 1988
94 projects
funded since 1988
Indirectly, the results of the study have significantly increased the base of experience and knowledge about using furrow guidance technology for the production of various vegetable crops. It has led to the development of new applications such as applying fertilizer and laying plastic, and has inspired new ideas for other applications including pulling drip tape, applying compost and mulch, and weeding between plants within the row.
---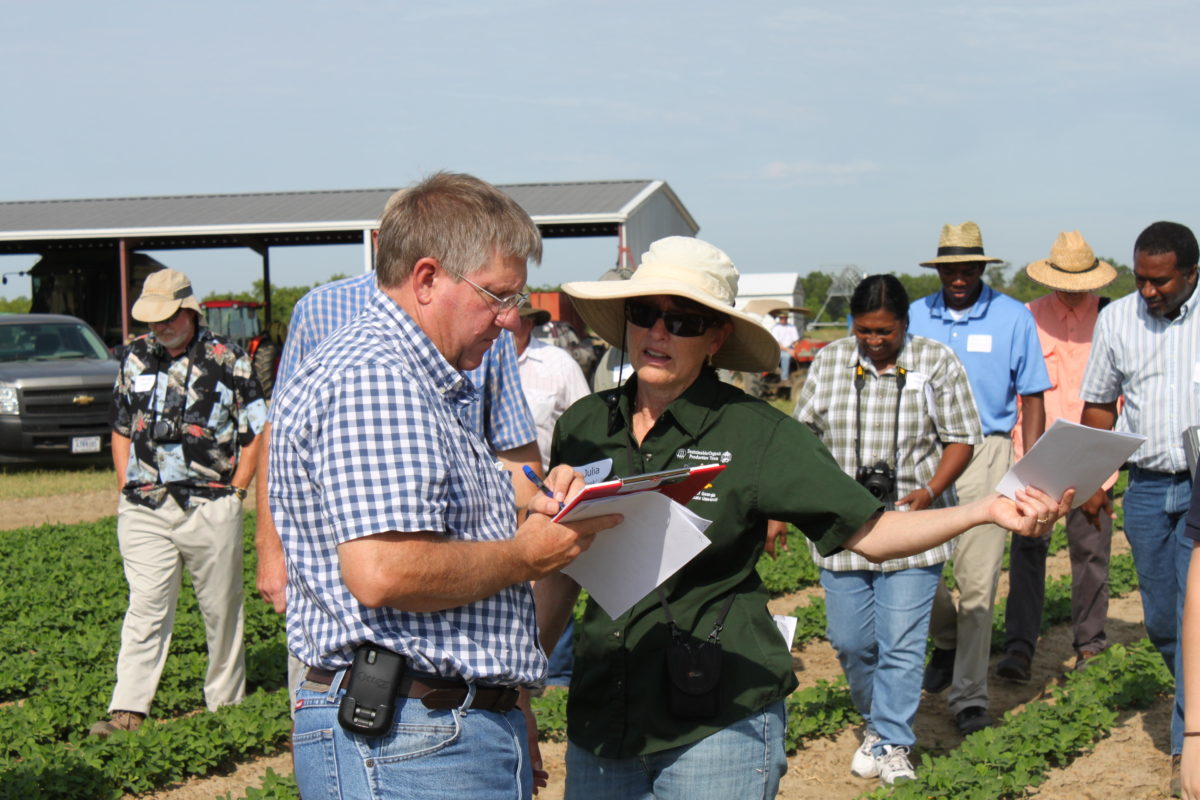 Professional Development Program
Within each state, agricultural educators work directly with farmers and ranchers to further sustainable agriculture production and marketing practices. Through a program called the Professional Development Program (PDP), SARE state ag coordinators provide support for sustainable agriculture education and outreach strategies.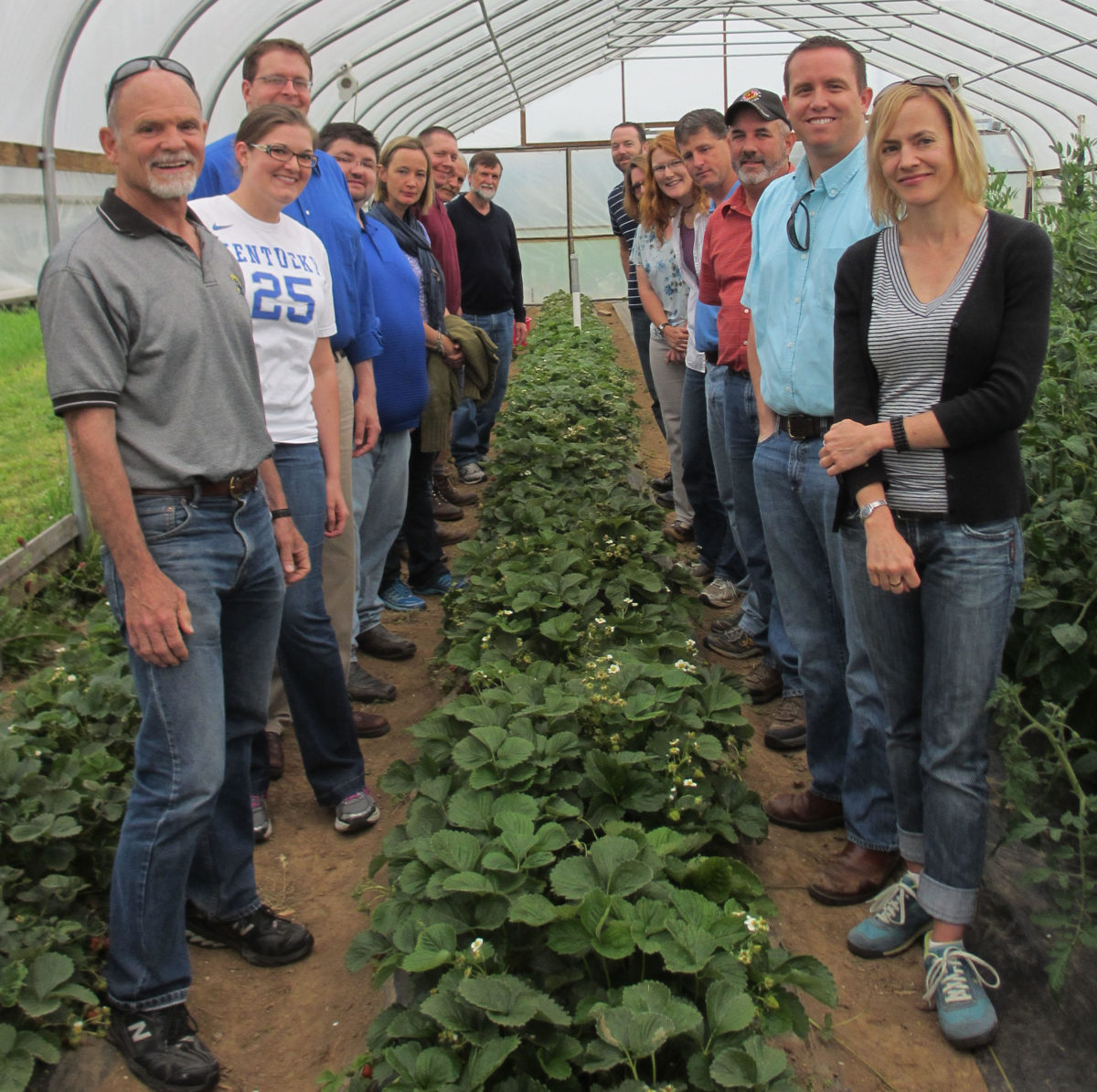 Fellows Program
SARE and the National Association of County Agricultural Agents (NACAA) offer the Sustainable Agriculture Fellows Program, which enhances Cooperative Extension personnel's understanding of sustainable agriculture and provides broad-based, national exposure to successful and unique sustainable agriculture programs.